The past few months have brought a bad name on the future of the pot stock market. This, however, is something that can be easily shifted with some research and knowledge about the industry. Marijuana stocks are notoriously volatile which is one of the main reasons that there are so many ups and downs in the industry. This volatility is something that brings a lot of investors into the market as it allows for the potential to make greater gains.
Additionally, volatility can mean bigger losses which is something that should be expected at some point. One of the best ways to tell what the future of the pot stock market can look like is with ample amounts of information. Research seems to be what separates the amateur investors from those with more experience. With the utmost info about a company at hand, it becomes much easier to avoid surprises in terms of price action in the pot stock market. All in all, the future of pot stocks looks even brighter than the present.
Advancements for This Key Pot Stock
AgraFlora Organics (AGRA Stock Report) (AGFAF Stock Report) is one of the leading pot stocks working out of the Canadian industry. The company has been working to build out a very large cultivation platform that they can use for the future of their business. Their production capacity should make them one of the key companies in the pot stock market moving forward. Currently, the company is working on a joint venture with Propagation Service Canada to build out a 2.2 million square foot greenhouse facility. When it's completed, it will be one of the largest in the world. For this reason, many investors have chosen this company as a key pot stock to watch.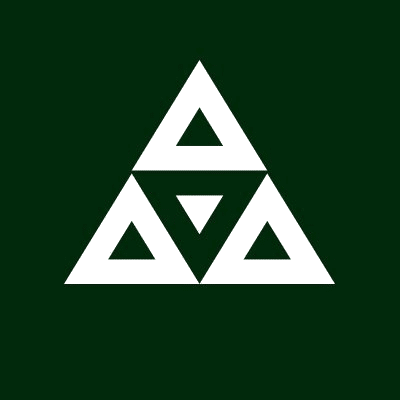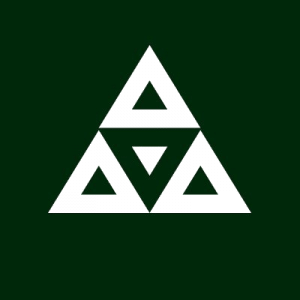 The company has also stated that they are currently negotiating with a very large Canadian retailer for CBD distribution in Canada. Brandon Boddy, CEO of the company stated that "following a protracted assessment of the Canadian cannabis marketplace as well as the associated Health Canada regulations we are elated  to announce that this prominent Canadian Food Retailer has selected AgraFlora as a potential partner of choice for CBD commercialization and distribution due our assets human capital and manufacturing capabilities."
A Big Pot Stock to Consider Watching
CannTrust Holdings (CTST Stock Report) is a company that should have some more notoriety for their commitment to the future of the industry. Only a year or so, they had a market cap north of $1 billion and were considered to be one of the leaders in the whole of the pot stock market. With a large amount of controversy, the company has definitely seen some better days.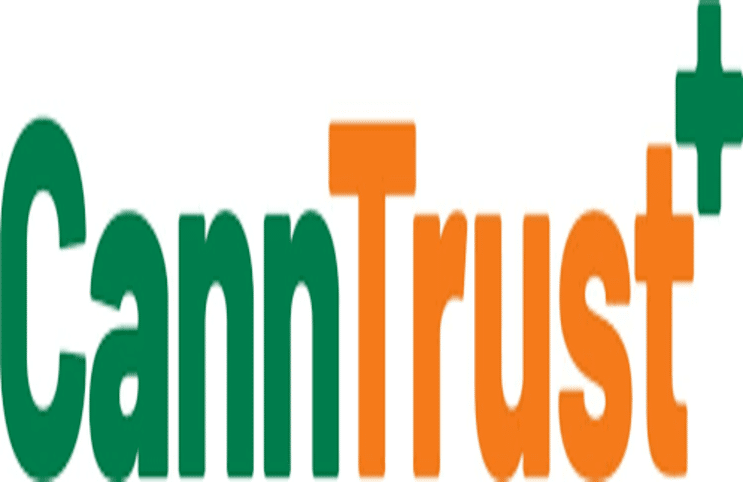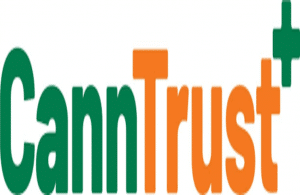 This, however, could be viewed as an opportunity to find a pot stock at a value that it otherwise would not be at. Investors should be aware that they are subject to a greater amount of volatility as they stand at the top of the pot stock market. All in all, they remain a key pot stock to watch.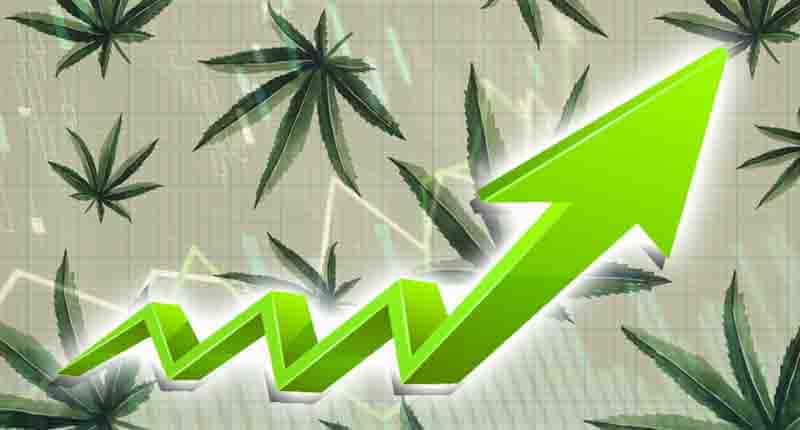 Pursuant to an agreement between an affiliate of MAPH Enterprises, LLC (owners of MarijuanaStocks.com), Midam Ventures LLC and Agraflora Organics International Inc. (CSE: AGRA) (OTC: AGFAF), Midam is being paid $25,000 per month by Agraflora Organics International Inc. (CSE: AGRA) (OTC: AGFAF) for 6 months during a period of coverage from May 6, 2019 to November 6, 2019. We may buy or sell additional shares of (CSE: AGRA) (OTC: AGFAF) in the open market at any time, including before, during or after the Website and Information, to provide public dissemination of favorable Information about Agraflora Organics International Inc. (CSE: AGRA) (OTC: AGFAF). For Full Disclaimer Click Here 
---
MAPH Enterprises, LLC | (305) 414-0128 | 1501 Venera Ave, Coral Gables, FL 33146 | new@marijuanastocks.com