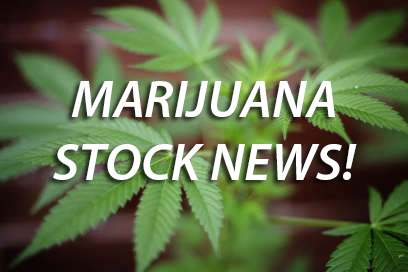 Form 8-K for VPR BRANDS, LP.
---
9-Jan-2017
Change in Directors or Principal Officers
Item 5.02. Departure of Directors or Certain Officers; Election of Directors; Appointment of Certain Officers; Compensatory Arrangements of Certain Officers.
On January 3, 2017, the Board of Directors of VPR Brands, LP (the "Company") appointed Mr. Daniel Hoff, age 31, as its Chief Operating Officer ("COO"). Mr. Hoff previously served as a consultant to the Company since August 2016, serving as head of wholesale operations and Director of Alternative Products. He will retain these positions as COO.
From 2007 until 2011, Mr. Hoff served as Finance & Accounting Manager at Vapor Corp., a company that designs, markets and distributes e-cigarettes, vaporizers, e-liquids and accessories. In this position, Mr. Hoff supervised corporate finance and accounting functions. From 2011 until 2014, Mr. Hoff served as Production & New Products Manager at Vapor Corp. and focused on supply chain management, product development and design and key vendor relations. From 2014 until July 2016, he served as Key Accounts Executive & Head of Alternative Products, building Vapor Corp.'s alternative products division and leading wholesale operations and key account management. The Company acquired Vapor Corp.'s wholesale operations and inventory in July 2016, at which time Mr. Hoff joined the Company as a consultant until his appointment as COO.
As COO, Mr. Hoff will receive a salary of $1,250 per week and will continue to be eligible to receive any performance-based commission that he shall earn in accordance with the Company's commission policy, ranging from 2.0% to 2.5% of wholesale sales made by Mr. Hoff.
On January 9, 2017, the Company issued a press release announcing Mr. Hoff's appointment, a copy of which is attached hereto as Exhibit 99.1 and incorporated herein by reference. The information contained in the website is not a part of this current report on Form 8-K.