Best Marijuana Stocks For List In February
Are you trying to find the best marijuana stocks for 2023? Many cannabis stocks are showing gains in 2023, and the stock market has started the year off on an uptrend. There are still chances for future reform even though the US Congress did not adopt any federal reform. Many of the top cannabis companies are now listed on the stock market as penny stocks due to the downturn in 2022. For the benefit of those who are unsure, a stock is considered to be a penny stock if it trades for less than $5. Because of their well-known, extremely volatile markets, these marijuana stocks have a great potential for both risk and return for short-term investors.
The Canadian sector is exhibiting the biggest increases this year as marijuana stocks appear to be gaining traction. This is mainly because they are some of the only stocks that trade on major US exchanges. The marijuana ancillary stock market was another industry that saw significant losses in 2022. Cannabis ancillary companies support the cannabis industry but do not handle the actual plant. Numerous businesses frequently assist the cannabis industry. The cannabis industry can gain from companies that offer lighting and equipment for cannabis cultivation. As January draws to a close, let's look at 2 of the top cannabis stocks currently on the rise.
[Read More] 2 Top Marijuana Stocks To Watch In The Stock Market 2023
Top Cannabis Stocks To Watch 2nd Week In February
Neptune Wellness Solutions Inc. (NASDAQ: NEPT)
Acreage Holdings, Inc. (NASDAQ: ACRHF)
Neptune Wellness Solutions Inc.
Neptune Wellness Solutions Inc. merged with a company that manufactures consumer items last year. In the US, the company will provide a variety of CBD-infused beverages, such as flavored teas and lemonades. Neptune is in the process of changing from a major consumer goods corporation to a B2B hemp and cannabis extraction business. Customers can purchase cannabis, nutraceuticals, cosmetics, personal care items, organic food, beverages, and cannabis from the company. In October, the company elevated Jessica Adkins to Senior Vice President of Corporate Communications. Pre-rolls were added to Neptune's December Mood Ring product range in Ontario and Alberta.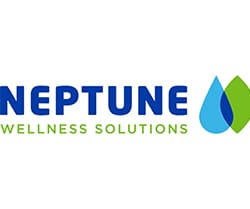 Neptune's fiscal Q2 2023 revenue was $12 million in December, down from $12.5 million at the same time in 2016. Furthermore, the second quarter of the fiscal year saw a gross profit of $1.1 million as opposed to a loss of $(1.2) million in the same quarter the year before. In comparison to the prior comparable time in fiscal 2022, when it was $12.1 million, the company's net loss grew to $37.3 million in the second quarter. Important Sprout's annual revenue climbed by 19% to $8.4 million.
NEPT Stock Performance
NEPT stock closed at $1.00 on February 5th, up 244.83% in the last trading month. The stock has a 52-week price range of $0.23-$14.70 and is up 217.36% year to date.
[Read More] Top Ancillary Marijuana Stocks For February 2023
Acreage Holdings, Inc.
Cannabis grower and retailer Acreage Holdings, Inc. operates locations around the US. If the US ban is repealed, Acreage's partnership with Canopy Growth Corporation (NASDAQ: CGC) could result in a purchase. Due to their vast geographic areas, it is projected that the economies of New York and New Jersey will expand significantly during the coming years. In New Jersey, the state with the most licensed stores, Acreage intends to complete construction on its growth center.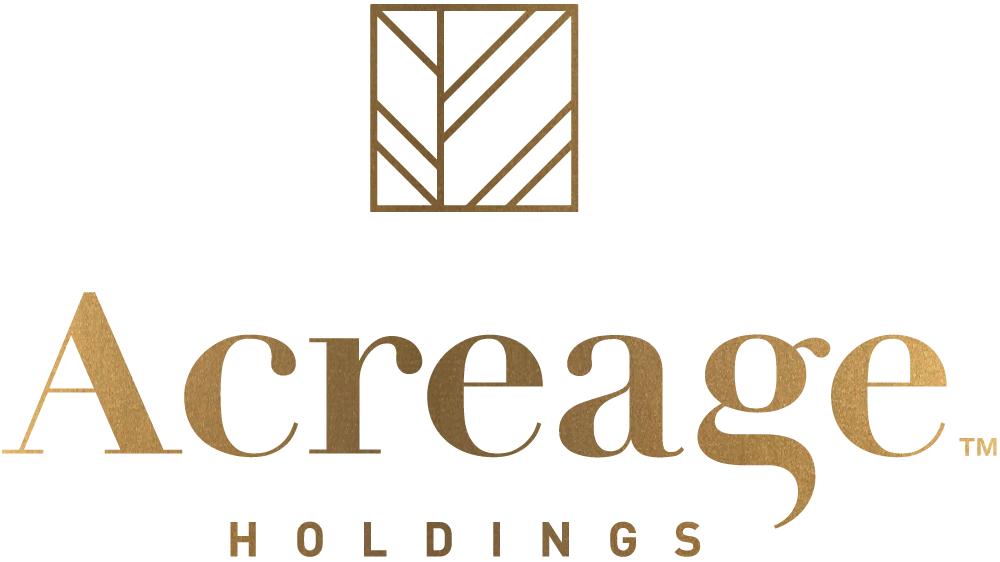 Sales of acreage climbed by 28% to $61.4 million in the third quarter of 2022 compared to the same time the year before. In comparison to the second quarter of 2022, the company's gross margin this quarter was 35%. Compared to Q3 2021's $6.5 million, the third quarter of 2022 witnessed an adjusted EBITDA* of $8.8 million. With the introduction of the Company's whole flower sales under the state's stringent microbiological testing rules, Acreage became one of just a few producers in the state of New York with the capacity to supply the market with non-remediated whole flower. On January 10 at The Botanist dispensary in Montville, the company launched its adult-use cannabis enterprise in Connecticut.
ACRHF Stock Performance
ACRHF stock closed at $0.7499 on February 3rd, up 50.58% in the last trading month. The stock has a 52-week price range of $0.41-$2.075 and is up 47.04%% year to date.
[Read More] Top Cannabis Stocks To Buy Now? 2 Under $2 To Watch
Best Pot Stocks With gains In 2023
In December, these top cannabis stocks reached new lows; now that they are starting to rebound, investors might find value in them. Examine a company's financial records and the most recent news releases to see if an asset meshes well with your trading strategy and portfolio. In general, you can improve your trading decisions by comprehending technical indicators and chart patterns. Next week, you might want to keep an eye on these top marijuana stocks having connections to the US and Canadian cannabis industries.
---
MAPH Enterprises, LLC | (305) 414-0128 | 1501 Venera Ave, Coral Gables, FL 33146 | new@marijuanastocks.com