Innovation has become one of the largest factors to growth in the marijuana stock market over the past year or so. With so many new companies coming into the industry, sometimes it can be difficult to decipher which ones have future potential and which ones don't.
Many of the businesses doing the most for innovation are those with mid to small market caps as they have a large amount of control over their business and don't have to deal with as much bureaucracy as the larger ones.
Nabis Holdings (NABIF/NAB) has quickly become one of the more influential cannabis stocks in the industry. The team behind the company has a large amount of experience across the board in everything from cannabis growth to management and beyond. One of the key reasons for success in this company is the fact that they are working on a binding Letter of Intent to invest in various areas around the U.S. such as Michigan and Detroit.
Nabis has stated that these new investments could be worth as much as $11 million this year, with $43 million projected in the next year or so once State approval has gone through. Nabis Holdings works as an investment issuer based out of Canada which currently has a large amount of investments in cash flowing assets.
These assets range across everything from properties to securities and more. The company has shown a very solid track record of investing in these various emerging markets which should help to give investors a larger sense of confidence. Nabis Holdings continues to represent a positive change in the ancillary service market associated with the cannabis industry.
Innovative Industrial Properties (IIPR) is a familiar name for anyone who has researched the marijuana market. Innovative Industrial Properties operates as an REIT or real estate investment trust which means their focus is very heavily rooted in investing in properties for use in the cannabis market.
The company saw its revenue shoot up by more than 150% during the third quarter of last year. Because of this, they were able to pay a high dividend to investors with its yield upwards of around 3%. Innovative Industrial Properties is one of the top companies when it comes to investing in the real estate side of the cannabis market.
One of the key aspects of their business model is that they have a highly predictable revenue stream. The majority of the properties that they lease out are part of ten year contracts which means that they should continue to produce predictable returns for investors. This is something that is not normally characteristic of cannabis, and can help to give some a sense of stability in what is often quite an unstable market.
The ancillary industry associated with cannabis is one that has continued to present a large amount of opportunities to investors. With so much potential continuing to arise throughout the market, some of the most promising stocks are those that may slip past some investors minds.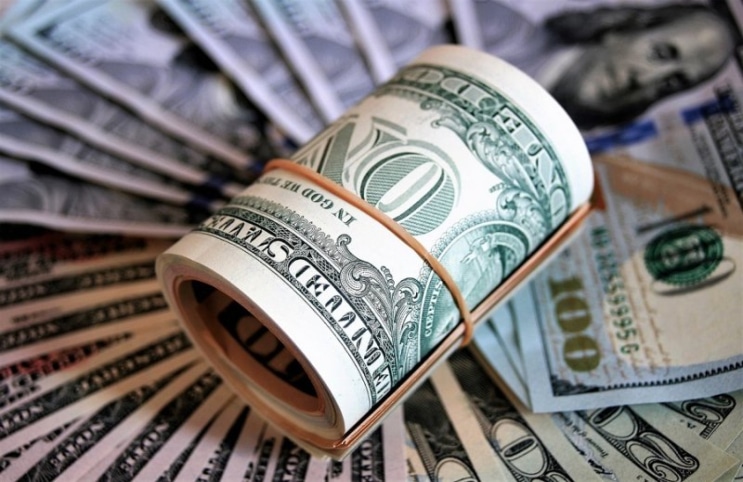 Disclaimer: Pursuant to an agreement between an affiliate of MAPH Enterprises, LLC (owners of MarijuanaStocks.com), Midam Ventures LLC and Nabis Holdings (OTC:INNPF) (CSE:NAB), Midam has been paid $250,000 by Nabis Holdings (OTC:INNPF) (CSE:NAB) for a period from January 22, 2019 to April 22, 2019. We may buy or sell additional shares of (OTC:INNPF) (CSE:NAB) in the open market at any time, including before, during or after the Website and Information, to provide public dissemination of favorable Information about Nabis Holdings (OTC:INNPF) (CSE:NAB).