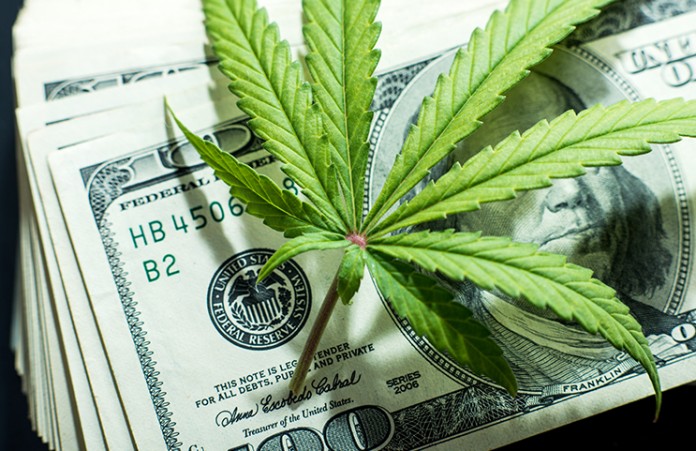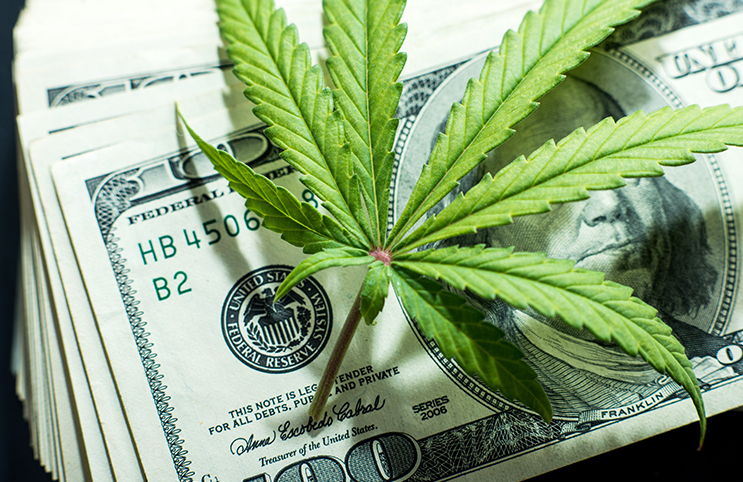 The marijuana market has seen a slight takeover of some of the larger guys in the industry. With big companies like Aphria Inc. and the Cronos Group working to get to the top of the market, there are a large amount of smaller companies that look like they potentially could be solid investments for the long or short term.
First on the list is the company CV Sciences (OTCMKTS:CVSI). CV is a company that is working to build up the pharmaceutical side of the industry. By producing new types of alternative therapies for a wide variety of diseases, CV is using cannabis in new ways that have never before been seen. According to one report "Shares are up a respectable 14.4% YTD, making CVSI one of the top marijuana stocks. Much of that bullish sentiment came during the first half of April, and much upside likely remains. From four years ago, CV Sciences has more than doubled revenues. Moreover, its most recent quarter was a massive success, with top-line sales skyrocketing more than 125%. Not coincidentally, net income was finally in the black for that quarter." All of this information shows that CV could potentially be something to look at for the investor looking to build and diversify their portfolio.
The company Cara Therapeutics is in no way a new guy on the block, but definitely is a company worth looking at. Although Cara is known for their high levels of volatility, this volatility is not only a potentially good thing, but it is likely that it will stabilize given the future of the market. Cara Therapeutics (NASDAQ:CARA) is currently down by around 2.3% for the year, which is quite a positive given how negative most of the industry has been due to negative news and so on. Cara Therapeutics remains a very interesting stock to look at for the future of the cannabis industry.
Next on the list is a company known as Cannabis Science Inc. (OTCMKTS:CBIS). Cannabis Science is definitely a volatile more for the cannabis industry with a share value at around $0.06. The reason it is on this list is due to the speculative nature and potential future of this stock. Although most penny stocks are considered to be extremely risky, Cannabis Science has a large business model that makes a lot of sense within the industry. Cannabis Science works to build cannabis-based therapies for a wide variety of ailments, which means they are set to get in on the new and developing pharmaceutical market. CBIS is also one of the oldest cannabis businesses in the industry, which says something about how they conduct business and their potential future in the market.
Last on the list is a company known as Peak Pharmaceuticals. Peak Pharmaceuticals is a company that produces cannabis products not for consumption by people, but for use in animal-based therapies. According to one report "Peak Pharmaceuticals has an exclusive license agreement with Canna-Pet, LLC, giving Peak access to animal cannabis products. A State of the American Pet survey revealed that 41% of pet owners are open to alternative therapies for their four-legged friends. Should cannabis for humans take off, it's only natural that the pet sector would experience similar bullishness." Although they do stand in the penny stock category at just $0.10 per share, it seems as though they have a lot of potential in quite a niche space in the market.
The cannabis industry is growing at a very fast pace, but with companies like the above ones working hard to keep it growing, it does not look like it will be slowing down any time soon.