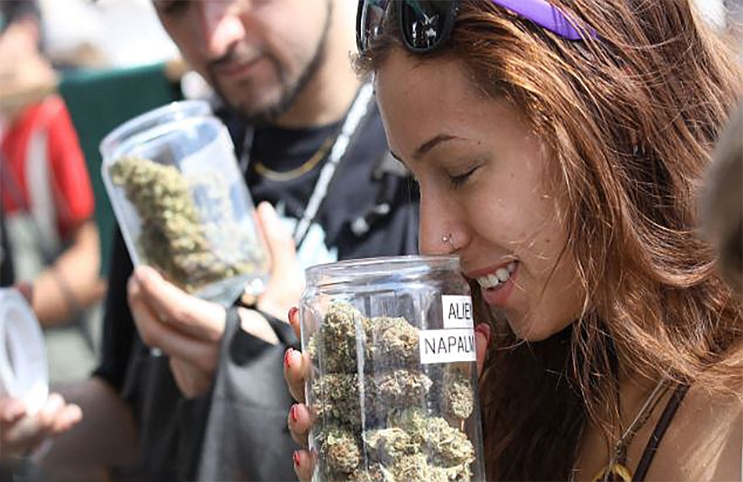 Mayor Ed Lee and Supervisor Jeff Sheehy introduced new legislation regulating adult recreational cannabis for the first time in San Francisco history. Last year, Proposition 64 legalized the use of recreational cannabis allowing local jurisdictions to impose their own regulations. Currently, San Francisco ordinance regulating the use of medical cannabis is significantly different than recreational cannabis.
This new legislation is trying to close the gap between the current medical cannabis law and the future laws that the state requires. The bill classifies eight different types of cannabis businesses from growers to retailers, each requiring their own permit.
Sheehy's legislation creates an "Equity Program" by the Office of Cannabis. This program is "designed to foster equitable access to participation to the cannabis industry," unlike prior proposals. This focuses on providing access to the low-income communities the wealth and benefits of the cannabis industry. These "Equity Applicants" will have priority in permit processing and be allowed to open a recreational cannabis business next year. Although, it is doubtful that new businesses will be authorized to open in 2018 since the process is complex.
If one already has an existing medical cannabis business, an application for a new temporary cannabis permit will be required to continue operating as well as registering for to become a permanent cannabis business. This legislation will not benefit the opening of smoking clubs or lounges as smoking or vaping is prohibited in most cannabis businesses.
Edible consumption will be allowed in cannabis retailers. Cannabis manufacturing businesses will be banned from producing non-cannabis products to make sure cannabis doesn't make its way into any non-cannabis products.
Location will be controlled as well through the proposed legislation. The Planning Department shall regulation an even distance of existing cannabis retailers to avoid clustering and to monitor youth access or proximity to facilities for the youth.