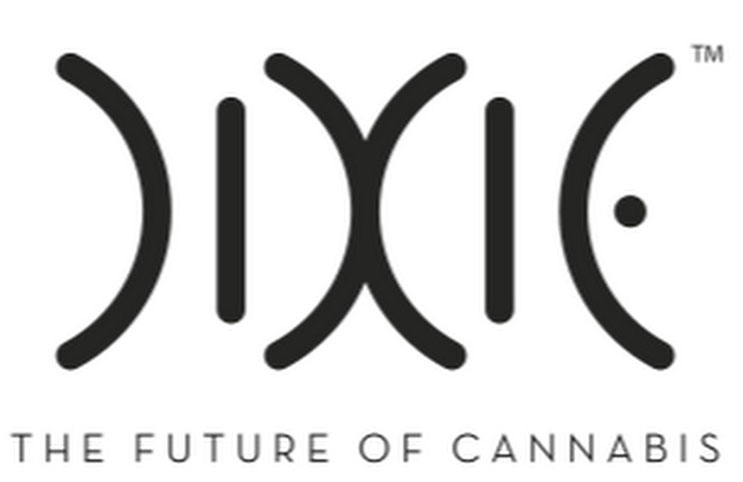 Almost all small-business owners dream of the day when they can expand nationally. This has proved to be a unique challenge for those in the marijuana industry because the products they create are illegal under federal law, and the checkerboard of states that permit marijuana sales have complex and constantly changing regulations. Dixie Brands, a company in Denver that creates drinks and other products using marijuana, is aiming to navigate those hurdles and become one of the first companies in the industry to build a national presence.
California, Massachusetts, Maine and Nevada approved adult-use marijuana. Florida, Arkansas, North Dakota and Montana voted to legalize or expand medical marijuana use. GreenWave Advisors, a financial research and advisory firm based in New York, estimates that marijuana product sales in the United States will be $6.5 billion in 2016 and about $30 billion in 2021 if products derived from marijuana are legalized in all 50 states in some capacity.
The company makes Dixie Elixirs, bottled beverages infused with THC, the psychoactive ingredient in marijuana. All are sold at licensed recreational pot shops and medical marijuana dispensaries. Because of federal laws on controlled substances, one challenge to expansion is that products cannot cross state lines, so a pot brownie baked in Oregon, for example, cannot be sold in neighboring Washington, even though the product is legal in both places.
Some states require marijuana businesses to be owned by in-state residents, further impeding multistate expansion. When Colorado recently required all marijuana food products to be stamped with a THC symbol, Dixie Brands had to create all new molds for its chocolates and discontinue their Dixie Roll product, which is similar to Tootsie Rolls, because it could not be stamped efficiently. Because of federal laws, marijuana companies cannot open bank accounts, cannot use credit cards and cannot deduct business expenses from their federal taxes. Many companies in the marijuana industry had been started by product aficionados with little business experience.
When recreational marijuana joined medical marijuana as a legal market in Colorado in 2014, they were poised to expand Dixie Brands by adding to their line of products. Two years ago, in their first move outside of the state, the pair found a licensing partner to produce Dixie products in California.
"Our partner wanted to manufacture other companies' products as well as ours, and we wanted more focus on absolute quality and consistency," Mr. Smith stated.
"To have total legal, financial and operational control, we decided we would need to control the manufacturing and distribution facilities in any state we expanded to." To make this happen, Mr. Smith had to find a way to work within regulations that require owners of marijuana businesses to be residents of the state.
A local partner would grow and process the marijuana, but only for Dixie Brands, and only under the company's strict instructions. Consistent product quality is critical, Mr. Smith said.
"Coca-Cola in Denver and Seattle taste exactly the same, and we want Dixie Elixirs and our other products to have that reputation." Each new manufacturing site will cost about $2 million, according to Mr. Smith.
The state-based partner will own the marijuana itself and employ the personnel who work with the marijuana in any form: plants, concentrates, finished products and the like.