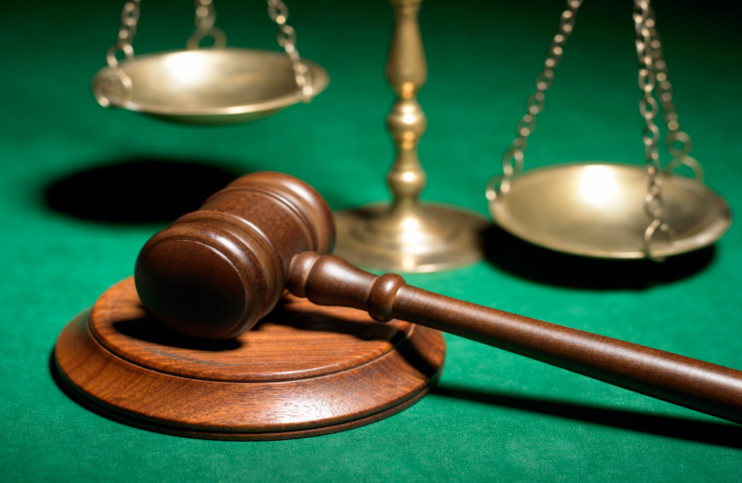 While many people are excited to be given the chance to vote on the recreational use of marijuana, many advocates fear legalizing the drug for recreational use will cause patients to opt for cheaper weed.
The medical marijuana industry is troubled over what will happen to the market competition if these ballots are passed. The states that are fighting for this cause in this election, already have established and thriving medical marijuana industries.
Medical growers fear that if corporations are allowed into the business, the corporations' profit motives will uproot medical grower's efforts to treat patients with the drug, reports The Denver Post.The people who are supporting the broadening legalization are arguing that medical vendors are dismayed that they are losing their monopoly of the industry. The supporters believe the ballots will benefit medical patients.
"When it's legal we're going to see an increase in quality and a decrease in cost, and that is really good for people who need access to this medicine," Carey Clark, a board member of the American Cannabis Nurses Association, told The Denver Post. "Things will be labeled and they'll know what they're getting."
California, Arizona, Maine, Massachusetts and Nevada are the five states who are putting recreational marijuana legalization on the ballot this November. An additional four states will be voting on medical marijuana. Gallup displayed a recent poll that shows that 60 percent of Americans favor legalization, which is the highest support the issue has registered in nearly 50 years.
However, supporters of recreational legalization and those who want to protect the medical industry are not so happy with one another and the friction from the competition is growing. Doctors who treat patients with medical marijuana fear patients will bypass their doctor and the doctor's recommendations, and purchase the medical marijuana themselves.
"This is being structured for big corporations to come in and in a very short period of time wipe out the caregivers," Lori Libbey, a nurse who administers medical marijuana, told The Denver Post. "I wonder who is going to be able to provide for pediatric patients."
Activists are optimistic for a push towards national legalization and the record national support is the leading cause of this hope.