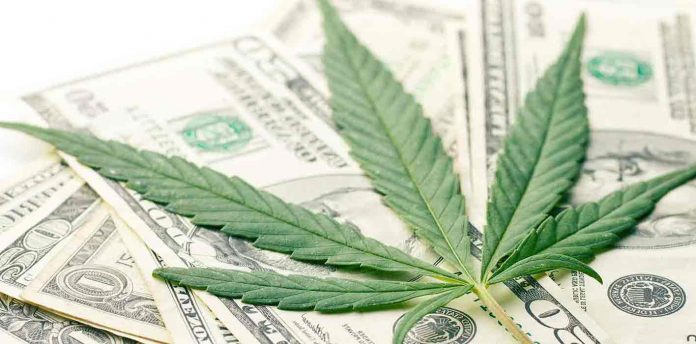 While many companies in the marijuana industry operate quite similarly, some have shown alternative business models that are attracting investors from all around the stock market. These companies are pushing forward new ideas that could end up being a part of the future of the cannabis world. While this shows a great deal of potential for the companies themselves, the consumer end of the market is also seeing a big end of the benefit.
Global Consortium (GCGX) is an investment company in the cannabis world that is working on some truly innovative new ideas. The company recently announced that they are in the process of building America's first Cannabis Mall. When this outfit is complete, it will hold within it manufacturing, distribution, delivery, retail, testing and cultivation space all within one building. The building itself is around 64,000 square feet which is quite large, but this feat of innovation seems to be even larger.
The company recently announced that they have received approval to add a testing facility into the Cannabis Mall. The goal is that this will become a truly important part of the business model as all of the product testing can be done in house. This means that the rigorous standards for high-quality cannabis, can all be detailed under one roof. The testing facility which will be state of the art will also be able to handle outside products and not just the ones produced within the company's borders.
This means that they could be able to extract extra revenue from the building as well. The Cannabis Mall has also been retrofitted to have a power upgrade which will help to fuel all of the large machinery needed to complete the company's tasks. The hopes are that this power can be connected to the building in the next 6-8 weeks which should get them even closer to making the Cannabis Mall a stark reality.
Innovative Industrial Properties (NYSE:IIPR) works on a similar side of the market but in a distinctly different way. The company works as an REIT or Real Estate Investment Trust, which means that they own properties in state-licensed marijuana operations, where growers can then produce their own product without having the worries of dealing with licensing issues.
A few years ago, the company became the first major marijuana stock to list on a U.S. exchange which was quite a big deal for the business. Although they are still not quite as large as some others at a market cap of around $750 million, they have shown quite a substantial amount of growth in the past few months.
Currently, year-over-year they are up as much as 211% which just goes to show the investor faith that is present as well as their commitment to moving forward in the industry. All in all, Innovative Industrial Properties remains an important stock to keep on any investors radar as we move throughout the future of the industry.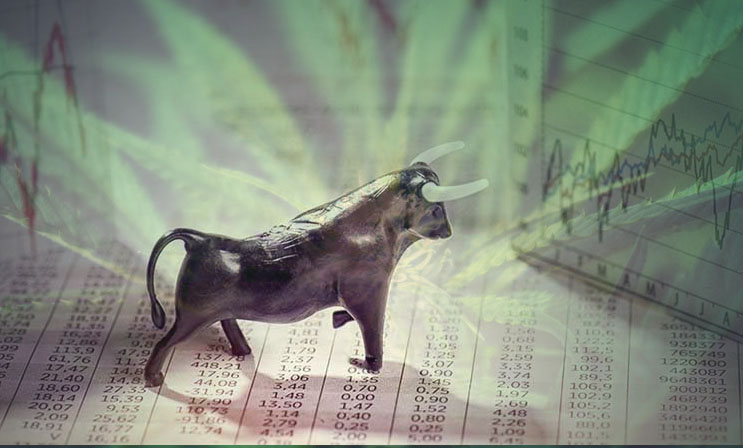 Pursuant to an agreement between an affiliate of MAPH Enterprises, LLC (owners of MarijuanaStocks.com), Midam Ventures LLC and Global Consortium Inc. (GCGX), Midam has been paid $20,000 from Global Consortium Inc. (GCGX) for a period from January 22, 2019 to February 22, 2019. Midam has been paid $20,000 by a 3rd Party, VS Services LLC for coverage on Global Consortium Inc. (GCGX) for a period from February 26, 2019 to March 26, 2019. We may buy or sell additional shares of (GCGX) in the open market at any time, including before, during or after the Website and Information, to provide public dissemination of favorable Information about Global Consortium Inc. (GCGX).