As summer woefully comes to an end, Canadian parents are thrilled and ecstatic and everything in between. Sure, a portion of this newfound joy probably stems from the fact that their kids will be out of the house and back in school, but its majority is likely due to another matter entirely – marijuana.
The launch of the recreational cannabis market of parents' dreams is, finally, within grasp. It has them tossing swimsuits into bottom drawers and stuffing things like pool floats and pesky water guns into the garage. All to be forgotten as they celebrate the glorious return of fall and the opening of the recreational pot market come this October.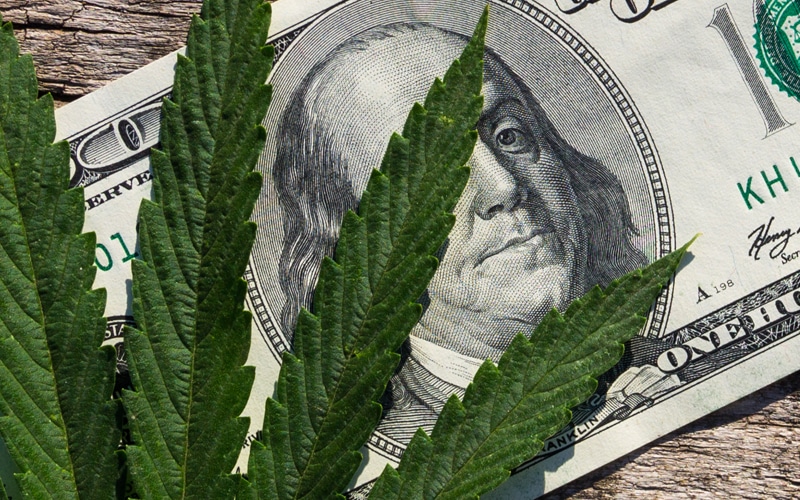 Make no mistake, the prospects of this market are not only exciting for cannabis consumers. Recreational weed has the capability of creating an economic boom within the country and can add an estimated 150,000 jobs to the economy. As if that weren't enough, the market is also expected to earn more than $7.2 billion within its first year of operation and will add $5 billion in annual tax revenue.
While some might describe the time before the market launch as the "calm before the storm," it has been anything but that for licensed cannabis distributors around the country. They have been in a merger and acquisition frenzy to prepare for what is expected to be the most successful economically stimulating event to hit Canada since the early 1990s.
These producers are likely to see even more revenue-creating craziness from the launch of the market until March, the prime-time for weed, with ever-growing momentum. With these profitable numbers under the market's belt, investors have been increasingly drawn towards the market as well. Below are some of the most remarkable marijuana headliners in the industry and their most noteworthy accomplishments to date.
Beleave Inc. (OTCQX:BLEVF)(CSE:BE)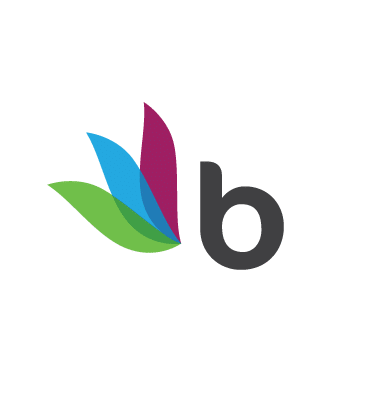 Medical marijuana has been used for decades now to treat the symptoms of painful illnesses. Beleave is a biotech company that wishes to further its knowledge on the healing capabilities of this drug unencumbered as the date for full-blown legalization looms. The fully licensed company has a strong commitment to producing for its clients the best quality marijuana that its state-of-the-art industry equipment will allow.
The company's growing facility is solar-powered and is positioned above an underground aquifer that provides it with one of the best-mineralized freshwater supplies in Canada. The company affirms that pesticides or other harmful chemicals are never used at any point during production. It even tests its products to make sure that they are free from any chemical contamination. These include pesticides, metals like lead and or arsenic, bacteria, yeast, and mold.
"With quality as a first principle, we bring together science and tradition to formulate innovative, consumer-focused cannabis products. The confidence of our clients and stakeholders rests on this promise."

-Beleave's CEO Andrew T. Wnek
Last month, Beleave announced it had effectively secured 51% of Procannmed, the company's Colombian subsidiary. The common shares and cash deal came ahead of the Procannmed land-lease deal. This land-lease deal is expected to light the way for Procannmed's cultivation for sale and extraction purposes while also granting Beleave nearly 3 million square feet of land for five years with the option to renew. The company's latest facility expansion includes a fully funded 80,000 square foot site, 75% of which will be designated cultivation space for flowering.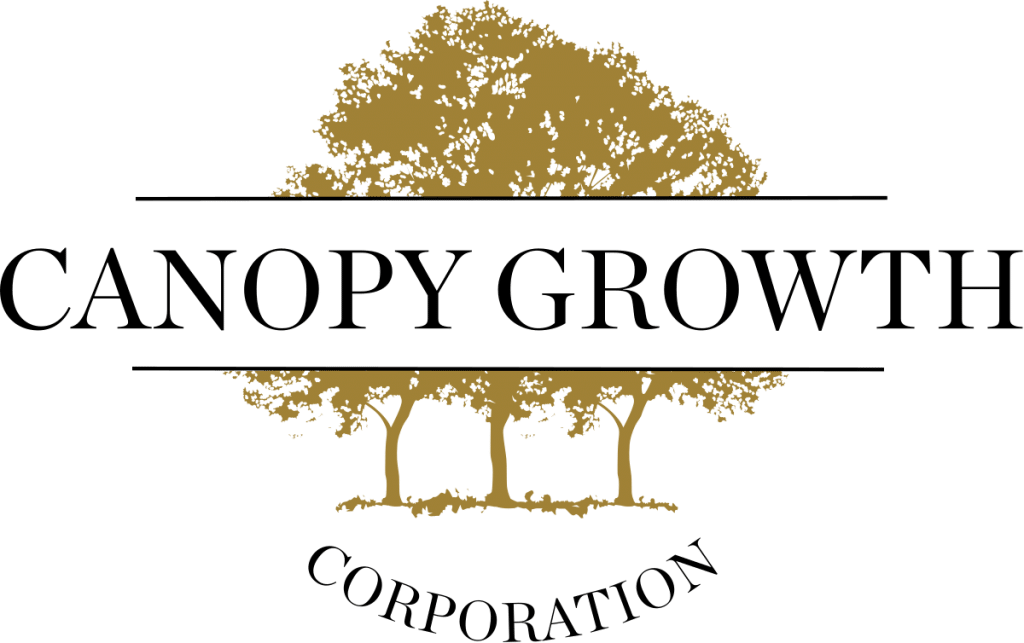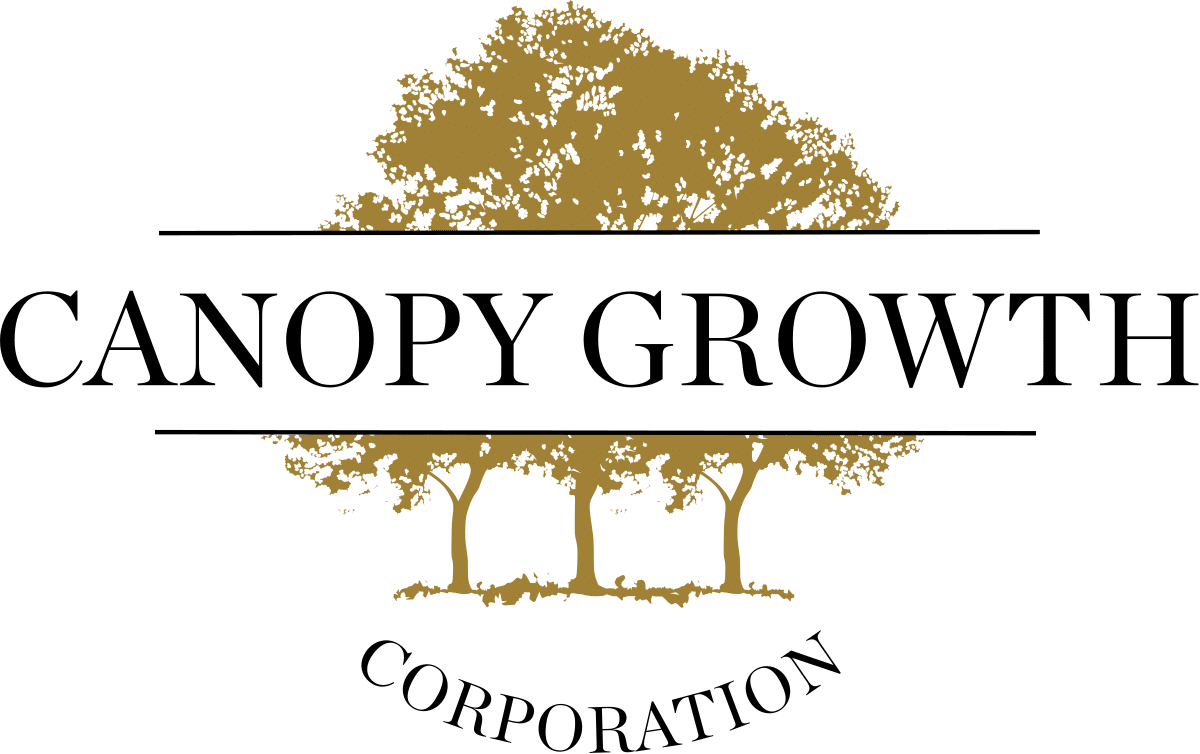 Known by many as the biggest marijuana producer by market cap, Canopy Growth is building its momentum ahead of the October market launch. The company's German subsidiary, Spektrum Cannabis, saw solid returns for 2018. An estimated 10 percent of Canopy Growth's total profit was earned via its German market in fiscal 2018 fourth quarter. Not only is its market cap the most significant on the market today, but Canopy Growth also have the largest facility by square foot.
Canopy Growth sees the profitability of mergers and acquisitions. Its recent deal with Constellation Brands (STZ), the alcohol distributor that took an almost 10 percent stake in Canopy Growth last year, means that the two companies are in the works of producing a line of marijuana-infused beverages. As the only marijuana producer to be listed on the New York Stock Exchange, everyone is expecting to see more lucrative firsts from this leading cannabis producer.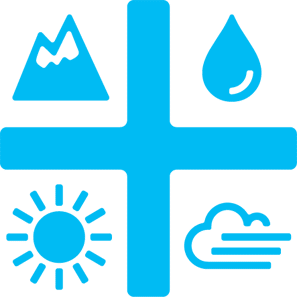 Sensing the massive demand that would ensue if legalization were to go through, Aurora proved itself to be a fierce competitor on the market. Its expansion efforts to meet this such demand have profited well for the company now that the massive market is only a few months away.
It acquired Cannimed for $1.1 billion and MedReleaf for $2.5 billion, two of the largest marijuana mergers to date. With these such mergers, Aurora can now operate at an astonishing rate. It will have the ability to produce nearly 570,000 kg of cannabis in 2019. Additionally, the company has recently joined ranks with Evio Beauty Group to generate an entire line of hemp beauty products.
So far, the company has made 14% of its annual revenue in its European markets. Upon the completion of its 1 million-square-foot Denmark facility, the company will be able to better accommodate growing demand.
Dawn Of A New Era 
With all these dollar signs flashing across the screen, it is important for investors to note that the rapid expansion of these companies might incite backlash. Prudent market analysts warn that the increase in global demand might not prove to be sufficient to endure the weight of skyrocketing stock values. Additionally, European countries like Germany are implementing regulations to support domestic hemp growth, meaning that, over the next few years, imports from Canada could decrease.
However, these pitfalls aren't enough to make these companies shudder. They are continuing to ramp up production and expand as the birth of the recreational market appears on the horizon. It is through their innovative research and product advancement that these companies are proving themselves to be such fierce, and profitable, competitors within the marijuana sector.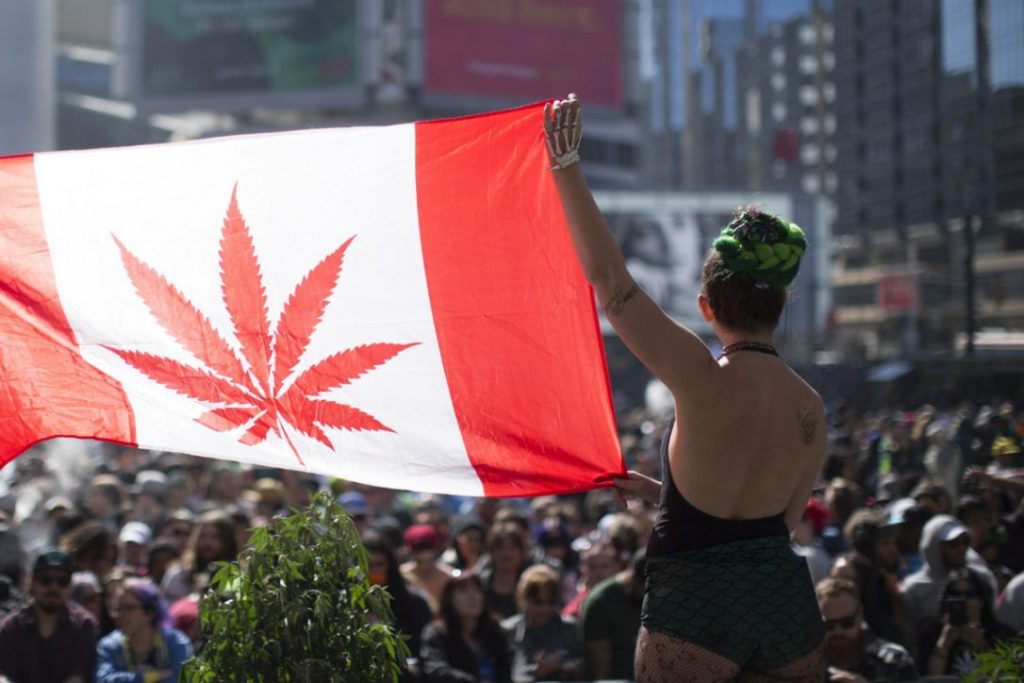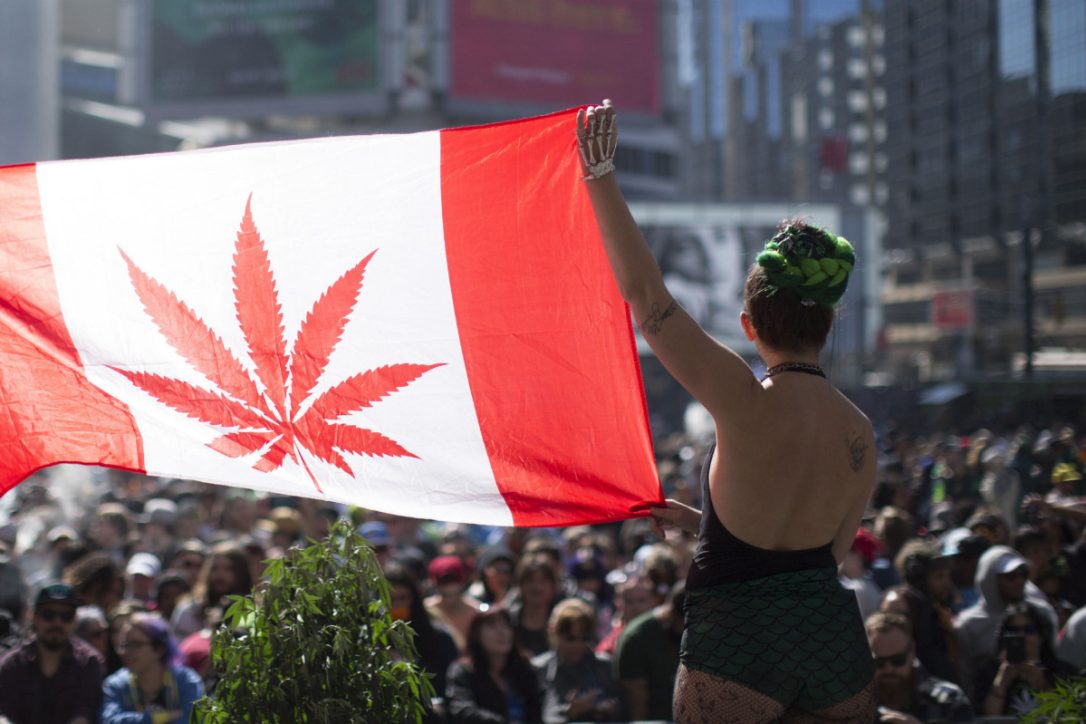 Pursuant to an agreement between an affiliate of MAPH Enterprises, LLC, Midam Ventures LLC and Beleave Inc., Midam has been paid $200,000 from the company and ZERO shares of Beleave Inc. for a duration of 6 weeks beginning June 18, 2018 and ending July 31, 2018 NOW EXTENDED TO 8/31/2018. We may buy or sell additional shares of (BLEVF) in the open market at any time, including before, during or after the Website and Information, provide public dissemination of favorable Information.