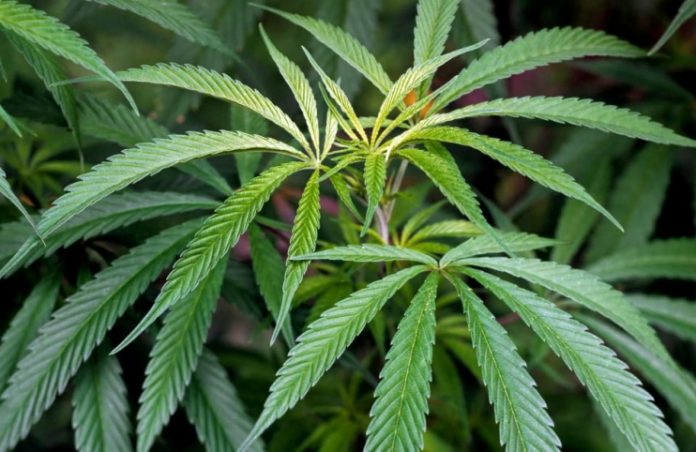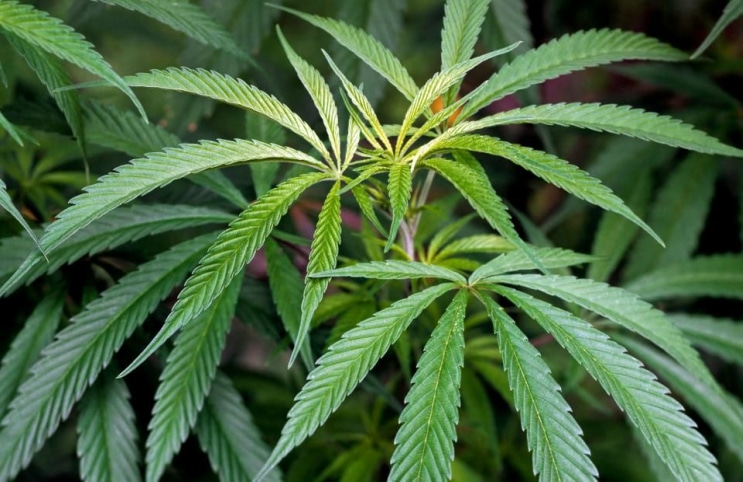 Good Morning & Happy Wedesday! – 5/16/2018!
Check Out This Company's Infographic!
This is A Marijuana Stocks Exclusive
See For Yourself
---
BREAKING NEWS: GT Biopharma Announces Update To OXS-3550 IND Filing, Its Most Advanced Tri-Specific Killer Engager

LOS ANGELES, CA, May 16, 2018 – GT Biopharma Inc. (OTCQB: GTBP and Euronext Paris "GTBP.PA" or the "Company"), an immuno-oncology biotechnology company focused on innovative treatments based on the Company's proprietary platforms, has reported that it expects to file the Investigational New Drug Application ("IND") for OXS-3550, the Company's most advanced Tri-specific Killer Engager ("TriKE") product candidate, in mid-2018.
Read The Full Article Here
---
Who's Leading Marijuana Research in the U.S.?
The U.S. has been a hotbed for research on the cannabis plant and its future of medical use, but federal legislation has made it quite difficult to do so within the U.S. borders. Although the U.S. has access to some of the most advanced research technology in the world, scientists are often unable to research the cannabis plant due to older laws regarding the substance.
Read The Full Article Here
---
An affiliate of MAPH Enterprises LLC, MIDAM VENTURES LLC., a Florida Corporation has been compensated $2,000,000.00 by a GT Biopharma Inc. for a period beginning August 1, 2017 and ending ending May. 31, 2018 to publicly disseminate information about (GTBP). Midam owns zero shares.