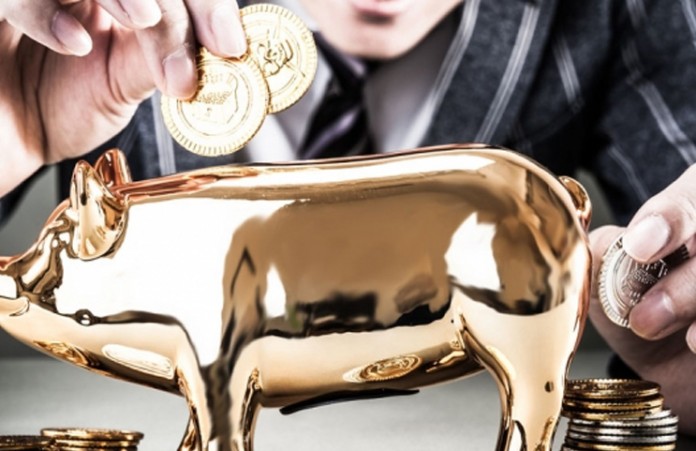 The marijuana industry has come a very long way. Now, marijuana stock investors are starting to pay much more attention to a niche that could be built to deliver real opportunity for both companies and their shareholders. We will be looking a lot closer at a company that we've touched on here and there.
But by sheer fact that they're growing their bottom line by leaps and bounds just from CBD sales alone, this multi-million dollar revenue generating company can't be overlooked much longer. For this reason, we'll be publishing a full report, premarket on Wednesday September 20. The CBD arena has too much potential to overlook it any longer and we're going to be giving the spotlight it deserves.
CBD: Three Letters That Are The Heart Of Billion-Dollar Potential
The emergence of the legal cannabis industry has created an unprecedented opportunity for investors. Although this burgeoning industry is already a multi-billion-dollar business, it's not even in the first inning of what will be multi-decade growth super cycle.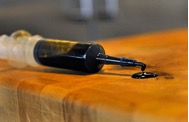 CBD is the main component of marijuana that gives patients health benefits. CBD is non-psychoactive meaning it won't get you high. With research being done on CBD's myriad of health benefits including cancer fighting, pain reducing, reducing seizures and a list of others, CBD is set to become the next great investment market.
But this industry shouldn't be taken lightly especially right now. The CBD space is still young enough to be called an emerging growth space and as we all saw with the early stages of the marijuana marketplace in general, early advantage was given to those investors who saw the writing on the wall.
Now, CBD could be putting pen to plaster right in front of our eyes. In fact, Hemp Business Journal is expecting the CBD market to grow to $2.1 billion by 2020. This is night and day difference from its value of $202 million last year. And in an interview on Forbes, the market was even projected to hit the $3 billion mark by 2021. There's a whole new market being created and it doesn't involve "the kids smoking pot."
Older Americans are among the fastest growing groups of pot users, according to recent research and drug surveys. And simply put, many are choosing CBD as a favored option. CBD has long been known to have health benefits and because it isn't mind-altering at all, it has been touted for numerous health benefits.
The growing popularity of CBD use has probably been a huge reason that the company we'll be showing everyone, has been able to grow their revenue by over 70% on a quarter over quarter basis and by over 400% this year in comparison to the same time last year.
The fact that this niche within the overall marijuana industry is set to grow so large in such a short period of time should be a huge sticking point if you're looking at new trends in cannabis. Just think about this for a moment: if the projections for a $22 billion marijuana industry by 2021 are accurate, that means roughly 10% of that figure will be due solely to CBD.
An increase in mainstream attention and the relaxation of laws around the world has
resulted in continued research on CBD being boosted. This could result in more knowledge of its uses and benefits. Not only could consumers benefit big from an overall clearer understanding and growth of the CBD market but so could investors who will be paying close attention during these very early stages. The key will be to find a company taking full advantage of this growth and using it as a stepping-stone to building a market leading business.
Make sure you've got your calendar cleared because Wednesday September 20 we'll be delivering to you a full report on a company that could be doing just that.