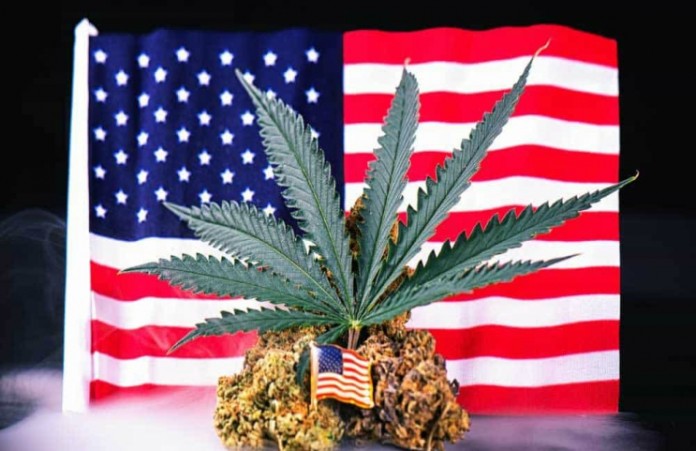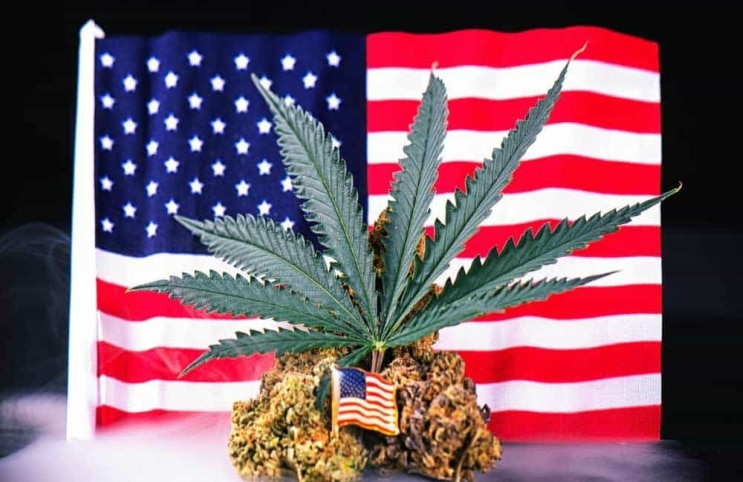 A group of bipartisan lawmakers recently gathered on the floor of the U.S. House of Representatives to state their opinions on the world of marijuana and why it should be legalized. Congressman Earl Blumenauer from Oregon stated that "Medical marijuana is like the Fourth of July, it is almost universally accepted." This opinion has been accepted throughout the population as acceptance rates for medical marijuana have risen above 60% from almost half of that only ten years prior.
Congressman Matt Gaetz from Florida went in front of the house stated that he will soon be introducing legislation in marijuana's favor with the overwhelming support of the House Judiciary Committee Chairman. This new piece of legislation would effectively make it much easier for individuals to study the effects of cannabis. The current world of research in the U.S. makes it incredibly difficult to study marijuana as it is still listed as a Schedule I narcotic. This listing means that as far as the government is concerned, cannabis has no medicinal properties as well as a high rate of addiction. Both of these claims have been refuted by much of popular science and research over the past several years.
Gaetz stated that his bill will "First, it will increase the number of people who are growing medical-grade cannabis for research purposes. Second, it will end the gaga rule at the VA that precludes physicians fro being able to consult and speak with their patients about the laws in their particular states. Third, it will create a safe harbor so that some of the finest medical institutions and universities in this great country will be able to research and partner with private sector entities to determine the potential that medical cannabis can have to improve people's quality of life." There is no doubt that this new bill will help to solve a large amount of the underlying issues with health care in this country. Gaetz went on to state that "this legislation will end the prohibition from having commercial, for-profit entities working in concert, in collaboration with some of those very universities and medical institutions."
The floor of the House continued to be lit up with individuals protesting their right for cannabis legislation that is fair and makes sense. For too long, the government has been concerned with maintaining an old law banning cannabis that has resulted in states having to put forth their own contradictory legislation.
Congressman Carlos Curbelo of Florida also stated his opinion, going after Attorney General Jeff Sessions for his failed continuance of the war on drugs. He stated on the floor that "It is difficult for me to comprehend the logic behind blocking scientific research to analyze the medical applications of cannabis because I believe it is critical for policymakers to possess objective data on the effectiveness of cannabis as an alternative treatment for anxiety, depression, pain, psychosis, post-traumatic stress disorder, opioid addiction, and epilepsy. We owe it to American patients to open up the field of research on this." This is a sentiment that has been widely shared by the population in the U.S. The ongoing fight from Sessions and his disciples has effectively just made it more difficult for states to put their own legislation, as opposed to actually helping to solve the issue of drug use in the country. Cannabis has widely been accepted as a treatment for a wide range of ailments and continues to prove itself as one of the most effective methods for treating certain diseases. The hopes are high that this meeting will help to change the future of cannabis legislation in this country.