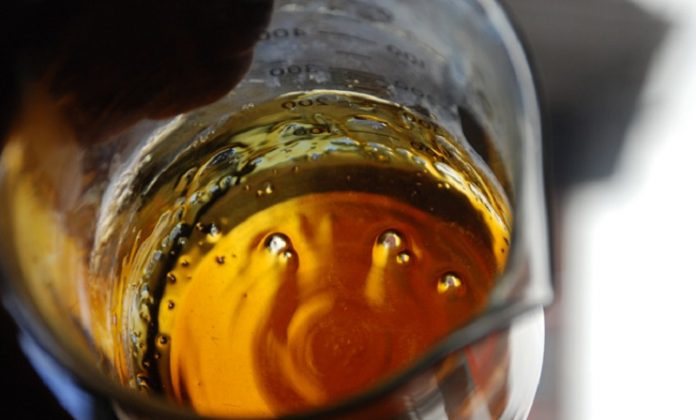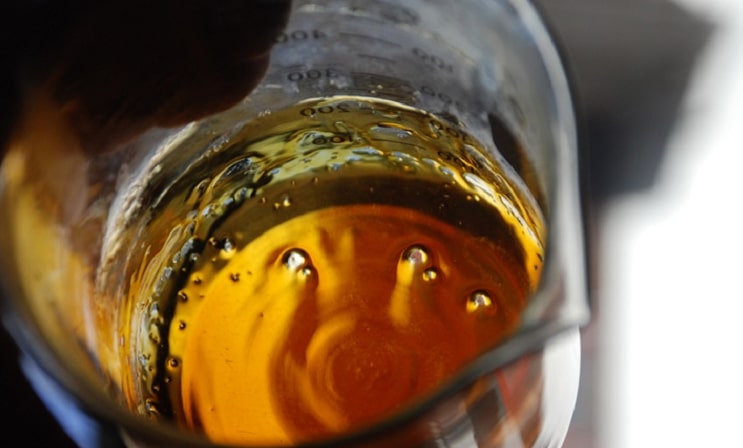 Do The Math – Lifestyle Delivery Systems Is (Finally) Adding Up
Several years ago we began following Lifestyle Delivery Systems Inc. (CSE: LDS, OTCQX: LDSYF). A very compelling story: sub-lingual oral strips with various degrees of CBD and/or THC and utilizing only organic grade cannabis. A product created by a renowned medical doctor with an impressive big pharma background. Then they expanded to gear up to produce high-grade oils and distillates. The company then went fairly quiet for a period of time with minimal news releases. One thing we've noticed about this company is that their news releases are conservative, almost cryptic in nature. We view that as smart and cautious. The sporadic news releases basically discussed facility preparation issues, a new, critically important gas line, modification of existing technology in order to meet future demand, applying with the State of California for their permanent Volatile and Non-Volatile cannabis manufacturing licenses. However, references to revenue, orders or numbers were absent.
On May 10th, that changed dramatically. The company announced receiving an open purchase order for 300 litres of high quality distillate per month through December 2018 for white labeling. Speaking with our sources the cost for high-grade distillate which can be obtained on a regular basis is approximately $10,000 per liter. Note, it's believed that many California companies can broker or mix and match enough low-grade distillate to fulfill orders for several months. However, very few stable, well-engineered companies can produce high-end distillate on a regular basis. We believe LDS is one of the few. If, in fact, the orders materialize, LDS is back on track with approximately $3,000,000 in monthly orders. Between now and New Year's that's $21,000,000 in revenue. From one order if the math holds up.
On May 14th, the company announced receiving a purchase order for 15,000 half-gram units of its Rêveur Live Resin product. Though the news releases didn't reference the wholesale cost, we can assume that because Rêveur is a premium resin, then the wholesale price per gram is in the mid $40 range. This places the order at approximately $337,500. Just as importantly, those products are finally getting to the retail outlets.
On May 14th, the company announced they have converted over 2,000 pounds of contracted bio-mass into high-grade extracted material for use in cannabis products for licensed California manufacturers. As CEO, Brad Eckenweiler, stated, "The current purchase order represents the beginning of what we hope will be an expanded market awareness as the product becomes available in more California retail locations. The successful contracted extraction of literally a ton of bio-mass into high-quality concentrate has generated additional inquiries for contract extraction."
In short, LDS is doing massive white label production, is selling their own branded product, and it appears the phone for potential new orders has started ringing.
There is every indication that the largest and fastest growing segment in the cannabis market will be oils and edibles that fit into a disruptive consumer based model. LDS's goal is to be the serious player in the extracts vertical in the California recreational market. Should LDS continue to charge the biggest market in the United States they will not only carve out a chunk of the market, but also produce a higher quality product as a lower cost, a savings that gets passed onto consumers and speed up their market impact. In other words, LDS could be poised to gain significant market share; and fast.
Creating high-end CBD oils is a time-consuming expensive endeavor. It requires significant capital expenditure for the proper equipment, as well as professionals to oversee the operations. LDS affiliates use the best methods in the industry (unlike most of their competitors), and the best equipment available. Though unique in its approach, the affiliates use volatile extraction at minus 90 degrees C. This approach prevents drying the plant, which usually evaporates approximately 40% of a plant's essential oils and terpenes. Instead, the plant is harvested and immediately frozen to minus 20 degrees C, thus preserving every benefit the plant contains during the volatile extraction process. This is all basically science talk for an efficient process & cleaner finished product. When LDS affiliates win, the company wins! Food for thought…
Pursuant to an agreement between MAPH Enterprises, LLC owner of MarijuanaStocks.com and Lifestyle Delivery Systems, Inc, we were hired for a period from 4/10/2018 to 5/10/2018 to publicly disseminate information about (LDSYF) including on the Website and other media including Facebook and Twitter. We are being paid $85,000 ( CASH). We own zero shares of (LDSYF), which we purchased in the open market. We may buy or sell additional shares of (LDSYF) in the open market at any time, including before, during or after the Website and Information, provide public dissemination of favorable Information.