Since the beginning of the year, we have seen quite a bullish trend sweep through the world of marijuana stocks. Many companies have seen their values double or even triple, which is all a result of the friendly investor space on cannabis. Projections are showing that in the coming few years, marijuana is expected to grow in the billions, which means that there is a lot more opportunity waiting out there.
One of the most common places to begin investing is the industry on pure-play cannabis or those who grow the physical plant. These companies seem to be at the top of the market and continue to illustrate why they are the forefront of marijuana investing.
The Green Organic Dutchman (TGODF) (TGOD) is one of the leading growers of marijuana in the whole of the industry. The company is based out of Canada, and has been working to up their production by quite a sizable amount. Currently, they have stated that they have a very large supply agreement with Ontario to continue meeting the high demand from the consumers.
Brian Athaide, CEO of The Green Organic Dutchman stated that "Ontario has the largest population in Canada and is a critical component to TGOD's national recreational rollout. This represents the first of many provincial supply agreements planned for our premium organic product as our domestic facilities near completion and production increases throughout 2019."
The company has also been working on the research and development of new products, as well as the cannabis that they produce in house. Currently, they have stated that they have 970,000 square feet of cultivation facilities in the works which is quite a substantial amount. With this, they should have a fully funded capacity of around 116,000 kilograms per year when operating at their peak. This will make them one of the larger growers in all of the world of marijuana.
Additionally, they have stated that they are working on a strategic partnership with the company Aurora Cannabis (ACB) which should help them to raise capital to continue working on new products. This partnership has already brought in around CA$80 million to The Green Organic Dutchman in exchange for around 18% of the company. All in all, The Green Organic Dutchman is a power play that should remain on any investors watchlist.
KushCo Holdings (NASDAQOTH:KSHB) is another one of the leading companies in the marijuana industry. They do differ from The Green Organic Dutchman however as they mainly work in packaging and marketing solutions for companies. Since the industry is so new, many companies are finding it difficult to navigate the legal restrictions on how they can package their products.
For this reason, KushCo seems to have quite a hold on the hard goods industry associated with packaging cannabis. Currently, they have around $110 million in sales forecast this year which is quite substantial. As they move further into finding more and more ways to package cannabis, it seems as though KushCo Holdings is another company to keep on the radar.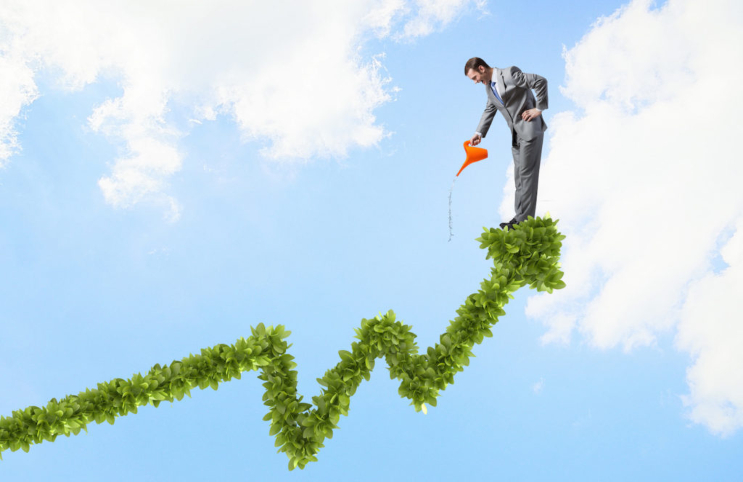 Pursuant to an agreement between an affiliate of MAPH Enterprises, LLC (owners of MarijuanaStocks.com), Midam Ventures LLC and The Green Organic Dutchman, Midam is being paid $20,000 per month for a period beginning July 30, 2018, and ending July 30, 2019. We may buy or sell additional shares of (TGODF/TGOD) in the open market at any time, including before, during or after the Website and Information, to provide public dissemination of favorable Information about The Green Organic Dutchman. The principles of MAPH participated in the IPO for The Green Organic Dutchman Holdings, Ltd. (TGOD) & own a collective 193,797 free trading shares & 9,725 warrants. The principals of MAPH intend to sell their positions in (TGOD) for profit. MAPH nor any of its principals have been compensated for any material related to (TGOD). As of November 13, 2018 a member of MAPH Enterprises LLC holds freely trading 231,300 shares and 150,000 warrants of The Green Organic Dutchman (TGODF) purchased in the open market. These may be sold at any point. This disclaimer will be updated at such time.
---
MAPH Enterprises, LLC | (305) 414-0128 | 1501 Venera Ave, Coral Gables, FL 33146 | new@marijuanastocks.com