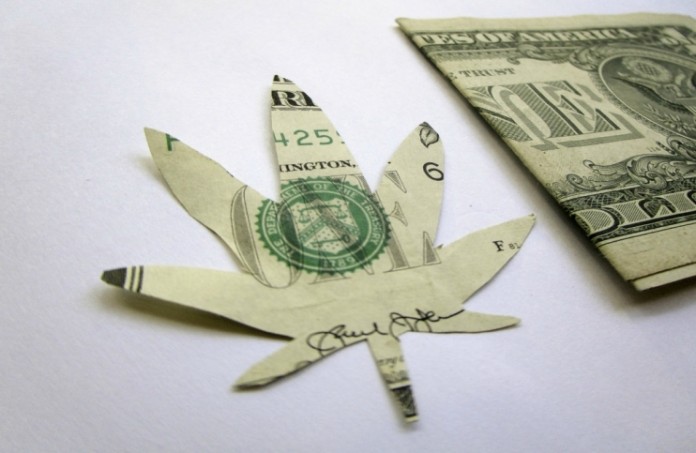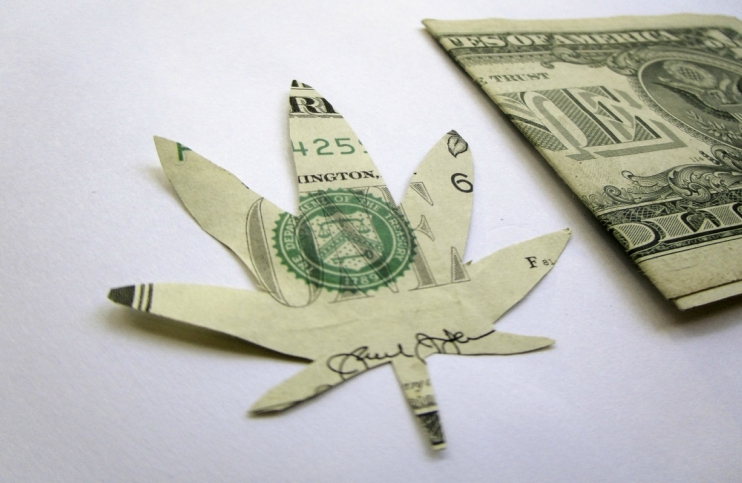 The cannabis stock market is growing at a very fast pace, which has been great for some investors who want this level of exposure to the market. One of the hidden secrets of the market is that there are very good investments to be made in the industry on ancillary markets dealing with the cannabis space.
The cannabis research firm ArcView has stated that the legal cannabis industry could potentially reach as much as 28% growth year on year through 2021. Between the next ten years, ArcView has stated that the market could potentially reach as much as $47 billion from where it currently stands at $9.7 billion. The sales have been difficult to ignore given how much they are increasing and how quickly as well.
One of the issues with investing in the cannabis market is the fact that it is still very much in its infant stages. This means that there is still a high amount of volatility in the space that can lead to wild price swings. The market is also still very subject to speculation which means that often times, company's valuations can be skewed. Many investors have shied away from investing in the cannabis market because of its legal standing around the world, but this is quickly changing as more and more states in the U.S. and countries around the world are working to legalize the plant based on the desire from the public. One of the most promising growing markets is that of Canada. Canada has been the prominent player in the cannabis market due to having such a longstanding legal market. With new recreational laws hopefully going into place after a third and final vote this summer, it seems like Canada may continue to be one of the largest players in the legal cannabis market.
For those who don't want the full exposure to the cannabis, there is a wide variety of ancillary companies that deal within the cannabis market. One of the most popular of these companies has been Scotts Miracle-Gro (NYSE:SMG). Scotts has been known for quite some time as a supplier to those with a green thumb, but as of recently, they have been working to cement their inclusion of the cannabis growth industry. Scotts has been producing various supplies to those who grow cannabis, and as the market grows, so does this sector of Scotts' business model. Another interesting aspect about Scotts is the fact that they are now investing in research for hydroponics growth and chemicals to deal with that subject. According to one study "Scotts Miracle-Gro announced a $450 million acquisition of Sunlight Supply, which is the largest hydroponic distributor in the United States. Putting itself in position to dominate the hydroponics market, as well as add $0.60 to $0.80 in adjusted earnings per share (EPS) in 2019, probably sounds like a great move to shareholders." These earnings have been quite positive, and one of the main reasons that investors continue to have interest in Scotts.
Last on the list is the company known as Cree (NASDAQ:CREE). Cree is a very low-risk stock that creates lighting systems and LEDs for cannabis growth operations. According to one report "Traditionally, marijuana growers have used high-pressure sodium (HPS) lights for their crops. These time-tested lights usually offer predictable yield, but come with a few drawbacks. For starters, they tend to generate a lot of heat, which means growers may have to use expensive climate-control systems to optimize growth. The other issue is that HPS lights use a lot of electricity, which can lead to very large electric bills for growers." This is where LEDs come in. LEDs provide a much better way to grow cannabis economically and environmentally.
These stocks are only a few of those that are working to build the ancillary market on cannabis for the future. The hopes are high that these companies will continue to lead the space in growth for the future.