One of the main principles of investing in any market is to take into consideration the risks that come with it. For cannabis, these risks have been rampant due to how infant the industry is as a whole. Over the past year, we've seen massive fluctuations in price as well as a large amount of speculative trading. With all of this underway, it may seem like cannabis is the right place for investors looking to make money in the short term. Interestingly enough, however, cannabis is still very much in its early stages which means there are potentially billions in revenue left to come as the market moves forward.
One of the issues with the cannabis industry is that of fair-value adjustments. Most agricultural businesses recognize the value of their crops at the various stages of production. For cannabis, however, the value of a given plant changes drastically at every stage of growth. This can lead to wildly different numbers in terms of their fair value adjustments. With many businesses working to bring their production square footage into the millions, it can be difficult to value how much this is actually worth.
Next Green Wave (NGW) is at the center of this conundrum. With as much as 80,000 square feet of production space in the works, being a top grower in cannabis can often come with some troubles. Next Green Wave, however, has a unique method of business that can avoid most of these issues. First off, the company has a highly technical method of growing cannabis which can mean very precise yields as well as precise estimations of prices of their plants. This is one solution to the issue that they have continued to work on.
The other aspect of Next Green Wave that helps to solve this issue is that of vertical integration. NGW prides themselves as being a fully vertically integrated business which means there is no middle man when it comes to their operation. This again can add greatly to the predictability of what they grow and how much it can net them as a business. This also means extremely high margins when compared to non-vertical businesses as well as a generally high level of control on what they are producing.
The issue of dilution in stock prices is another one that faces the cannabis market. Companies such as Aurora Cannabis (NYSE:ACB) have been moving towards expansion in recent months. This has led them to gain capital in the form of stock options to investors. By offering more stocks, the company is, in turn, diluting the value of per-share profit. During the period of June to September of this year, Aurora's outstanding shares massively drove up from 366 million to almost one billion in shares. With various bought-deal operations going on as well, the issue of stock dilution is one to be wary of when viewing the cannabis industry.
All in all, the issues with the marijuana stock market are quite common in any industry that is as new as this. As time passes, the stability of normal investing will begin to take hold and the hopes are that these issues will begin to pan out. All there is to do now is to make sure to research any companies financials before putting an investment in.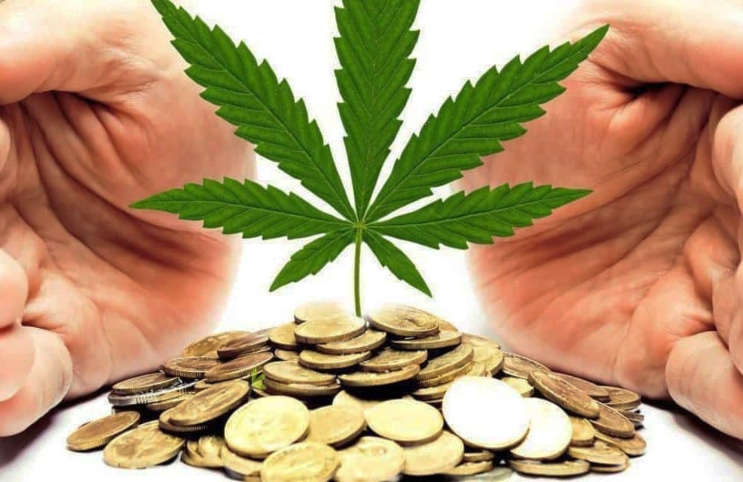 Pursuant to an agreement between an affiliate of MAPH Enterprises, LLC (owners of MarijuanaStocks.com), Midam Ventures LLC and Next Green Wave (NGW), Midam has been paid $150,000 from Next Green Wave (NGW) for a period from October 1, 2018 to November 8, 2018. Midam has been compensated an additional $100,000 and has extended its period of coverage to December 8, 2018. We may buy or sell additional shares of (NGW) in the open market at any time, including before, during or after the Website and Information, to provide public dissemination of favorable Information about Next Green Wave. Please click here for full disclaimer
---
MAPH Enterprises, LLC | (305) 414-0128 | 1501 Venera Ave, Coral Gables, FL 33146 | new@marijuanastocks.com