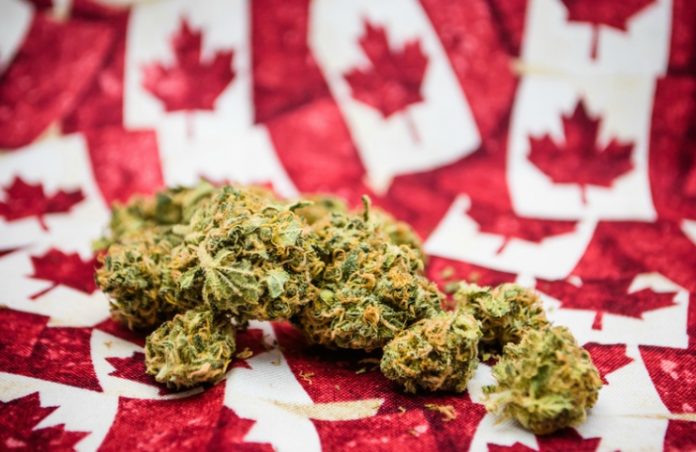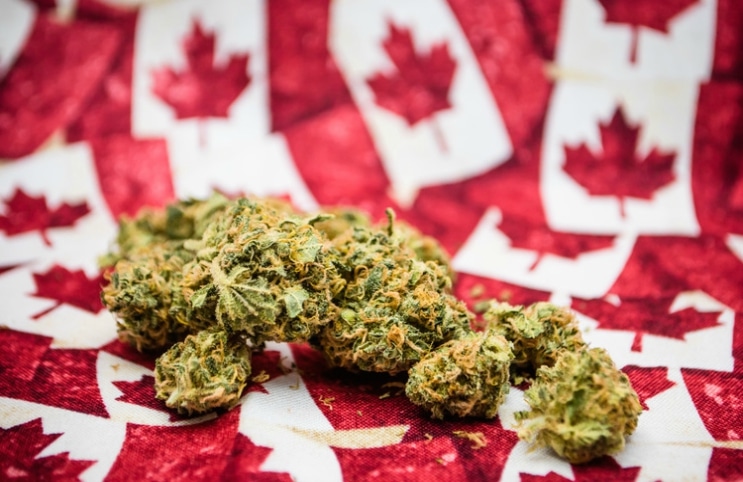 There's no doubt that the Canadian market on cannabis has been leading the rest of the world in terms of growth and innovation, but new companies are beginning to outdo even the high standards that are currently in place.
The adult-use weed market in Canada has the potential to generate as much as $5 billion in annual sales. This is quite a large amount considering where the industry currently stands and how much it could grow in the coming years. Many growers have begun to up their production to attempt to meet this high and new demand, but there seems to be an increasing amount of competition to fill the gap. Many big companies in the growing side of the industry in Canada have been buying up new factories to begin this massive growth effort, but the hopes are that there will not be an overproduction in the future as that could curb sales and lower prices.
Many companies have come to light because of this new industry such as the Green Organic Dutchman (NASDAQOTH:TGODF). The company recently announced a new partnership that could potentially make them one of the top four growers of cannabis in all of Canada.
The company MedReleaf is another one of the large Canadian growers of cannabis and is expected to grow as much as 140,000 kg of cannabis in the coming year. The company has stated that they are working to see if a partnership can be formed with Aurora Cannabis for an acquisition that would come in at around $2.5 billion in share prices. If this deal goes through, it would mean that Aurora could potentially be growing as much as 570,000 kg at their maximum output of cannabis production. This would effectively make them the largest grower of cannabis in North America, followed by Canopy Growth at around 500,000 kg and Aphria at around 250,000 kg. The Green Organic Dutchman would be producing around 130,000 kg per year, helping to cement their place at near the top of this list.
The company Organic Dutchman has stated that they will be partnering with one of the largest growing companies in Jamaica to begin construction on a new 125,000 sq. ft. production facility. This production would be combined with their new 820,000 square foot production space in Quebec Canada. The CEO of the company, Robert Anderson recently stated that "This represents the first of many strategic partnerships TGOD intends to execute in the coming months. Our value-added approach taken in this investment will set an international M&A framework for capital investment, transfer of knowledge, and sector expertise. We will continue to evaluate international opportunities that will assist us in executing our business plan to become the world's largest cannabis brand."
Also worth mentioning is the fact that TGOD has been the largest IPO in the history of the cannabis market which makes them a good candidate to be somewhat future proof for the coming years in the market.
The marijuana industry is still undoubtedly in its infant stages which means that the next few years will be incremental as far as growth in the market and in the other ancillary industries associated with the cannabis world. The hopes are high that these companies will continue to be at the forefront of this new and developing market to help continue providing high-quality cannabis at lower prices than most. Only time will tell how well this new market can continue to develop as legislation changes and the public sentiment on cannabis begins to change as well.