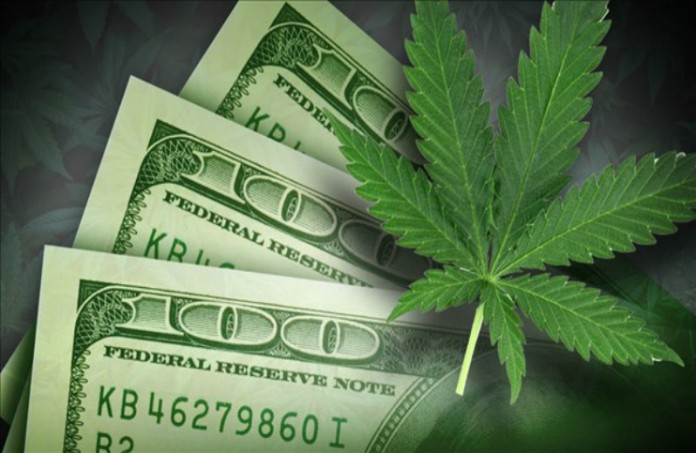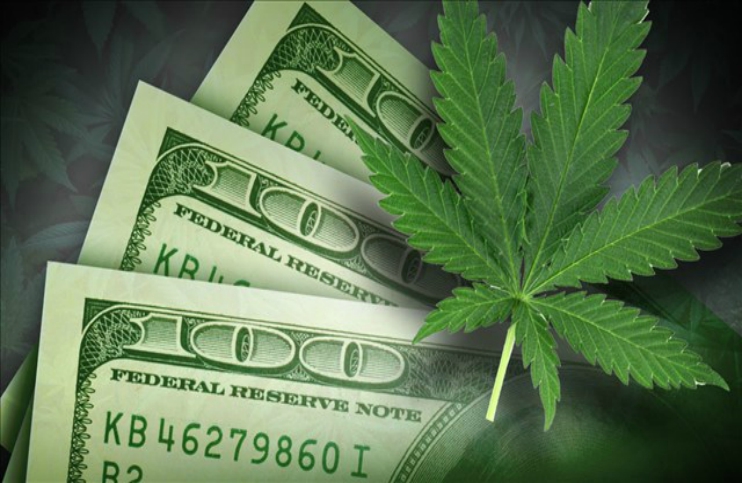 Major advances are being seen on the legalization front in North America. Twenty-Nine U.S states have legalized medical marijuana and nine have went fully legal. Last June, Mexico legalized medical marijuana, and now, this summer Canada is set to become the second country, behind Uruguay, to legalize adult-use recreational marijuana. The legal marijuana market is forecast to grow at a pace of 26% annually through 2021, generating $22 billion in just a few years. These numbers alone are enough to grasp investors can't get enough of this rapidly growing industry.
With a long standing medical marijuana program and the country on the verge of recreational legalization, investors' attention has focused primarily on Canada. This new market could generate an additional $5 billion in sales annually. Most Canadian marijuana stocks have been preparing themselves for the addition of this new market.
For example, Aphria (APHQF) has a flagship organic project underway that'll cost more than $100 million to increase its growing capacity to 1 million square feet. Once complete, it'll be capable of 100,000 kilograms of annual production. Aphria (APHQF) also recently announced its deal with Diamond Farms for the annual production of 120,000 kilograms by next January.
Similar expansion is being seen across the board for Canada's marijuana cultivators. Aurora Cannabis (ACBFF) just announced the largest acquisition in the marijuana industry acquisition ever, with its $1 billion deal to acquire CanniMed Therapeutics. The combined entity should be capable to produce over 130,000 kilograms of dried marijuana annually. Canopy Growth Corp. (TWMJF) presently has 2.4 million square feet in development in British Columbia, with an option to lease another 1.7 million square feet.
The issue with all this expansion is that most marijuana stocks are not profitable, yet. Those that are profitable are not generating nearly anything close to whats needed to cover the huge projects and acquisitions. So how do they do it?
A common method to raise capital in Canada is bought-deal financing. With bought-deal financing, common stock or convertible debentures are usually sold to an investor or institution prior to the release of a prospectus. These deals are quick and have had little trouble finding financing lately. This issue with this method is that it can significantly increase the number of outstanding shares of common stock, whether quickly or over-time. Canadian marijuana stocks could potentially see their outstanding share counts increase by millions of shares as a result of these bought-deal offerings. While I remain bullish on the Canadian marijuana industry, investors should keep an eye out for share dilution.