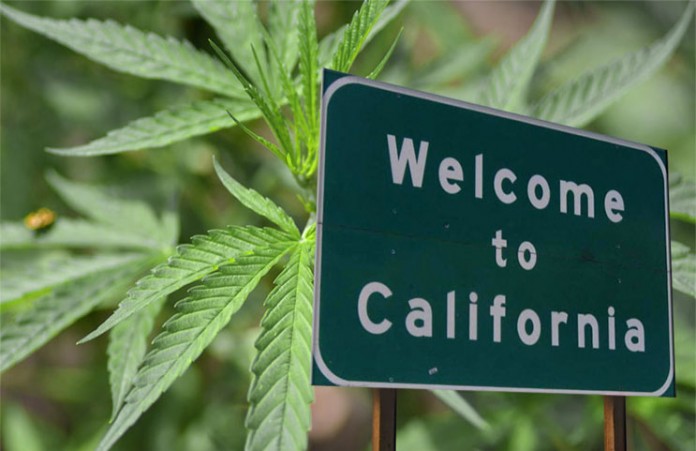 Registered voters in California just last year have legalized the recreational use of marijuana, which will be commencing in 2018, a decision to blend a new market with its matured medical marijuana industry which is forecasted to become a $7 billion Industry, the largest in the U.S. The sunshine state's highly anticipated regulations regarding the upcoming legal marijuana industry have been released and they may put smaller growers out of business.
The regulations have been in discussion for quite some time. Temporary licenses for growers, distributors, and retailers will be issued by the state on Jan. 1, when sales become legal, provided that these companies have business permits to operate. The regulations cover everything from licensing fees to standards for testing, growing and distribution.
Regarding marijuana farms, deciding on size limitations was debated heavily. The state had previously indicated a maximum 1-acre limitation that would be established for cultivators. Yet, Thursday's regulations placed limits only on certain medium-sized growers' licenses. Other than that, "there is no limitation for the other categories of licenses," said Steve Lyle from state Department of Food and Agriculture.
Hezekiah Allen, of the California Growers Association, interpreted that the regulations give the impression that large businesses will be able to acquire "as many licenses as they could afford," which would lead to overproduction and threaten the sustainability of the smaller farms. The annual fees for cultivation licenses are based on production and can range anywhere from $1,200 to $80,000. California "could have just opened the door for well-capitalized interests … to really jeopardize the success of the marketplace," Allen said.
Overall, California marijuana will be treated just like alcohol. Adults 21 and older will be able to legally retain up to an ounce and also be able to grow six marijuana plants at home. The state is expecting to generate close to $1 billion in new taxes over the next few years.