Top Marijuana Stocks For Trading This Month
Do you want to invest in the top cannabis stocks while they rise in May? Bipartisan US House and Senate lawmakers revived the SAFE Banking Act this month, which has rekindled the cannabis sector. One industry that might offer short-term benefits for novice investors is cannabis penny stocks. A penny stock is any stock that is traded for less than $5. Despite the industry's well-known high level of market volatility, short-term investors might nonetheless anticipate generating sizable returns.
Estimates indicate that the marijuana sector will continue to grow in the years to come, just as it has in recent years. Many individuals think that marijuana has a wide range of therapeutic and recreational applications and has the potential to grow into a very rich industry. The marijuana market is expected to expand at a compound annual growth rate of at least 25% until 2030. Hence many investors are searching for investment opportunities in this sector.
Business opportunities are expanding for new and established businesses as more states and nations decriminalize or legalize cannabis. This is crucial in light of President Biden's announcement in October 2022 of marijuana legislation that would indicate moves toward the federal decriminalization of cannabis.
The American cannabis market is one industry that will expand significantly. Investors can profit from the market's momentum by utilizing the sector's rebound. Below is a list of the top 2 marijuana stocks under $1 to watch in May.
[Read More] The Best 3 Marijuana Stocks To Buy 2023?
Top Marijuana Stocks To Watch 2nd Week Of May Trading Under $1
Acreage Holdings, Inc. (OTC: ACRHF)
Columbia Care Inc. (OTC: CCHWF)
Acreage Holdings, Inc.
Cannabis grower and retailer Acreage Holdings, Inc. has sites across the US. Acreage's collaboration with Canopy Growth Corporation (NASDAQ: CGC) could lead to an acquisition if the US embargo is lifted. It is anticipated that the economies of New York and New Jersey will grow greatly during the next several years as a result of their large geographic areas. Acreage plans to finish building its development center in New Jersey, the state with the most licensed shops.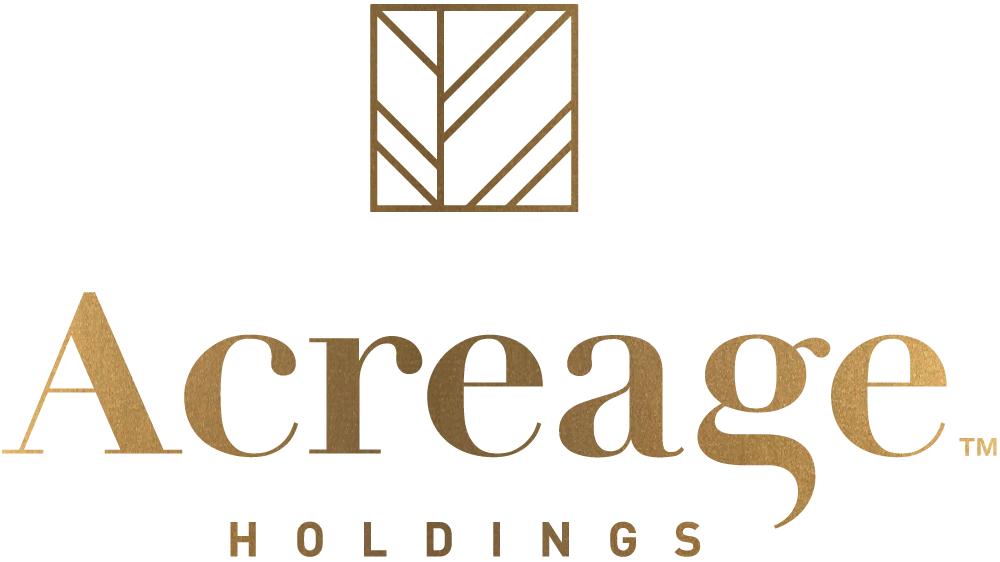 Compared to the same period in 2021, acreage sales increased by 28% to $61.4 million in the third quarter of 2022. The company's gross margin this quarter was 35% compared to the second quarter of 2022. The third quarter of 2022 saw adjusted EBITDA* of $8.8 million compared to Q3 2021's $6.5 million. Acreage became one of only a few producers in the state of New York with the capacity to supply the market with non-remediated whole flower with the debut of the Company's whole flower sales under the state's strict microbiological testing regulations. The company chose the Botanist dispensary in Montville, Connecticut, as their adult-use cannabis retail facility on January 10.
ACRHF Stock Performance
ACRHF stock closed at $0.3950 on May 8th, down 19.39% in the last month of trading. The stock has a 52-week price range of $0.3370-$1.25 and is up 22.55% year to date.
[Read More] Are Top US Marijuana Stocks A Buy In May? 3 For Your List Right Now
Columbia Care Inc.
The territory of Columbia Care Inc. may dramatically expand in the New York area. The company, one of the biggest cannabis growers on the East Coast, just bought a 34-acre Long Island facility. Columbia Care has 131 locations, including 18 US cities, 95 dispensaries, and 33 growing and processing facilities. Additionally, in October 2021, the company unveiled a marijuana dispensary at its first site in Missouri. The corporation knows the location of the third gLeaf dispensary in Virginia. On March 23, Columbia Care was purchased by Cresco Laboratories Inc. (OTC: CRLBF), the largest MSO in the US, for a $2 billion total enterprise value.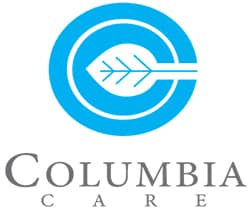 In March, the company announced its 2022 fourth quarter and full-year results. Overall, the company brought in a record $511.6 million in sales per year, up 11% YoY. The company also earned a record yearly gross profit of $201.2 million, up 4% YoY. The corporation erected two Cannabist retail stores in Virginia (Carytown & Williamsburg) at the end of Q4 2022. It closed one ineffective retail shop (CO) in December 2022, ending the year with 84 operating dispensaries. The company's two active New Jersey retail locations were among the best dispensaries in the portfolio, and a third one is now being built. On May 15th, the company is scheduled to release its first quarter 2023 results.
CCHWF Stock Performance
CCHWF stock closed on May 8th  at $0.4498, down 11.19% in the last month of trading. Currently, the stock has a 52-week range of $0.3750-$2.23, down 40.03% year to date. According to analysts at Tip Ranks, CCHWF stock has a 12-month average price target of $1.12 per share. In this case, this is an upside of 149% from its last trading price of $0.4498.
[Read More] Are These The Best Long-Term Investments In Cannabis? 2 Marijuana REITs For May

Trading Marijuana Penny Stocks In May 2023
Locating the leading cannabis businesses can be significantly less challenging if you look at their financials and press releases. Overall,  to profit from the current market volatility, several seasoned investors are actively trading short-term positions in the top cannabis companies. Use technical indicators and chart patterns to identify the best entry points and take-profit zones before opening a position. You can profitably increase your capacity to close deals by actively looking for favorable situations. The best marijuana stocks may be among the most fascinating to watch in 2023 due to their propensity for volatility.
---
MAPH Enterprises, LLC | (305) 414-0128 | 1501 Venera Ave, Coral Gables, FL 33146 | new@marijuanastocks.com