Top US Cannabis Stocks In May 2022
Are you looking for the best marijuana stocks to buy before June? For most of this year's trading, the top cannabis stocks have continued to experience declines and set new lows in the market. As the overall markets begin to touch bear market territory delays with federal cannabis reform have continued to keep the cannabis sector at lower levels.  In the US this has also kept US marijuana stocks trading on the OTC Markets without the exposure to the major US exchanges. Generally, these same companies are currently some of the best performing cannabis companies in the markets producing the most revenue.
In May many leading cannabis companies in the states delivered strong first quarter 2022 earnings. Additionally, they continue to expand rapidly across the country as new states implement medical and recreational cannabis markets. Recently New Jersey began recreational sales with New York expecting its launch of its recreational market by year's end. Some of the best-positioned cannabis companies in these areas could have significant growth as these markets become some of the largest in the US.
Best US Pot Stock Watchlist 2022
Making a watchlist of the best marijuana stocks for 2022 could help you establish the best entries for your long-term investments or short-term trades. As we begin to close out May, next week could bring some more volatility to the cannabis sector. In last week's trading, some US cannabis stocks to buy began showing some upward momentum. As we look for direction from the overall markets next week these could be some of the best marijuana stocks for your list right now.
[Read More] 3 Marijuana Stocks To Watch Before Next Week
Top US Marijuana Stocks To Watch Before June 2022
Curaleaf Holdings, Inc. (OTC: CURLF)
Cresco Labs Inc. (OTC: CRLBF)
Ayr Wellness Inc. (OTC: AYRWF)
Curaleaf Holdings, Inc.
Curaleaf Holdings, Inc., a multi-state cannabis retailer with 133 retail locations across the United States, produces packaged cannabis products. Adven GmbH, a wholly-owned subsidiary of Curaleaf International, has launched marketing medicinal cannabis products in Germany. Curaleaf's Select brand is one of the most well-known in the United States. Curaleaf extended its operations to three more states after purchasing Tryke Companies. The company's portfolio now includes properties in Arizona, Nevada, and Utah. On May 6th, the company opened its 50th location in Florida. In May the company announced that Matt Darin would become CEO of Curaleaf.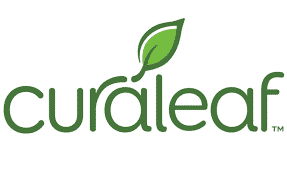 On May 9th, the company reported first-quarter 2022 results, with sales of $313 million, up 20% year over year. In addition, in the first quarter of 2022, Adjusted EBITDA was $73 million, and cash flow from operations was $57.4 million. Los Suenos Farms was also purchased, raising the corporation's total cultivation capacity to 4.4 million square miles. Curaleaf is one of New Jersey's most well-known cannabis shops.
Words From The Executive Chairman
"When we named Matt president in January, it was a deliberate move to strengthen our leadership bench to support our growth strategy and build a succession plan for the future. The Board and I are all incredibly grateful for Joe's accomplishments during his tenure as CEO. He brought us into a new way of working and thinking strategically as a CPG company. His experience as a brand builder and CPG leader will be instrumental for our new venture at a time when the opportunities in the marketplace are only just being realized. We'll be sharing more on the new division and its role in our strategy soon."

Executive Chairman Boris Jordan
CURLF Stock Performance
On May 20th   CURLF shares closed at $6.26, up 5.87% for the last five trading days. The stock is currently trading in a 52-week range of $5.08-$15.47 and is down 30.44% year to date. According to analysts at Tip Ranks CURLF stock has a 12-month average price target of $13.12 per share. In this case, this would represent an upside of 109.58% from its last trading price of $6.26.
Cresco Labs Inc.
Cresco Labs is a cannabis company with a vertically integrated corporate structure established in the United States. In the United States, the company is now the leading maker of branded cannabis products. According to a  BDSA report, Cresco is the most preferred marijuana brand in Illinois and Pennsylvania. Cresco has 50 retail locations, 20 manufacturing facilities, and 47 retail licenses throughout 11 states. As part of its expansion strategy, Sunnyside has opened its fourth dispensary in Pennsylvania. According to the company, the Good News product line will be expanded to include new consumables and vaping alternatives. In California, the corporation will migrate to owned brand distribution to increase profitability and eliminate third-party distribution. Cresco recently announced that it will acquire Columbia Care Inc. (OTC: CCHWF), making it the new cannabis sector leader with a market valuation of $2 billion.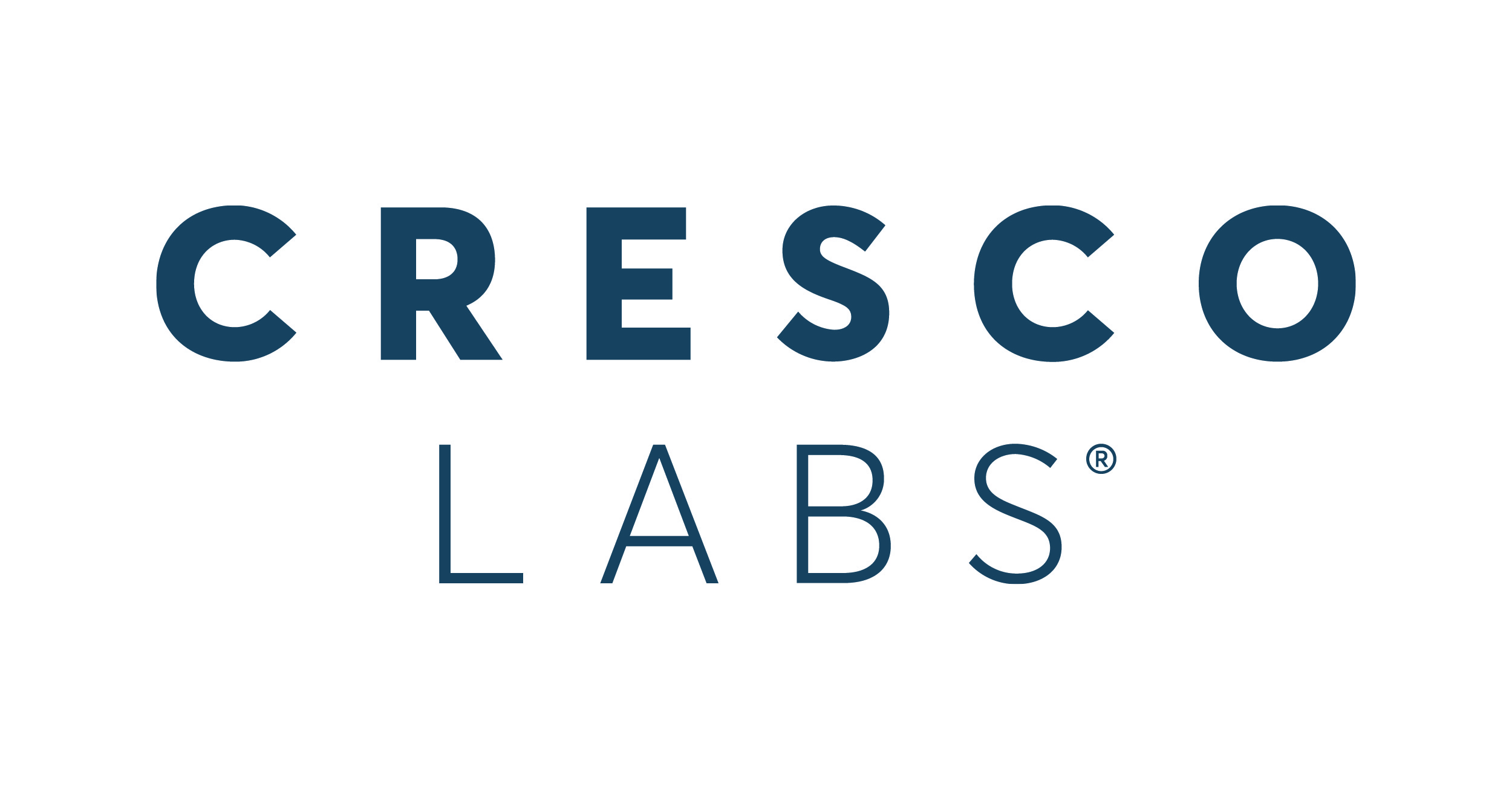 The company recorded $214 million in revenue in the first quarter, up 20% year over year. Additionally, gross profit excluding fair value mark-up for purchased inventory was $113 million, or 53% of revenue, up 29% from the previous year. Adjusted EBITDA1 for the first quarter was $51 million, or 24% of revenue, up 45 percent year over year. Retail revenue climbed by 44% year over year to $119 million, or $2.5 million per average store open in the quarter, while same-store sales increased by 9%. Cresco concluded the quarter with $179 million in cash on hand and added four new retail locations, three in Florida and one in Pennsylvania, bringing the total number of locations to 50. In addition, the business debuted its branded product range in Florida in the first quarter, including High Supply®, Good News®, RemediTM, and Sunnyside* Chews.
CRLBF Stock Performance
CRLBF shares finished on May 20th at $4.09, up 5.09% for the last five trading days. The stock is presently trading in a 52-week price range of $3.80-$12.88, showing a 38.68 percent decline year to date. According to analysts at Tip Ranks CRLBF stock has a 12-month median price target of $9.98 per share. In this case, this represents an upside of 144.01% from its last trading price of $4.09.
Ayr Wellness Inc.
Ayr Wellness Inc., based in Florida, is a large-scale cannabis company. In Florida, the company now operates 47 dispensaries, with a total of 64 locations around the country. In addition, the company purchased Herbal Remedies Dispensaries, LLC, allowing it to expand into Illinois. Ayr has been granted authority to sell adult-use cannabis in Massachusetts dispensaries on a massive scale. In October, the Kynd premium flower made its debut in Arizona. The company has opened its sixth affiliated operating dispensary in Pennsylvania. In December, Ayr got approval to open its 86,000-square-foot growing and processing facility in Arizona. On February 15th, the company completed the acquisition of Levia Cannabis-Infused Seltzer, marking a big step forward in the market.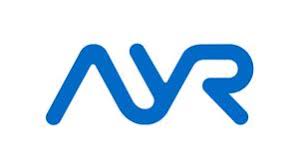 The company released its fourth-quarter and full-year 2021 results on March 17th. AYR reported $111.8 million in sales in the fourth quarter, up 16 percent year over year, and $26.1 million in Adjusted EBITDA. The company expects $357.6 million in revenue and $98 million in Adjusted EBITDA in the fiscal year 2021. AYR also reported a $13.8 million fourth-quarter US GAAP operating loss and a $56 million full-year 2021 operating deficit. AYR announced the debut of Entourage Vape Offerings in Florida on March 25th. The business will report its first-quarter 2022 results before the market opens on May 26th.
AYRWF Stock Performance
AYRWF stock closed on May 20th at $5.89 up 17.33% for the trading day. Currently, the stock has a 52-week price range of $4.61-$31.87 and is down 61.20% year to date. According to analysts at Tip Ranks AYRWF stock has a 12-month average price target of $29.99 per share. In this case, this would represent an upside of 409.17% from the last price of $5.89.
Investing In The Current Market Climate With Marijuana Stocks
As the top US marijuana stocks begin to show some upside in recent trading sessions it could be time to have some on your radar. Looking into a company's financials and press releases can help you identify the best investments for your portfolio and trading style. In addition, learning to read chart patterns and technical indicators can also help you produce better trades in the market. Before  Memorial weekend begins these could be top cannabis stocks for your watchlist before June.
---
MAPH Enterprises, LLC | (305) 414-0128 | 1501 Venera Ave, Coral Gables, FL 33146 | new@marijuanastocks.com