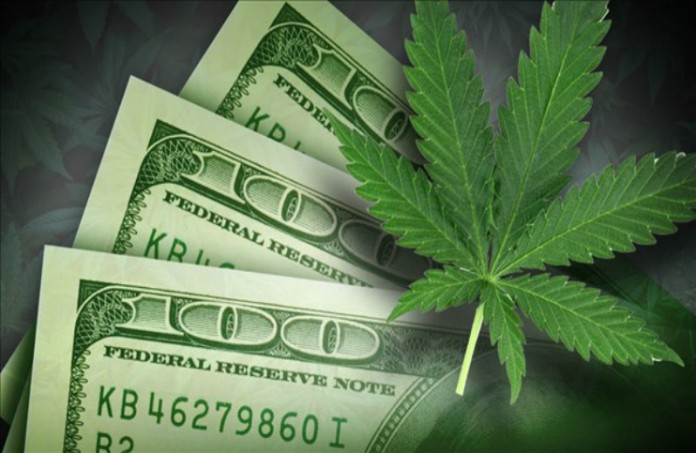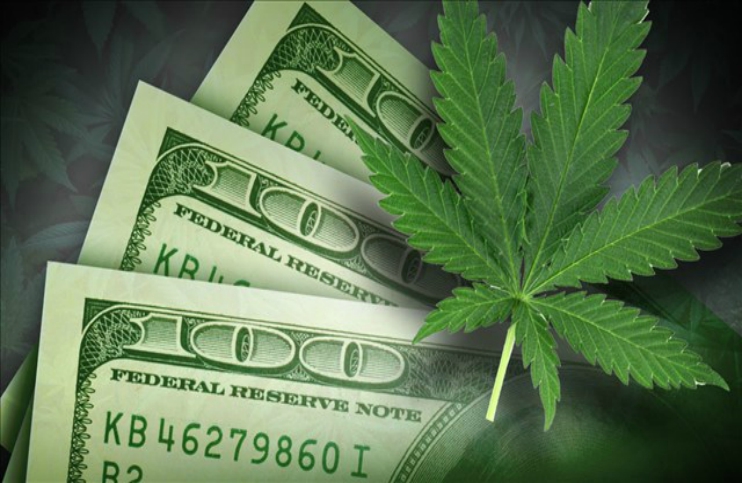 On Thursday, Attorney General Jeff Sessions once again showcased his opposition towards marijuana by rescinding an Obama-era memorandum to alleviate the enforcement of federal marijuana laws in the states that have legalized marijuana. This move had repercussions for the entire North American industry, triggering a sharp sell-off of marijuana stocks.
One of the marijuana stocks that took the largest blow was Aphria Inc. (APHQF), a Canadian marijuana company investing in medical marijuana in Florida. Aphria's (APHQF) shares closed the day down 13%. Insys Therapeutics (INSY) a biotech company with cannabinoid drugs in its pipeline fell over 26%, while companies that do not even operate in the United States took hits, such as Canopy Growth (TWMJF) dropping 10%.
Twenty-nine states have now passed laws legalizing some form of marijuana including eight states that have passed recreational marijuana laws. The largest of those states, California, commenced its recreational marijuana market on Jan. 1, a market that is forecast to become the largest in the world. Even though most U.S. states are accepting of marijuana, it remains illegal at the federal level and its classified by the Drug Enforcement Agency (DEA) as Schedule 1 narcotic.
In 2013, a memorandum from then Deputy Attorney General James Cole moved the focus away from companies and individuals legally participating in pro-marijuana states towards only prosecuting the behaviors that remained illegal. Cole's memorandum did not abolish federal authority to prosecute marijuana violators in pro-marijuana states, but it made it transparent that the enforcement should primarily be up to the state and local authorities and not the U.S. government. Sessions' decision to rescind Cole's memo doesn't considerably change all that much. The federal government always retained the ability to get involved under Cole's memo in the pro-marijuana states, it just didn't.
We can only wait to see whether any pro-marijuana state attorney general will suppress marijuana activity following Sessions move. For marijuana advocates and investors, the optimism of a more supportive federal government remains unlikely under the Trump administration.