Top Marijuana Stocks To Buy In May? 3 To Watch Right Now
Marijuana stocks are still showing a good amount of volatility. This can be due to several reasons mainly over the last few weeks. For starters, there has been more positive sentiment surrounding federal cannabis reform. This came shortly after Chuck Schumer recently spoke on his efforts to end cannabis prohibition. From this speech, marijuana stocks saw some solid momentum enter the sector. Currently, many marijuana stock investors are solely focused on federal reform and are using this as means to sell or buy marijuana stock.
Another reason for the increase in up and down trading could be based on other sectors and cannabis just trying to keep up with the overall markets. Still from all this many marijuana stock investors are still taking advantage of any pullback that happens. When the sector does see a decline it gives people a chance to find the best marijuana stocks to buy. But the upside is they can find top marijuana stocks are now trading at lower levels. This also puts investors in a good position to see a nice return on the day marijuana stocks see another volatile spike. The marijuana stocks below are several companies to keep an eye on this month.
Top Marijuana Stocks To Watch Right Now In 2022
Trulieve Cannabis Corp. (OTC:TCNNF)
Cresco Labs Inc. (OTC:CRLBF)
Green Thumb Industries Inc. (OTC:GTBIF)
Trulieve Cannabis Corp.
Trulieve Cannabis Corp. together with its subsidiaries operates as a medical cannabis company. It cultivates and produces products in-house and distributes its products to Trulieve branded stores (dispensaries) in Florida, as well as through home delivery. In recent news, the company has released its Q1 2022 results.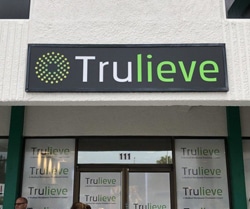 During this time the company saw record revenue of $318.3 million, up 64% year over year and 4% sequentially. First-quarter 2022 cash flow from operations of $45.1 million and a cash balance of $267 million. The company completed the rebranding to Trulieve of all 22 affiliated and acquired retail locations in Maryland and Pennsylvania.
Cresco Labs Inc.
Cresco Labs Inc. together with its subsidiaries cultivates, manufactures, and sells retail and medical cannabis products in the United States. This past week the company announced it will be releasing its Q1 2022 financial earnings on May 18th. The Company will host a conference call and webcast to discuss its financial results and provide investors with key business highlights.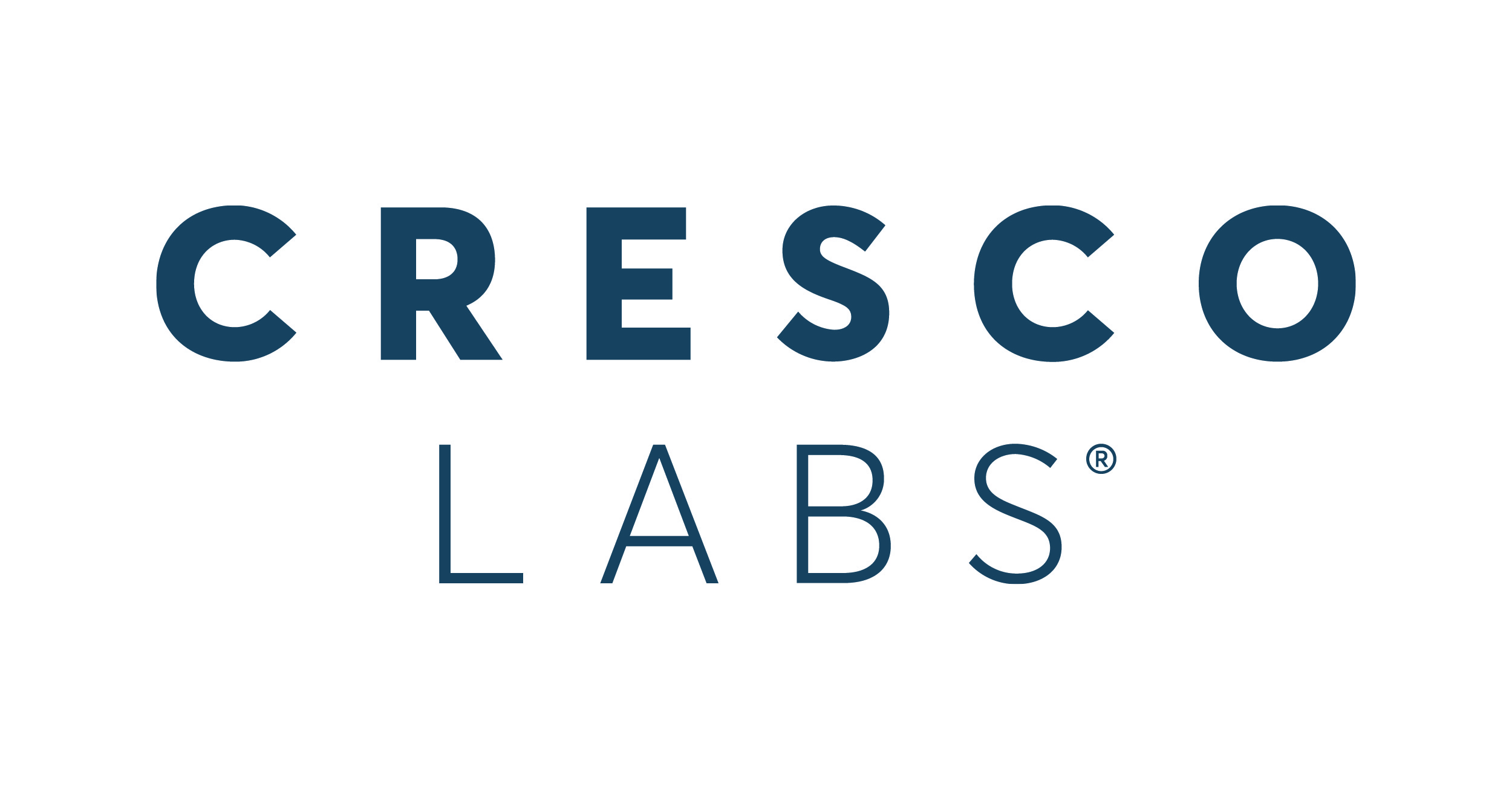 Over the last 2 weeks, CRLBF stock has seen a rise in trading. From May 9th to the 10th CRLBF stock started to see a pick up in trading. However with how volatile the sector is the company was not able to sustain its upward push. Yet in the last few days, this marijuana stock has started to rise once more. Hopefully, as time goes on CRLBF stock will find a way to sustain this current rise in trading.
Green Thumb Industries Inc.
Green Thumb Industries Inc. engages in the manufacture, distribution, and sale of various cannabis products for medical and adult use in the United States. On May 4th Green Thumb released its Q1 2022 earnings. Highlights are revenue increased 25% year-over-year to $243 million, flat compared to the fourth quarter of 2021.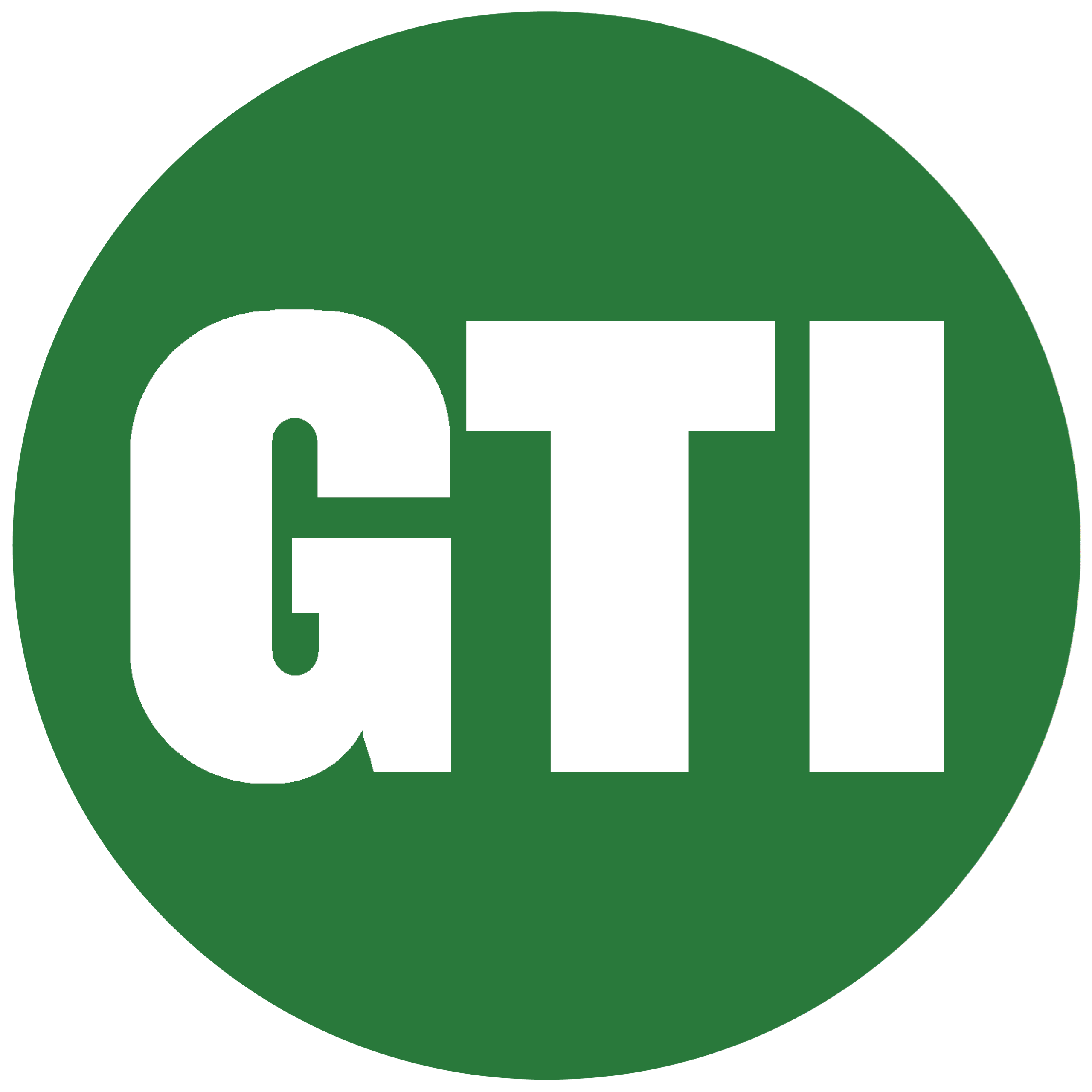 Also, this is the seventh consecutive quarter of positive GAAP net income. Which delivered $29 million or $0.12 per basic and diluted share. Adjusted Operating EBITDA was $67 million or 28% of revenue. As well as it is the ninth consecutive quarter of positive cash flow from operations, generating $55 million in the first quarter. Cash at quarter-end totaled $175 million
Words From The Company
"Our team delivered solid first-quarter results with revenue increasing 25% over the prior-year quarter. We generated our seventh consecutive quarter of the positive net income of $29 million, or $0.12 per share, and Adjusted Operating EBITDA of $67 million. For the ninth consecutive quarter, we delivered positive cash flow from operations, which was $55 million in the first quarter," said Green Thumb Founder and Chief Executive Officer Ben Kovler.
[Read More] Best Cannabis Stocks To Watch On The Nasdaq For Mid May 2022
The Mind Of Marijuana Stock Investor In 2022
The mind frame for marijuana stock investors breaks down into several aspects. First is how long will it be before healthier trading takes place. Specifically seeing the cannabis sector sustain better trading levels for a longer period of time. As well as what will happen if federal cannabis reform does not pass this year. Meaning the entire sector is trading off the speculation of what could happen if the reform is enacted.
[Read More] 2 Marijuana Stocks To Watch For Your May 2022 Watchlist
Conclusion
Yet there has not been much discussion on what can help the sector if it fails. Many cannabis companies back in March reported solid Q4 2021 earnings. Plus some companies this month are setting up to report Q1 2022 earnings and so far things are looking good from an operational standpoint. Even with marijuana stocks seeing more red days than green outside of the market the cannabis industry is thriving. Hopefully, investors can start to use more of a fundamental strategy once again which may help to see better trading.
---
MAPH Enterprises, LLC | (305) 414-0128 | 1501 Venera Ave, Coral Gables, FL 33146 | new@marijuanastocks.com