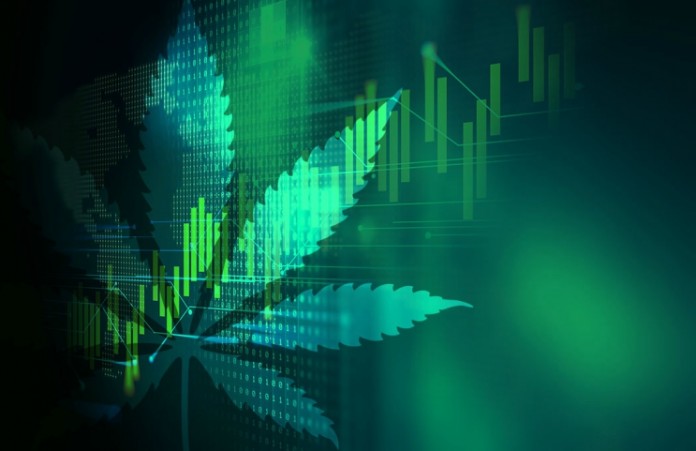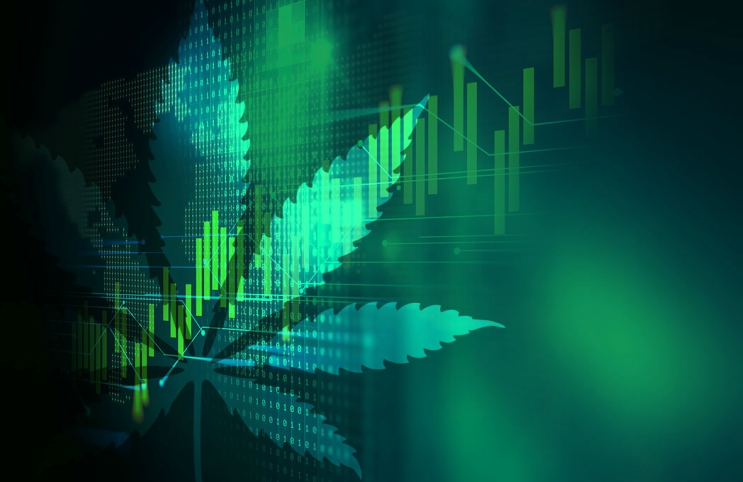 Marijuana stocks continue to appeal to investors around the globe. The marijuana industry has grown tremendously over the past few years, as have the shares of most marijuana companies. With the North American legal marijuana market on track to generate $22 billion in sales by 2021, no wonder these stocks continue to grow in popularity. However, there could be two things to consider before planting a marijuana stock into your portfolio.
In the United States, marijuana remains illegal at a federal level. It is still considered a Schedule 1 substance under the Controlled Substances Act, which is in the same category as heroin. However, nine states as well as the District of Columbia have legalized recreational marijuana, and more than half of the nation has legalized medical marijuana. Still, the future of the American weed industry remains uncertain.
Last month, Attorney General Jeff Sessions rescinded an Obama-era memorandum, the Cole Memo, which prevented the federal government from interfering with states that have legalized some form of marijuana. This move sent shudders through the U.S. marijuana industry and even made its way to our neighbor to the north.
For example, Canadian marijuana producer Aphria (APHQF) had expanded its operations in the U.S. last year. But, the Toronto Stock Exchange (TSE) implied that it may delist a stock "with ongoing business activities that violate U.S. federal law regarding marijuana." This caused the company to diminish its U.S. operations.
For the marijuana stocks that aren't affected by the American federal marijuana prohibition, this poses no threat. So now one may be thinking Canadian is the way to go, but that is not certain either.
The most common way for Canadian marijuana stocks to raise capital is bought-deal financing. With bought-deal financing, common stock or convertible debentures are usually sold to an investor or institution prior to the release of a prospectus. The problem with this is that it dilutes the company's shares. Canadian marijuana stocks could see their outstanding share counts increase significantly making the stock less valuable.
While both things could be considered, neither has prevented marijuana stocks from generating some serious profits for investors. Remember, any type of investment poses a risk but, with high risks come high rewards.