The marijuana stock market has been shifting heavily for quite some time now. In only a few short years, we have seen the market go from somewhat small, to one with a market cap in the multi-billions across all pot stocks. With so much potential in the present and the future, it seems as though certain pot stocks to watch are all the rage. This is due to the infancy of the pot stock market overall and the potential that the industry has for the next few years. With so much going for it, pot stocks look to be the way of the future.
One of the key things to note however is that the pot stock market does not function the same as other industries. For this reason, it is always very important to do all the proper research before investing in a given company. This ensures that there are no surprises when it comes to price action or any movement at all. With this in mind, there's no going wrong with certain marijuana stocks to watch.
A CBD Pot Stock To Watch
AgraFlora Organics (AGRA Stock Report) (AGFAF Stock Report) is one of the leading growth-oriented and diversified companies working out of the pot stock market. The company works both domestically and internationally in the CBD and cannabis market. Right now, they currently operate an indoor cultivation facility based out of London, ON.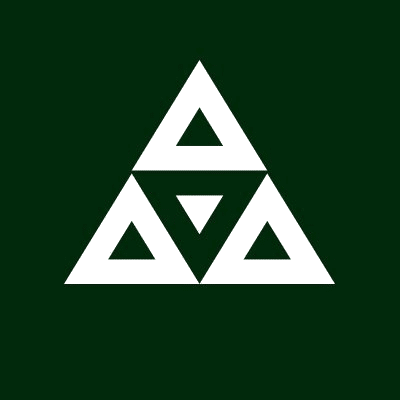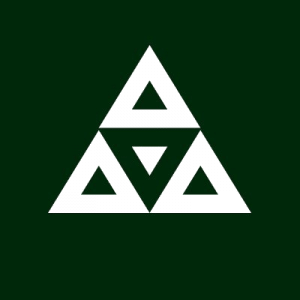 Additionally, they are a joint venture partner with Propagation Service Canada for a large scale 2.2 million square foot grow space based out of Delta, BC. With such a successful track record of increasing shareholder value, the company has continuously worked to innovate in the pot stock market. With so many opportunities for the near future, AgraFlora Organics remains a key marijuana stock to watch.
The company recently announced that they have entered into a definitive agreement to acquire 50 percent of the outstanding shares of Eurasia Infused Cosmetics Inc. this deal with help AgraFlora to move deeper into the health and wellness sector dealing with CBD. The company is a producer of various CBD-infused cosmetics, hemp body soaps, hemp-derived lotions, CBD-infused sunscreen and more. With so many different options in the health and wellness CBD sector, it looks as though AgraFlora is a pot stock with a bright future ahead.
A Play for the Florida Pot Stock Market
Trulieve Cannabis (TCNNF Stock Report) is one of the key pot stock working out of the Floridian market. The company currently owns and operates as many as 31 medicinal cannabis stores based in Florida. Additionally, they have a statewide delivery program for medicinal cannabis patients.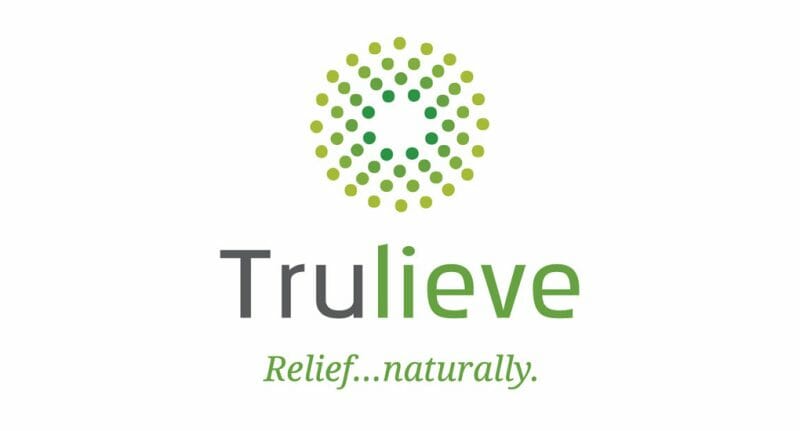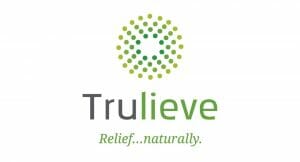 The company has been working to acquire a large number of cannabis dispensaries in and around California, Connecticut, and Massachusetts which all represent some of the largest marijuana markets in the nation. Trulieve was famously, the first medicinal cannabis company in the state of Florida which puts them at a great advantage over other companies. For this reason, they have remained a marijuana stock to watch for quite some time now.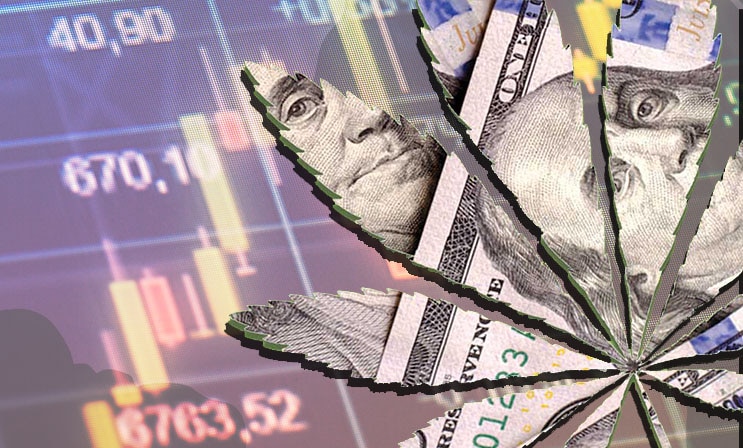 Pursuant to an agreement between an affiliate of MAPH Enterprises, LLC (owners of MarijuanaStocks.com), Midam Ventures LLC and Agraflora Organics International Inc. (CSE: AGRA) (OTC: AGFAF), Midam is being paid $25,000 per month by Agraflora Organics International Inc. (CSE: AGRA) (OTC: AGFAF) for 6 months during a period of coverage from May 6, 2019 to November 6, 2019. We may buy or sell additional shares of (CSE: AGRA) (OTC: AGFAF) in the open market at any time, including before, during or after the Website and Information, to provide public dissemination of favorable Information about Agraflora Organics International Inc. (CSE: AGRA) (OTC: AGFAF). For Full Disclaimer Click Here
---
MAPH Enterprises, LLC | (305) 414-0128 | 1501 Venera Ave, Coral Gables, FL 33146 | new@marijuanastocks.com