Proposal Aims For Medical Marijuana Legalization In North Carolina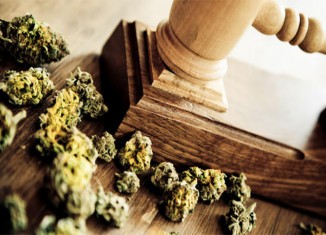 A recent proposal aims to legalize medical marijuana in North Carolina. The bill lays out the development of a medical marijuana supply system and aims to create a program administered by the UNC system called the North Carolina Cannabis Research Program. The program would conduct studies to determine the safety and efficacy of cannabis as medical treatment and then develop guidelines for the appropriate physician administration and patient use of medical cannabis.
---
Click Here Now To Read Full Article
---
Industrial Hemp Project At The University Of Minnesota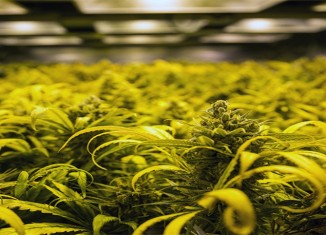 University of Minnesota students may do double-takes this summer if they spot what looks like marijuana plants growing on the agricultural testing fields at the St. Paul campus. However, the dark green foliage with jagged leaves will actually be industrial hemp, a close look-alike and cousin to marijuana that's useless for getting high but potentially valuable for certain foods, cosmetics, and oil.
---
Click Here Now To Read Full Article
---
Texas One Step Closer To Decriminalizing Marijuana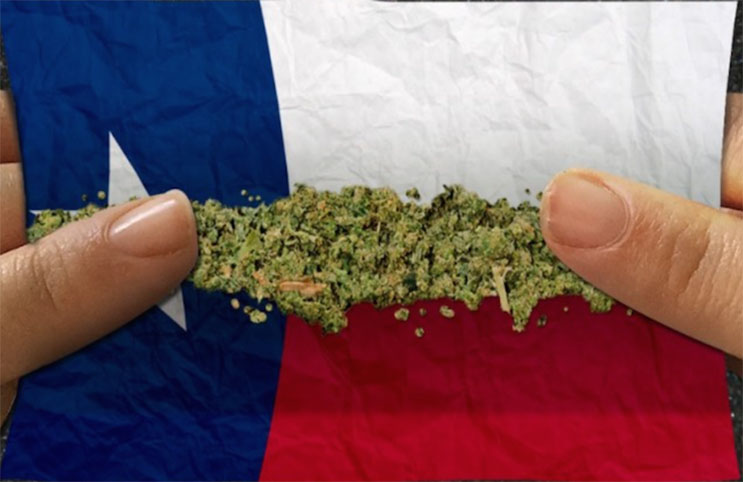 Texas is one step closer to eradicating the criminal penalties associated with minor marijuana possession. The House Criminal Jurisprudence Committee recently put its seal of approval on a proposal (House Bill 81) that would allow police all over the state to simply slap those people caught in possession of up to an ounce of weed with a small fine instead of dragging them to jail. The state currently deems this offense a Class B misdemeanor, which carries the potential for marijuana offenders to serve up to six months behind bars.
---
Click Here Now To Read Full Article
---
---
MAPH Enterprises, LLC | (305) 414-0128 | 1501 Venera Ave, Coral Gables, FL 33146 | new@marijuanastocks.com