$FFRMF to Manage Cannabis Cultivation Facility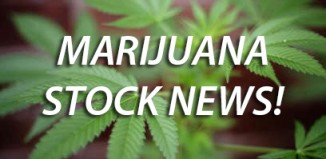 Future Farm Technologies Inc. (the "Company" or "Future Farm") (CSE: FFT) (OTCQB:FFRMF) is pleased to announce that its majority owned subsidiary, FFM Consulting Services, LLC, a California limited liability company, has entered into a management agreement with a California non-profit company. The non-profit has secured a sublease for the purpose of cultivating premium grade cannabis in Riverside County, California. The cultivation facility will supply its high-quality cannabis to the previously announced extraction facility where it will be further processed into premium grade concentrates.
---
Click Here Now To Read Full PR
---
Marijuana Industry Takes A Step Forward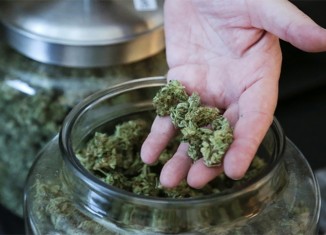 The marijuana industry is getting ready to take a step forward in its venture for validity and long-term stability. The American Society for Testing and Materials (ASTM International) recently announced that it will put a committee of industry representatives and experts together to create a set of guidelines in six technical areas: Indoor and outdoor horticulture and agriculture, Quality management systems, Laboratory standards, Processing and handling, Security and transportation, Personal training/ assessment and credentialing.
---
Click Here Now To Read Full Article
---
Doctors Share Experience With CBD And Children Suffering From Autism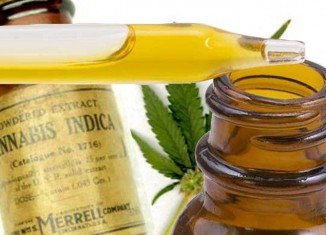 Physicians will not prescribe marijuana to treat autism in children because no information exists to support such a course of therapy . However, the research does not exist because of medical establishment worries about marijuana testing, with its many active compounds seen as conceivably uncontrollable variables, on children. In the absence of practical information, however, is a growing body of anecdotal proof that marijuana is making autistic children healthier and happier. Some physicians are listening.
---
Click Here Now To Read Full Article
---
Pursuant to an agreement between MAPH and Future Farm Inc., we were hired for a period of 30 days to publicly disseminate information about (FFRMF) including on the Website and other media including Facebook and Twitter. We are being paid $37,500 (CASH) for and were paid 1 million shares of restricted common shares. We may buy or sell additional shares of (FFRMF) in the open market at any time, including before, during or after the Website and Information, provide public dissemination of favorable Information. PLEASE READ OUR FULL PRIVACY POLICY & TERMS OF USE & DISCLAIMER