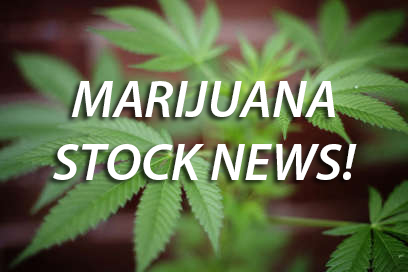 $VNNYF ($VIN) to Acquire Majority Stake in Multinational Plant Breeder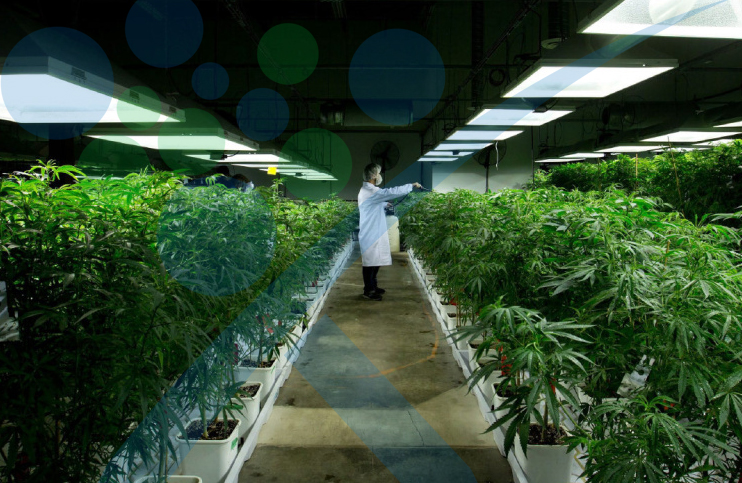 On the heels of their latest announcement that Vinergy Resources has officially obtained a US ticker symbol and will commence trading on the OTCQB, Vinergy Resources Ltd. (CSE:VIN)(CSE:VIN.CN)(OTCQB:VNNYF) in conjunction with its proposed acquisition of MJ Biopharma (announced December 14, 2016) is pleased to announce today that it has signed a Letter of Intent (LOI) to acquire up to 51% of a European multinational plant breeding company ("Target"). The Target has audited annual sales in excess of CAD $14,000,000 and adjusted EBITDA of over CAD $2,000,000.
---
---
More Conditions Could be Added to List to Obtain Medical Marijuana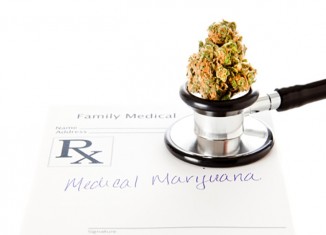 Virginia's Senate recently voted to broaden the use of cannabis oil for medical purposes after a deliberation that shifted into presidential drug usage, 1960s hippie culture, and the long list of possible side effects communicated on some TV pharmaceutical ads. The bill, co-sponsored by Sen. Jill Holtzman Vogel and Senator Barbara A. Favola, builds on legislation passed two years ago that was meant to make it easier for Virginians with serious forms of epilepsy to use the oils that come from cannabis.
---
Click Here To View Full Article
---
#ICYMI: Cannabidiol Oil Will Not Be Affected By DEA Rescheduling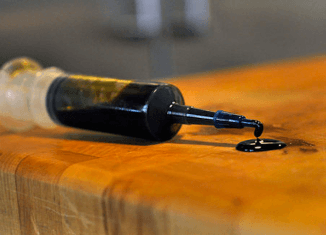 Reports of hemp-based CBD medicine's death have been highly exaggerated. That's the word from several legal experts who say, despite a moment of industry-wide panic about the DEA's filing of a memo with the federal register establishing a "final rule" on the internal classification of "marijuana extracts" the law regarding CBD and hemp has not changed. A memo from Folium Legal Counsel reflects this widespread interpretation of the law and the lack of negative impacts on the industry since the filing took effect.
---
Click Here To View Full Article
---
PLEASE READ OUR FULL PRIVACY POLICY & TERMS OF USE & DISCLAIMER