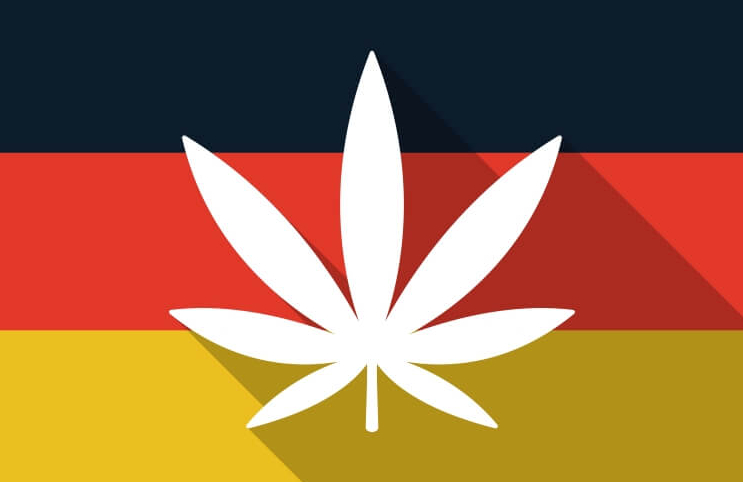 Germany started 2017 with a surprise…when the largest country in the European Union legalized medical cannabis for people suffering from debilitating illnesses.
Although Germany began to permit patient access to medical cannabis in 2005, domestic production does not currently exist. Until state-supervised cannabis plantations are set up, the country will continue to rely solely on imported products.
Under the new law, people suffering from serious illnesses such as multiple sclerosis, chronic pain, or a lack of appetite and nausea could access medical cannabis.
Insurance to Cover Cost for German Patients
Germany's bill will make cannabis available through health insurance plans, which should result in a significantly higher patient adoption rate.
Health Minister Hermann Groehe said to Reuters, "Those who are severely ill need to get the best possible treatment and that includes health insurance funds paying for cannabis as a medicine for those who are chronically ill if they can't be effectively treated any other way."
Could Have 1 Million Patients Instantly
Germany is a massive opportunity. With over 82 million inhabitants the country is twice the size of California and reports have shown that 23.1% of the adult population has consumed cannabis.
When you do the math, that comes out to almost 19 million people, which creates a massive market could easily be five times larger than Canada's medical cannabis market.
Authored By: Michael Berger