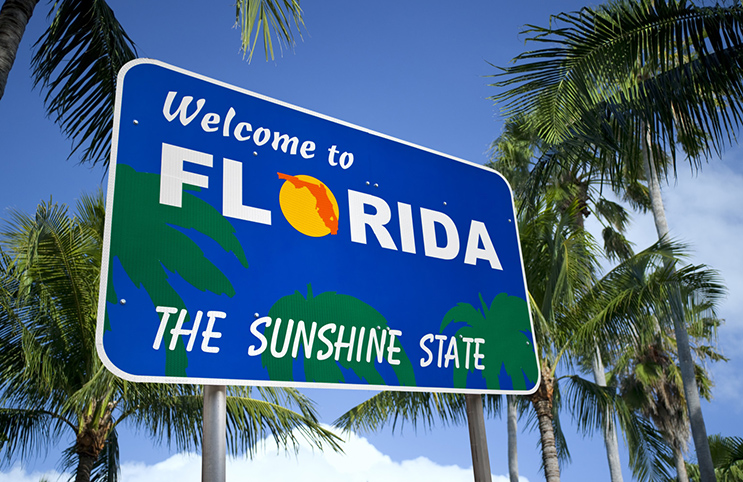 Dr. Joseph Dorn was the medical director of Surterra Therapeutics, which is one of six distributing locations that are licensed to dispense medical marijuana in the state of Florida. The constitutional amendment allows higher-strength cannabis to be used for a broader range of medical conditions. However, the true measure of what the amendment means won't be seen immediately until a new set of rules are carried out by the State's Legislature.
"I think the expectations for most people is it is going to be a free-for-all, and all people have to do is get their cards to receive it," Dorn stated. "I think there is going to be a lot of chaos initially because there is still a lot of work to be done."
WHAT THE AMENDMENT DOES
It allows the use of medical cannabis for people with debilitating medical ailments. In 2014, the Florida Legislature approved the use of low-THC and non-smoked marijuana for patients suffering from cancer, chronic seizures, epilepsy, and chronic muscle spasms.
HOW PATIENTS CAN OBTAIN MARIJUANA
Recipients must be under the care of a doctor who has finished an eight hour class and has been under examination for at least three months. Dorn said he is practically booked with appointments. There are 340 registered physicians according to the Department of Health. Christian Bax, who runs the Office of Compassionate Use recently stated that he anticipates an increase in registered doctors during the first quarter of 2017.
DISTRIBUTING ORGANIZATIONS
Five licensed locations have received authorization to distribute medical cannabis. CHT Medical will begin in-home delivery soon. There may be at least one more license that will be granted after a recent settlement between the Department of Health and two Southwest Florida nurseries.
NEXT STEPS
There are five more legislative committee weeks that are scheduled before the start of the Florida Legislature on March 7. The State Senate's Health Policy committee held a workshop in December to hear matters concerning all parties. The House's Health Policy committee has yet to meet.