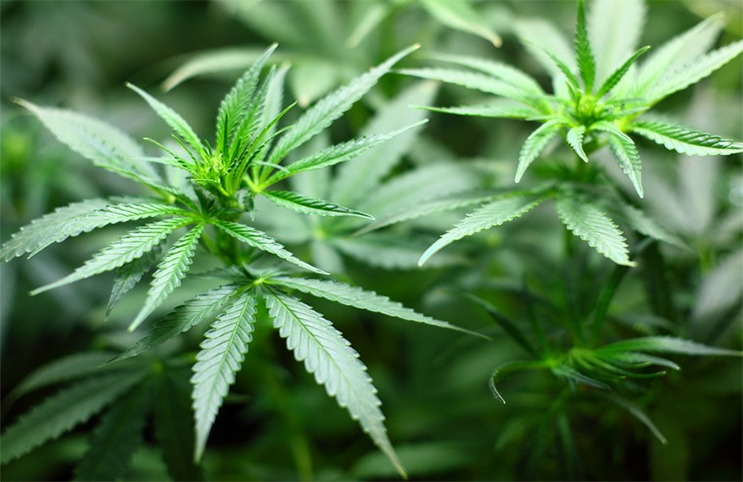 In the past few years, with the advent of legalization, many have poured in to get their share of the massive gains given by marijuana companies. It seems as though more and more are trying to get in before it slows growth (if at all).
A study done by Marijuana Business Daily discovered that the average amount investors have allotted for marijuana businesses is half a million dollars throughout 2017.
That same survey uncovered that there are only a select amount of individual investors willing to invest $25 million or more with the majority of investments remaining under $25,000. A lot of these investments are coming from friends or families that can help out in some way. Many have decided to go with a safer route, and let venture capital firms take their money. The average amount of investment with that route is $100,000 and the average amount of money actually invested in the cannabis company from those VC's is around $450,000.
One of the largest cannabis players is a company known as MedMen Capital. MedMen was founded in 2010 and has since raised over $99.2 million to date. The Opportunity Fund they own has helped to invest in seven projects spanning from dispensaries that deal with the physical plant, to cultivation centers throughout the country. Investors have chosen MedMen because of their expertise in the marketplace and continuous good use of funds.
Another big player in the cannabis industry is a company known as Phyto Partners. Photo Partners has been quite generous with their investment amount ranging from $500,000 to $750,000. Managing Director Brett Finkelstein stated "Since we have the ability to deploy a larger amount of capital, the fund can get more favorable terms. This usually means better valuations, more equity and more control." Phyto feels as though they are set apart from the market by having a solid client base with a good amount of proprietary data.