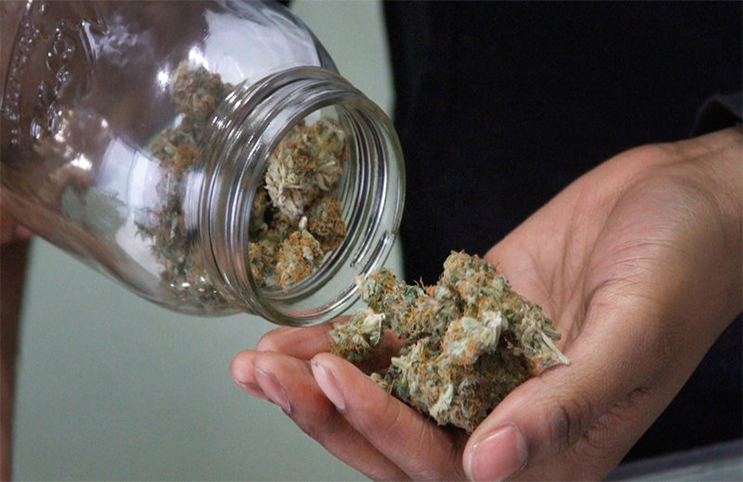 We can now add San Diego to the list of cities in the U.S. that have fully legalized and regulated marijuana stocks industry including grow farms, factories that make edibles and dispensaries selling cannabis for both recreational and medicinal customers.
This past Monday, the City Council voted 6-3 to legalize local cultivation, manufacturing and testing of pot when new state laws go into effect in January. The council also agreed earlier this year to permit legally approved medical marijuana dispensaries to expand their sales to recreational customers. The city has approved 17 such businesses and 11 have started operating.
The approval came on the heels of strong objections from Police Chief Shelley Zimmerman, who warned of strong threats to public safety that she couldn't be overshadowed by new tax revenue from the extremely profitable industry. However, the majority of council stated, that creating a local supply chain for the city's dispensaries would help the economy, create jobs and enhance the quality and safety of local cannabis by eradicating the need to ship it in from other places.
They also added it would prevent a local "black market" of unregulated cultivators and manufacturers that would surface if the city outlawed those activities.
The council also took the less confrontational approach of permitting marijuana-testing facilities in the city. Testing of for-sale cannabis will be required under new state laws encouraged by California voters approving Proposition 64 last November.
"Having sound policy and regulations in place will allow the city to enforce its rules and assist the cannabis industry in regulating itself," he stated. "Would we tell Stone Brewery that we wanted them to manufacture everything in Riverside County and truck it down? Would we tell Ballast Point they can only grow their hops up in Humboldt?"
Councilwoman Barbara Bry reported creating a legalized local supply chain was vital.
"If we don't allow all parts of the supply chain in San Diego we are merely enabling a large black market," she quoted. "San Diego consumers are counting on us to provide them a safe product."
The final state rules governing recreational marijuana are set to be announced in January of 2018.