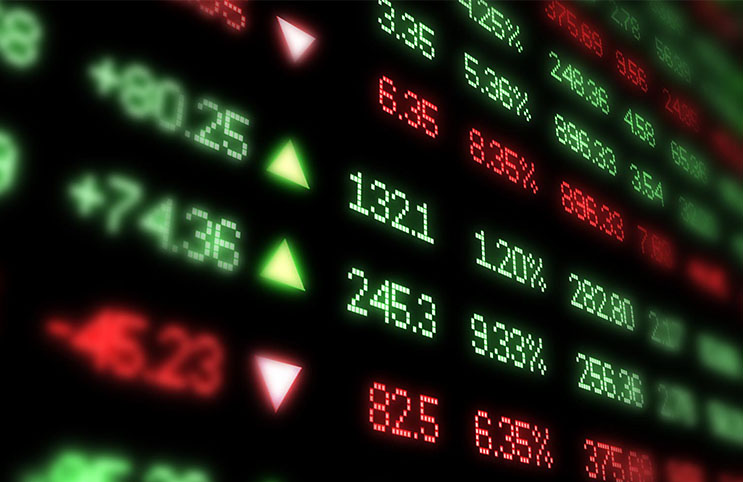 Does This Company Have A Billion Dollar Opportunity Staring It In The Face?
The recent $12 billion acquisition of Kite Pharma, Inc. by big-pharma giant, Gilead Sciences has biotech investors hungry for the next big buyout target. This has begged the question, "Does this one biotech stock have what it takes to be a billion dollar opportunity?"
---
---
Future Farm Technologies Inc. (FFRMF) First California Cannabis Crop and Releases Video of Cultivation Facility
Future Farm Technologies Inc. (the "Company" or "Future Farm") ( CSE : FFT ) ( CSE : FFT.CN ) ( CNSX : FFT ) ( OTCQB :FFRMF ) is pleased to announce that it has harvested the first cannabis crop from the previously announced Riverside County, CA cultivation facility and is currently drying, curing, trimming and packaging the flower in preparation for sale and distribution to medical patients in California later this month. The list of strains included in the harvest are Sour OG, Cookies N' Cream, Girl Scout Cookies, Martian Candy and Fire OG. The Company is estimating the harvest of approximately 90-lbs with a market value of $144,000 – $180,000. The Company is also pleased to announce that a video of the cultivation facility is now online and available for viewing.
---
Click Here For Full (FFRMF) Release
---
Legal Marijuana Companies Now Able to Obtain New Investment Opportunities
Since the inception of the medical and recreational marijuana industries, individual companies have been in extremely difficult if not impossible situations when looking to fund their businesses. Why is this you might ask? Well, because of marijuana's federal status, big banks cannot give out loans given their federal funding. This has created a large need in the industry and only now are options arising.
---
---
Pursuant to an agreement between MAPH and Future Farm Inc., we were hired for a period of 60 days to publicly disseminate information about (FFRMF) including on the Website and other media including Facebook and Twitter. We are being paid $50,000 (CASH). We own 1 million common restricted shares of Future Farm. We may buy or sell additional shares of (FFRMF) in the open market at any time, including before, during or after the Website and Information, provide public dissemination of favorable Information. PLEASE READ OUR FULL PRIVACY POLICY & TERMS OF USE & DISCLAIMER