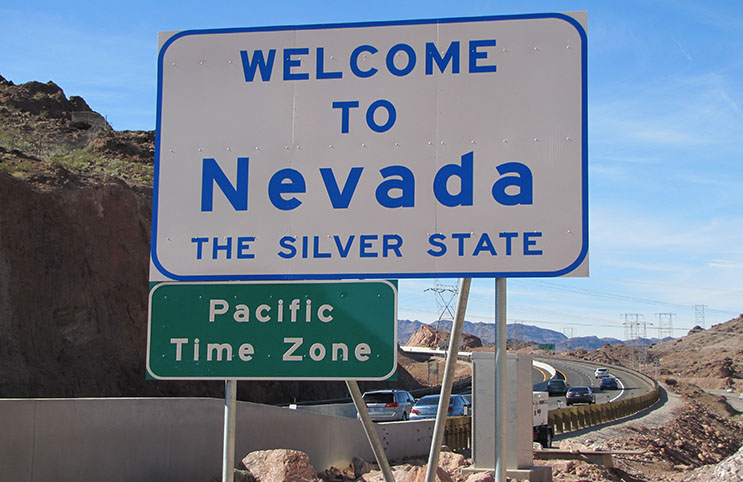 The Oregon-established Farma pot dispensary started off humbly as a medical marijuana boutique, assisting a small portion of Portland with specialty pot products for the better part of a year.
Although, when recreational sales initiated on Oct. 1, 2015, owner Sam Heywood witness his customer base rise tenfold overnight, as hundreds of customers bombarded into a 1,200-square-foot dispensary that is set up to serve fewer than several dozen patients a day.
"One day we were a small pharmacy serving only medical patients and the next we were a busy retailer," Heywood said. "It was fascinating and unusual, to say the least."
Farma was one of more than 100 dispensaries spread out through Oregon to start recreational sales that day, the majority of which loaded up on staffers and inventory to handle lines with scores of eager local and out-of-state marijuana buyers.
Powered by one of the world's biggest tourism industries, Nevada is preparing to do the same on July 1. A May report published by Gov. Brian Sandoval's task force on marijuana estimates that up to 63 percent of recreational buyers will be tourists.
"Everything we know shows that millennials are very pro-marijuana, and that's the new marketing push," said Nevada state Sen. Tick Segerblom, a longtime marijuana advocate. "This is a game-changer for Las Vegas and tourism here as far as I'm concerned."
"Amsterdam on steroids," he added.
Essence Medical Dispensary owner Armen Yemenidjian is one of 37 Las Vegas Valley applicants to receive an early start license to begin recreational sales on Saturday. His dispensary is the closest to the Strip — right on Las Vegas Boulevard north of Sahara Avenue, the dividing line between the Strip and downtown Las Vegas.
Yemenidjian, whose other marijuana shop is located on Tropicana Avenue near Jones Boulevard also got an early start license, said his facilities stocked up on more than three months worth of marijuana flower, edibles and concentrates to serve the current medical market and keep pace with expected brisk recreational sales.
Yemenidjian's location near the Strip, which he stated helps more than 200 daily customers but still, loses money as a medical-only facility, figures to have some of the longest lines. An average of about 40,000 people a day pass by the dispensary, according to a 2015 Clark County report on pedestrian traffic.
He estimated that his clientele would increase "by two to three times" overnight.
"It's a historic moment, and I think the growth will be both immediate and gradual," Yemenidjian said. "We're ready to go and very excited."