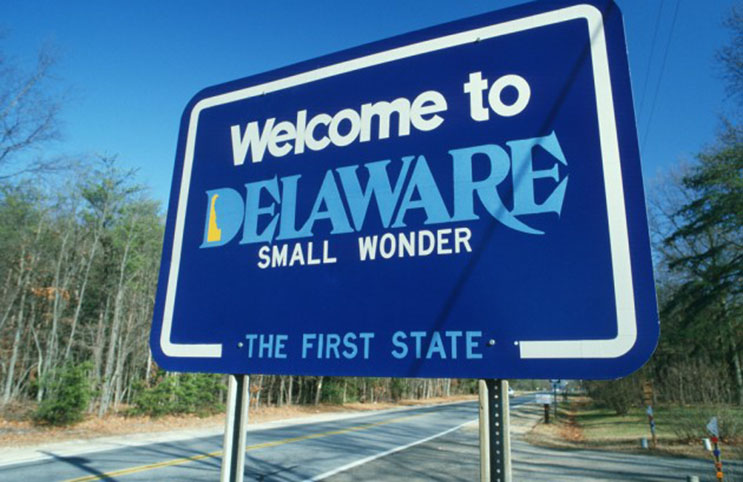 In Delaware, the debate over legalizing cannabis resumed, just weeks following legislators declining to ponder the issue. A task force made up of 25 members charged with studying how the state could regulate and tax legal marijuana held its first meeting in Dover's Legislative Hall.
The panel of advocates, opponents and public officials is scheduled to present its findings to Gov. John Carney and the General Assembly before Jan. 31 2018. The report could strengthen efforts to pass legislation that would make Delaware the ninth state to legalize recreational marijuana use or help kill the bill entirely.
"I have colleagues that want to support [the bill] but have questions about regulations and how the money will work," reported state Rep. Helene Keeley, D-South Wilmington. "I'm hopeful they will read [the task force's report] and the one or two votes we need will come over so we can pass [the bill] out of the House."
Keeley and state Sen. Margaret Rose Henry, D-Wilmington, are co-chairs of the task force. Back in March, the two legislators introduced a bill that would permit people 21 and over to buy up to an ounce of marijuana from dozens of dispensaries authorized to sell pot that was cultivated by a variety of Delaware grow operations.
That did not prohibit advocates from rallying at a number of town-hall meetings organized by Carney to talk about ways the state could cut a $400 million dollar debt. Their argument is that the bill would add a minimum of $22 million a year to the state's coffers.
Carney has voiced his opposition to full legalization at this time, stating Delaware should study the affect in other states before taking action. The governor also has debated more time is needed to completely implement a 2011 medical marijuana law and a 2015 bill that decriminalized possession of up to an ounce of the drug.
Keeley and Henry had to settle for a resolution that created the Adult Use Cannabis Task Force, the body charged with examining how cannabis legalization could be implemented in Delaware.
Members of the task force both brought up issues and concerns with legalization, ranging from a lack of field tests police can use to uncertainty about what actions the Trump administration might take to enforce federal prohibitions against cannabis.
"I'm concerned as a legislator that we're moving far too rapidly toward something that is unknown and is not quantifiable," quoted state Rep. Steve Smyk, R-Milton, who is a member of the task force. "I don't want Delaware to make the mistakes we've already done by legalizing vices."
Advocates report they hope the task force's report will help strengthen the bill and help it be approved in 2018.
"The goal is to give a lot of groups an opportunity to be in on crafting a workable system before something gets passed," stated Cynthia Ferguson, a task force member and executive director of the Delaware branch of the National Organization for the Reform of Marijuana Laws.