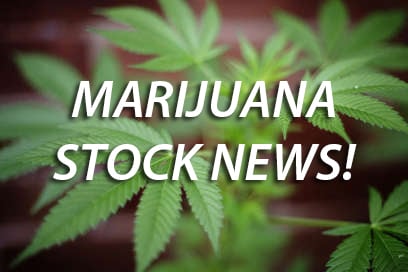 PotNetwork Holding, Inc. (POTN) Continues Strengthening Brand Recognition and Clientele
PotNetwork Holding, Inc. (OTC PINK: POTN) is pleased to announce that its subsidiary, Diamond CBD, Inc., has received a positive reception at the Fourth Annual Cannabis World Congress & Business Exposition. The "2017 CWCBExpo" is being held at the Jacob K. Javits Convention Center in New York City, from June 14-16. The Cannabis World Congress and Business Exposition is the definitive business event of the cannabis industry.
---
Click Here Now To Read (POTN) Release
---
Is Smoking Cannabis the Key to a Happier, Better Life?
The studies show that consumers of marijuana tend to make more money, spend more time in the great outdoors, devote more of their time to volunteering and have a generally higher amount of happiness in their lives when compared to people who do not use cannabis. This begs the question, is marijuana the key to happiness?
---
Click Here Now To Read Full Article
---
Legal Marijuana Expected to Raise California Tax Revenue a Staggering $5 Billion
According to a report from the Los Angeles Times, California is gearing up to launch a legal cannabis trade that is expected to boost the state's economy up to five billion dollars.
---
Click Here Now To Read Full Article
---