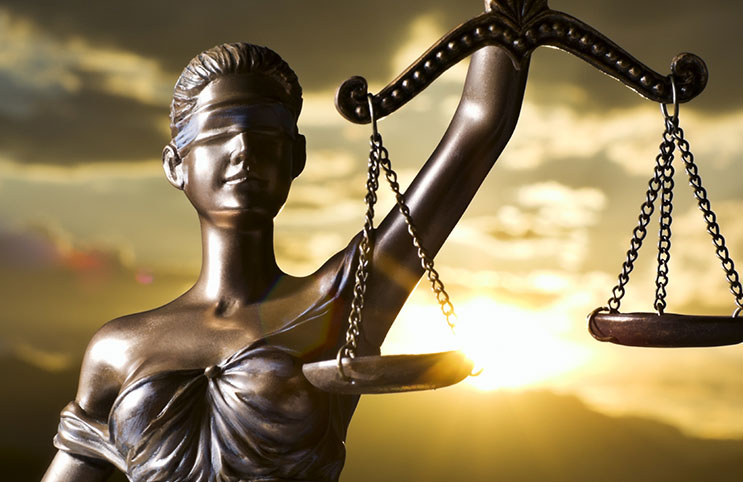 Marijuana Document Vanishes From DEA Website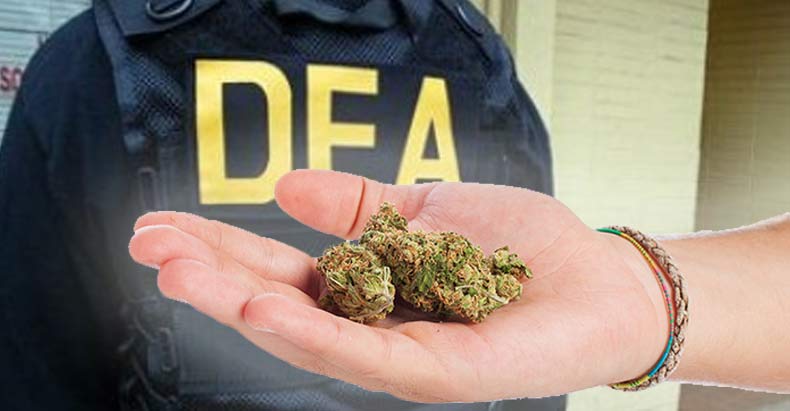 A document that put the DEA under attack for advertising misinformation about cannabis' health effects has vanished from the agency's website. An almost 45-page publication on the various consequences of marijuana use, "The Dangers and Consequences of Marijuana Abuse," no longer was available on the U.S. Drug Enforcement Administration's website. Last year, the document was at the center of a legal petition by Americans for Safe Access claiming the DEA's publishing of "scientifically inaccurate information about the health effects of medical cannabis" directly influenced "the action, and inaction, of Congress."
---
Click Here To View Full Article
---
GRWC: Want "a Piece Of The Rock?"
Grow Condos ( GRWC : OTCQB ) is a real estate company dedicated exclusively to the Cannabis industry and more. GRWC owns, develops and manages industrial properties with the stated mission of enabling and enhancing the cultivation of Cannabis growers. The company also outfits these growers along with supplying them with a unique advisory and consulting services
GRWC is taking a very unique approach to this explosive industry. Its very similar to the "Pick and Shovel approach that was used back in the Gold Rush and the Great Land Grab of the Unites States. Management believes the greatest opportunities and leverage are not in the Marijuana per sa but rather in the supplying the industry itself. And management also believes that, the greatest and most profitable opportunities will be in Real Estate, Education and Advisory Services.
---
Click Here To Read More On GRWC
---
Roger Goodell Speaks Out On Possible Drug Policy Reform For NFL players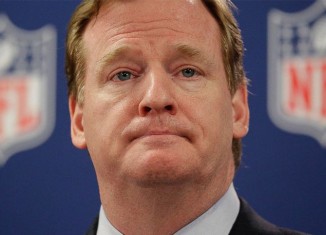 The NFL Players' Association recently reported its intent to urge to the league a "less punitive" approach to dealing with the use of recreational cannabis among players. Union executive director DeMaurice Smith stated, "I do think that issues of addressing it more in a treatment and less punitive measure is appropriate." Smith did not indicate the changes in the NFLPA's proposal, which was expected to be presented to the union's board recently. If passed, it was going to be sent to the league in order to try and collectively negotiate reform to the drug policy.
---
Click Here To View Full Article
---
Pursuant to an agreement between MAPH and Grow Condos, we were hired for a period of 30 days to publicly disseminate information about (GRWC) including on the Website and other media including Facebook and Twitter. We are being paid $50,000 (CASH) for or "ZERO" shares of restricted or unrestricted common shares. We own zero shares of (GRWC) which we purchased in the open market. We may buy or sell additional shares of (GRWC) in the open market at any time, including before, during or after the Website and Information, provide public dissemination of favorable Information. PLEASE READ OUR FULL PRIVACY POLICY & TERMS OF USE & DISCLAIMER