The shares of the Canadian cannabis producer and marijuana stock HEXO Corp (HEXO Stock Report) have been in the middle of a meltdown of sorts for quite some time. Over the course of the past months, this pot stock has plunged significantly. The company listed in the United States in July 2018 and this pot stock is currently trading at 50% of its listing price. However, the price might seem attractive to certain investors at this point and it is worthwhile to figure out if there is any chance of the Hexo stock to rebound at some point.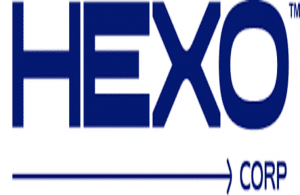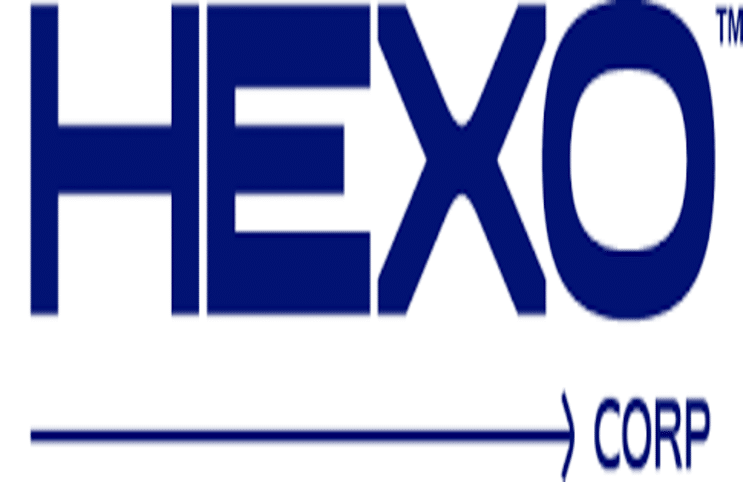 Key Analysis
The company has taken certain steps to address the situation. There had been a widespread belief that the legalization of cannabis would destroy the illegal market. Yet nothing of the sort has actually happened. Instead, cannabis stocks like Hexo have failed to truly ramp up their sales when pitted against the black market. In order to address the issue, the company has announced the launch of its affordable product Original Stash. Due to the price, the sales have proven to be brisk in Quebec and it goes without saying that this is a particularly important development.
On the other hand, Hexo has also put a plan in place to cut its costs considerably. It had hired too aggressively and recently it announced that it is going to lay off as many as 200 employees, which include executives. While the bit about operating costs is definitely encouraging, Hexo's cannabis-infused beverage joint venture Truss, with Molson Coors Brewing could prove to be a hit. Truss has also inked a partnership with Flow Glow Beverages to manufacture cartons of water known as Flow Glow.
Will This Pot Stock Push Forward
The beverages will go on sale in December and present a huge opportunity for Hexo. While it is true that there are certainly encouraging signs with regards to Hexo, it is also true that another poor quarter could pummel this pot stock even further. Hence, investors could rather wait before jumping on to this stock.