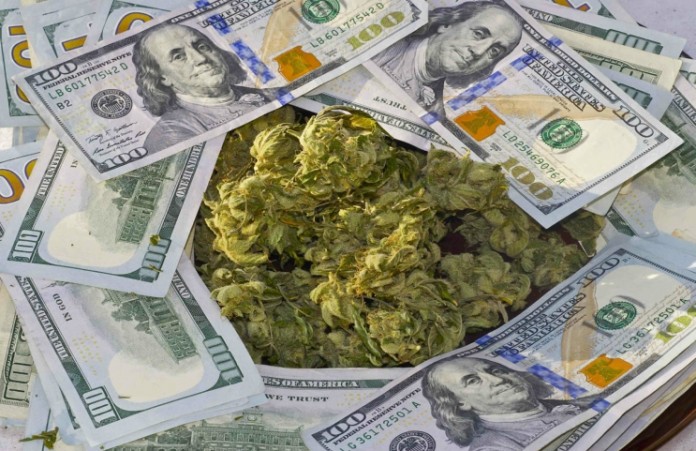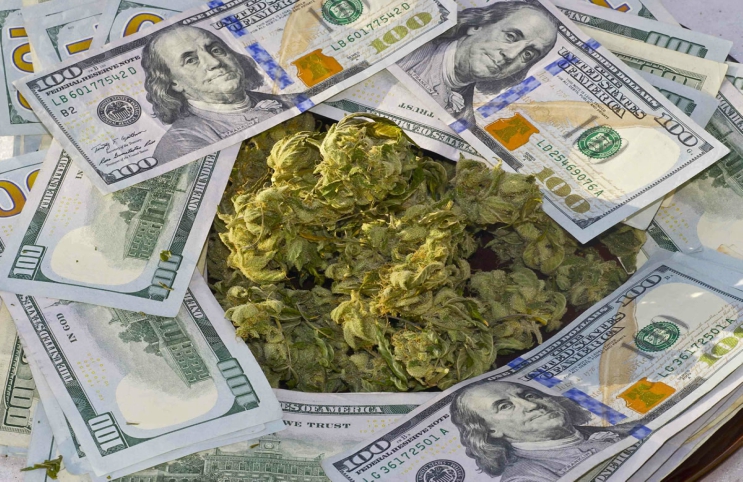 More investors are joining the green rush. With most marijuana stocks boasting valuations over $200 million and prices seeing 100% gains or more over the last year, why wouldn't they? Yet, not all marijuana stocks are profitable. We will discuss two Canadian marijuana companies that have been burning capital in their expansion projects, but it has led to increased sales growth and profits as well.
Aphria (APHQF) is probably one of the most consistently profitable pure-play marijuana stocks. The Canadian medical marijuana grower is expected to spend over $100 million on its phase 4 project to increase its growing capability allowing it to cultivate roughly 100,000 kilograms of dried marijuana per year.
Aphria released its fiscal first-quarter report just last month, which reported an increase of 40% in sales from the previous year and its eighth consecutive quarter of positive earnings before interest, taxes, depreciation, and amortization (EBITDA). Productions costs decreased by over 3% from the sequential fourth quarter while an increase of 15% in kilograms sold was reported. The result was a strong net income of $11.8 million during Q1 2018 compared to $0.7 million in Q1 2017. The company ended the quarter with almost $93 million in cash and about $106 million in working capital.
Aurora Cannabis (ACBFF) another Canadian medical marijuana cultivator typically reports losses as it consistently digs deeper into this pockets to fund its project Aurora Sky. Anticipated to be complete by mid-2018, Aurora Sky will be the largest and most automated marijuana grow facility that will annually produce 100,000 kilograms of dried marijuana and will bring Aurora's production costs down generating higher margins.
Aurora's fiscal 2018 first-quarter results reported a quarterly profit. The company's Q1 2018 press release announced that active registered patients had exceeded 20,000, compared to 8,200 at the end of Q1 2017. This drove sales 169% higher than the previous year and increased the amount sold by 18% from the sequential fourth quarter. Though, the real surprise was the $3.65 million in recorded in net income. The company's management team recognized the reversal from a year-ago loss to higher sales and to a lesser degree an unrealized gain, as well as a $1.56 million unrealized gain secured in an investment.