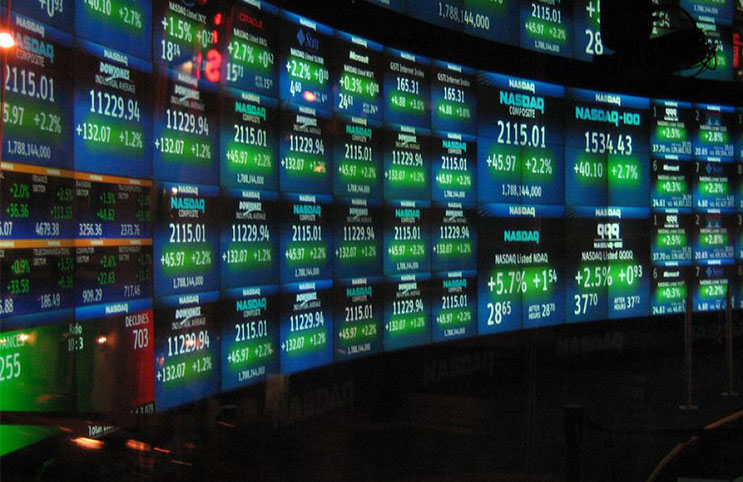 GT Biopharma (OXIS) Update
GT Biopharma (OXIS) has continued to follow its recent bull trend that began last week. Monday (8-8) morning (OXIS) announced that it will be holding a conference call, hosted by www.biotechstocks.com, to discuss the upcoming merger of Georgetown Translation Pharmaceuticals, Inc. and advancements made with the targeted immunotherapies currently in FDA clinical trials.
Even with the slight pull-back it saw yesterday (8-7) afternoon, (OXIS) remains up about 50% from when we first began re-visiting this previous 400% runner. Also, keep in mind that Monday (8-7) was another day that (OXIS) tested previous 6-month highs. Tomorrow (8-9) (OXIS) will be hosting a conference call to go over all of the latest developments and milestones that have been announced and we will be following closely, heading into this call.
---
Click Here For Full Details On (OXIS) Conference Call
---
UPDATE: CNRP Mining, Inc. (CRPGF) Shows Why The Benefits of CBD are too Hard to Ignore
Cannabis is a miracle plant that has the potential to treat countless devastating conditions. Epilepsy, Multiple Sclerosis, Anxiety, Cancer Treatment & the list goes on and on. Cannabis can & has improved daily life for 10's of millions of people across the globe and we need to recognize it for what it is, a MEDICINE. This Street is starting to take notice and CNRP Mining, Inc. (CRPGF) is the company they're starting to look at.
---
Immediate Access To This Exclusive Report!
---
One Of The First Publicly Traded Marijuana Stocks Is At It Again!
Last week, American Green (ERBB) announced that it acquired the town of Nipton (120-acres) for approx. $5 million. Although this news was reported last week, the market jumped all over it yesterday and ERBB had its best day in years.
---
Click Here To Read Full Article
---
MAPH Enterprises LLC, owners of MarijuanaStocks.com, has not been compensated for mention of Oxis International (OXIS). An affiliate company MIDAM Ventures LLC., a Florida Corporation has been compensated $150,000 by OXIS International Inc. (OXIS) for a period beginning August 1, 2017 and ending September 1, 2017 to publicly disseminate information about OXIS International Inc. (OXIS). We own zero shares.MarijuanaStocks.com owned by MAPH Enterprises LLC., a Florida Corporation that has been compensated $100,000 by a non-affiliate 3rd party for a period beginning August 1, 2017 and ending September 1, 2017 to publicly disseminate information about CNRP Mining, Inc. (CND.CN) (CRPGF). We own zero shares. PLEASE READ OUR FULL PRIVACY POLICY & TERMS OF USE & DISCLAIMER