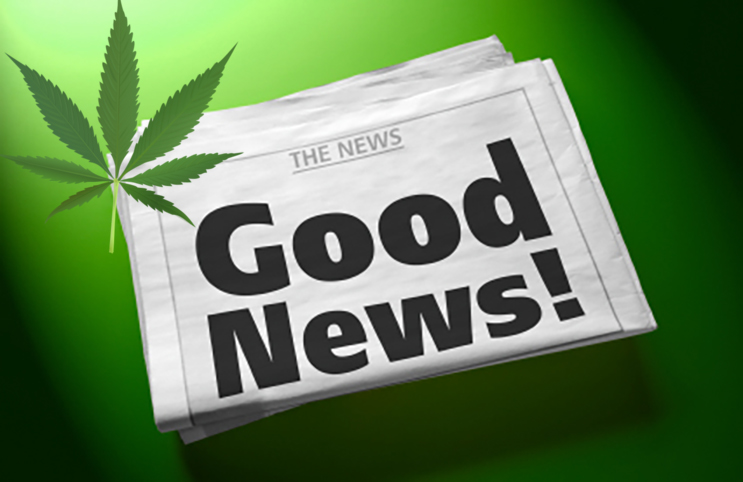 GT Biopharma (OXIS) Reminder
GT Biopharma (OXIS)tested previous highs earlier this week and late afternoon it began to climb back toward $0.04 once again. (OXIS) remains up about 50% from when we first began re-visiting this previous 400% runner and could be poised for a continued bull trend.Remember (OXIS) will be hosting a conference call to go over all of the latest developments and milestones that have been announced and we will be following closely, heading into this call.
---
Click Here For Full Details On (OXIS) Conference Call
---
CNRP Mining, Inc. (CRPGF) Update
Cannabis is a miracle plant that has the potential to treat countless devastating conditions. Epilepsy, Multiple Sclerosis, Anxiety, Cancer Treatment & the list goes on and on. If you haven't been following this company yet, we've noticed that the Street is starting to take notice of CNRP Mining, Inc. (CRPGF) it is a company they're starting to look at. If you haven't done so yet, we're giving immediate access to an exclusive report.
---
Immediate Access To This Exclusive Report!
---
What Does The Future Hold For This Marijuana Stock
Although the legal cannabis industry is the fastest growing industry in the world, many investors look over some of the best opportunities.
While many people view the cultivation and retail opportunities as the sexiest, we continue to see value within the biotech side of the business.
---
Click Here To Read Full Article
---
---
MAPH Enterprises LLC, owners of MarijuanaStocks.com, has not been compensated for mention of Oxis International (OXIS). An affiliate company MIDAM Ventures LLC., a Florida Corporation has been compensated $150,000 by OXIS International Inc. (OXIS) for a period beginning August 1, 2017 and ending September 1, 2017 to publicly disseminate information about OXIS International Inc. (OXIS). We own zero shares.MarijuanaStocks.com owned by MAPH Enterprises LLC., a Florida Corporation that has been compensated $100,000 by a non-affiliate 3rd party for a period beginning August 1, 2017 and ending September 1, 2017 to publicly disseminate information about CNRP Mining, Inc. (CND.CN) (CRPGF). We own zero shares. PLEASE READ OUR FULL PRIVACY POLICY & TERMS OF USE & DISCLAIMER