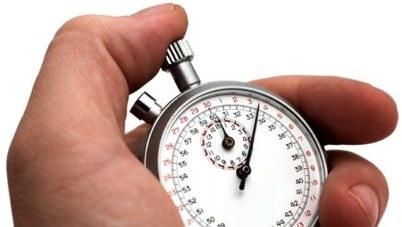 Does GT Biopharma (GTBP) have what it takes to be a billion dollar opportunity?
It's clear that companies like Gilead don't have any plans on slowing down their M&A trend anytime soon. In fact, in a conference call regarding its latest deal with Kite, John Milligan, Gilead's CEO, said that the company is "quite interested in things that would augment cellular therapy."
Therefore, many investors have started to search for "the next Kite" opportunity. What if we told you that some of the "top brass" in the biotechnology sector have made a move to join a company that, right now, is flying under the radar of larger investment firms?
---
BIOTECHSTOCKS,.com is owned by MIDAM VENTURES LLC., a Florida Corporation that has been compensated $550,000.00 by a GT Biopharma Inc. for a period beginning August 1, 2017 and ending Oct. 1, 2017 now extended to October 1, 2017 to publicly disseminate information about (OXISD). We own zero shares.