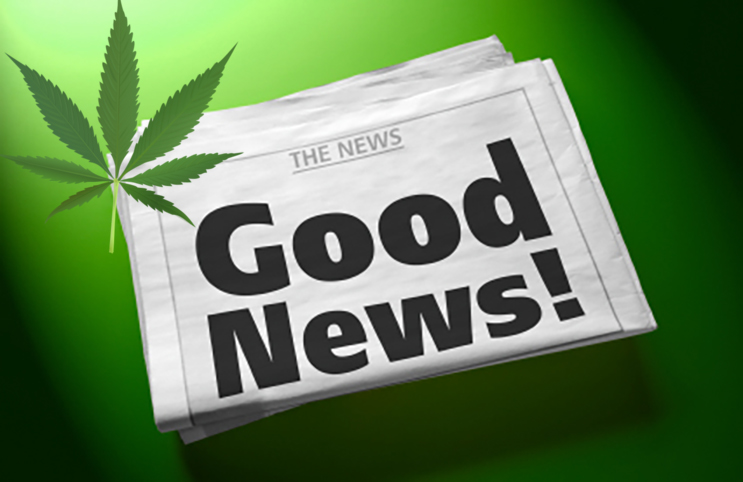 $VBIO Publishes Scientific Data on Discovery of Cannabinoid Glycosides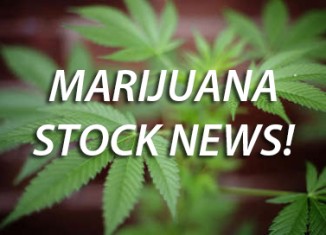 Vitality Biopharma, Inc. ( OTCQB : VBIO ) ("Vitality Biopharma", "Vitality", or the "Company"), a corporation dedicated to the development of cannabinoid prodrug pharmaceuticals, and to unlocking the power of cannabinoids for the treatment of serious neurological and inflammatory disorders, today announced the publication of a scientific manuscript that details internal research efforts including the discovery and production of cannabinoid glycosides.
---
---
$VPRB LP is partnering with Alpha-Cat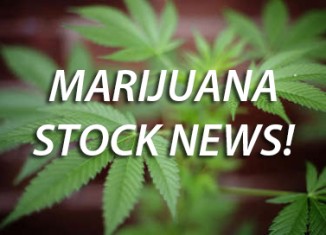 VPR Brands, LP (OTC PINK: VPRB), entered into an exclusive distribution and sales agreement with Alpha-Cat, the creator of the AlphaPuff all in one deluxe smoker's kit. VPR Brands will represent the patent pending innovative all in one Cannabis water pipe travel kit by strategically introducing it within its distribution pipeline, showcasing it at large cannabis / smoking trade events, and further working with Alpha-Cat to continuously innovate on this revolutionary concept.
---
---
$MCIG Announces $200,000 Investment from CEO and CFO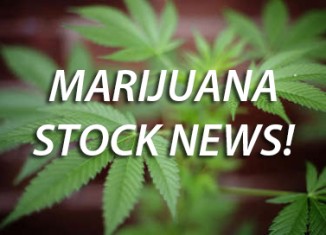 mCig Inc., ( OTCQB : MCIG ), a diversified company servicing the legal cannabis, hemp, and CBD markets, announced today it has entered into legally binding subscription agreements with Paul Rosenberg, Chairman and Chief Executive Officer and Michael Hawkins, Chief Financial Officer for the issuance of 25,000 newly issued Series A Preferred shares each. Under the agreements Mr. Rosenberg and Mr. Hawkins will subscribe for and purchase directly or through their own beneficially owned and controlled special purpose vehicle 25,000 shares of Series A Preferred stock each for a total purchase price of $200,000 ($100,000 each), or $4.00 per share, which equates to $0.40 per common share in conversion. In addition to the Series A Preferred stock, Mr. Rosenberg and Mr. Hawkins will each receive a five year warrant for an equal amount of common shares at $0.75 per share.
---
---
Cannabidiol Oil Will Not Be Affected By DEA Rescheduling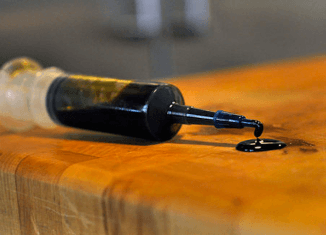 Reports of hemp-based CBD medicine's death have been highly exaggerated. That's the word from several legal experts who say, despite a moment of industry-wide panic about the DEA's filing of a memo with the federal register establishing a "final rule" on the internal classification of "marijuana extracts" the law regarding CBD and hemp has not changed. A memo from Folium Legal Counsel reflects this widespread interpretation of the law and the lack of negative impacts on the industry since the filing took effect.
---
Click Here To View Full Article
---
PLEASE READ OUR FULL PRIVACY POLICY & TERMS OF USE & DISCLAIMER