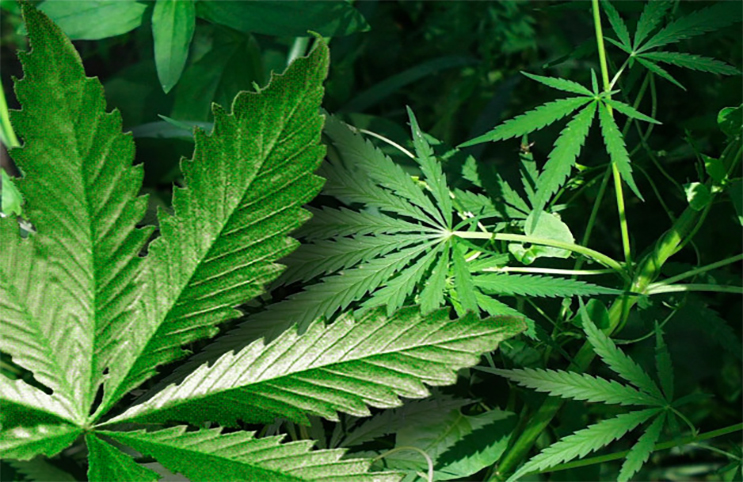 ***FBEC Jumps 160+% On News***
$FBEC Soars From The Open
This morning FBEC Worldwide, Inc. (FBEC) released what some are saying could be one of the company's biggest announcements to date. No only did this morning's update emphasize the direction that the company will be taking but also that they plan to do a name and symbol change in the very near future.
In our opinion, this could be the final piece of the puzzle for the company simply based on what the interim CEO and new CEO have each contributed following the removal of previous management.
A new face and a fresh outlook are key when revamping a public company in our opinion and today's shareholder update suggests that FBEC could also be of the same mindset. We said it months ago that we were going to stay with FBEC every step of the way and it's triple digit gain days like today that solidify our stance!
If you're just catching this email, earlier today FBEC Worldwide, a company we are very bullish on, came out with a strong CEO Letter to shareholders, which could be the catalyst for a much stronger week ahead. You can read the release below:
CHEYENNE, Wyo., July 18, 2016 /PRNewswire/ — FBEC Worldwide, Inc. (FBEC) a lifestyle brand company with a focus on Healthy Hemp™ & CBD infused consumer products, issues a special letter to shareholders from its Chief Executive Officer, Jeff Greene.
Dear Shareholders:
Thank you for your patience and support. When I became CEO in April of this year I knew there would be a long road ahead of me. FBEC needed an overhaul in branding and direction, that's exactly what we set out to do and are accomplishing.
We have begun the process needed to change the name of the company from FBEC Worldwide, Inc. to Healthy Hemp Energy Co. We have as well begun the process of changing the trading ticker symbol to something more appropriate for the new name of the Corporation, for example "HTLY", "HHEC", or "HLTE". We will be filling an 8K shortly on the company name and ticker symbol change.
In addition to the aforementioned changes we have launched two new websites that will serve as the company's primary online destinations.
https://healthyhempenergy.com/
https://wolfshot.healthyhempenergy.com/
This is just the beginning. As we begin the second half of 2016 I look forward to continuing to grow this company which obviously includes putting real "numbers on the board".
Thank you all for your support,
Sincerely,
Jeff Greene
CEO FBEC Worldwide Inc.
---
An affiliate of MAPH Enterprises, LLC MarijuanaStocks.com | WolfofWeedStreet.com was paid an advertising fee of $60,000 cash & 60 Million Restricted Common shares by FBEC Worldwide Inc. (FBEC) for visual sponsorship of MarijuanaStocks.com | WolfofWeedStreet.com and for visual placement FBEC Worldwide Inc. (FBEC) within written materials. FOR A DURATION OF 5 YEARS BEGINNING JUNE 2015 ending JUNE 2020
PLEASE READ OUR FULL PRIVACY POLICY & TERMS OF USE & DISCLAIMER