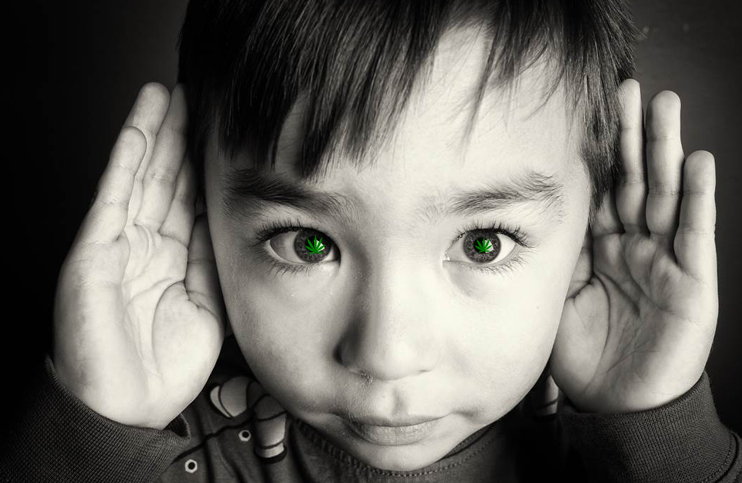 We receive roughly 50-100 emails per day, 7 days per week 365 days per year asking the following;
How do I get started trading stocks specifically Marijuana Stocks?
In order to buy any kind of stock you need a brokerage account. You need to know how to fund that account and eventually how to properly place buy and sell orders and last but not lease how to read and understand level 2. We found a series of short videos on YouTube that we posted on our page that will help you get up and trading quickly so you can take advantage of the HOT Marijuana Stocks.
What Marijuana Stocks are worth Buying?
We cover all publicly traded marijuana stocks on our website. From time to time we identify those that stand apart from the crowd, the cream of the crop. When we identify these companies, we begin taking steps to alert them to YOU our audience.
Speaking of MJ Stocks Worth Buying…
We believe investors need to focus their attention on the cannabis biotech sector RIGHT NOW. Recent political shifts are setting up a "perfect storm" scenario for the cannabis biotech sector. One biotech fund manager even said he thinks the entire sector is about to double. For this reason, we will be profiling a new cannabis biotech company that we will be sticking with long term. PLEASE read that AGAIN, we said LONG TERM. In other words, this will NOT be a "Day Trade." Not a "quick flip". For those that don't know Biotech & Marijuana are two of the HOTTEST sectors right now and will ONLY continue to get BIGGER and BIGGER as technology & law/ regulations advances.
Before We Alert this New, Company You Need to do 2 Things;