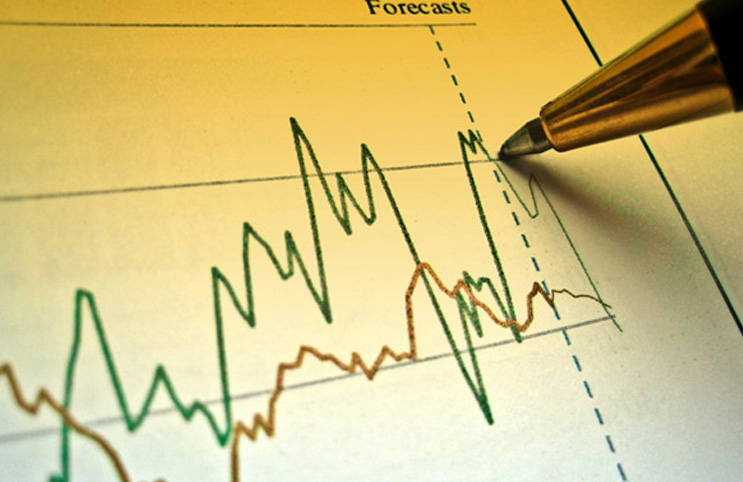 According to an article published by Forbes, hemp-based cannabidiol also known as CBD's is anticipated to be a billion-dollar market in just three years. The data shows forecasts that hemp CBD sales have already reached $170 million in 2016 and a 55% compound annual growth rate over the next five years will boost the market to reach the billion-dollar mark.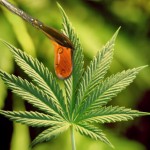 CBD derived from Hemp contains less than 0.3% THC, the psychoactive ingredient connected with cannabis and is often used to treat a variety of medical conditions. In 2004, the Hemp Industry Association won a court case against the DEA, which ruled that the DEA didn't have the authority to ban hemp under the CSA. This allows companies to sell online and distribute to customers in all 50 states in the U.S.
With that being said, this opens up huge opportunities for marijuana stocks like, PotNetwork Holdings, Inc. (POTN), which through its subsidiary Diamond CBD, Inc. has recently reported record breaking revenues for July of $1,459,137. These revenues surpassed its June 2017 results by greater than 30%.
"We are very pleased with how the numbers have continued to gain over the summer. We are consistently setting new sales records month after month and are excited to be able to report this type of continuing growth. We have taken our marketing efforts seriously. A commitment that is surely being revealed in the ongoing sales numbers," said Maria Gomez, Regional Vice President of Sales for Diamond CBD, Inc.
It's also important to highlight that (POTN) recently released their financial statements for the first 6 months of fiscal 2017 and recorded revenues of $5,077,625 and a net profit of $368,237, the company finished the first half of 2017 with a positive net cash flow of $395,009.
These financials have had a direct impact on the company's stock performance. Since May 4th 2017, (POTN) has seen a price per share increase of 259%, from lows of $0.017 (5/4/17) to daily highs on Friday (9/8/17) of $0.061. This price advance has turned PotNetwork into one of the top performing stocks in what is known as the fastest growing industry in the market right now.
The company's strategic acquisitions, new product development, and strong marketing efforts have been the driving force of PotNetwork's success to date. We will continue to keep a close eye as the battle for mass legalization of cannabis continues to progress & develop throughout the U.S., and marijuana stocks like PotNetwork Holdings, Inc. continue to execute its strategic expansion game plan.
---
MarijuanaStocks.com owned by MAPH Enterprises LLC., a Florida Corporation that has been compensated $75,000 (CASH) by Potnetwork Holdings, Inc. via First Capital Ventures, Inc. an affiliate company for or "ZERO" shares of restricted or unrestricted common shares for a period of 30 days. We have been previously paid $21,000 (CASH) for coverage on Potnetwork Holdings, which has since expired.