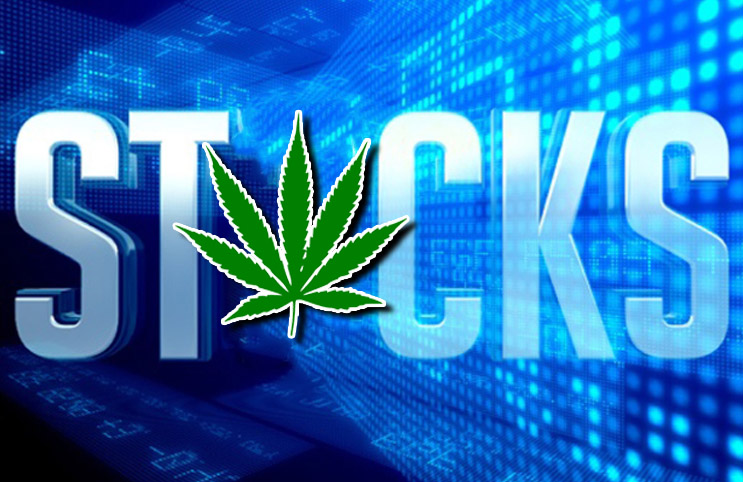 PotNetwork Holdings (POTN) is on ALERT & Climbing!
We've just begun to alert PotNetwork Holdings (POTN) and it could be one of the most undervalued opportunities in relation to market cap vs revenue, in our opinion. From a fundamental stance, the immense growth that the company's revenues have seen is starting to turn heads and this latest move could be just the start of a real uptrend.
---
Click Here & Get The Full Report, Now!
---
GT Biopharma Inc. (GTBP): New Symbol, New Trend
GT Biopharma (GTBP) has successfully completed a name change, symbol change, and acquisition of Georgetown Therapeutics. What's Next? Now it's time to get to business and right now (GTBP) has begun to stack the deck with top industry brass & it looks like the market has begun to take notice.
---
---
How Ontario is Crushing the Marijuana Black Market
Ontario is working on a new initiative to sell legal marijuana at a price that would effectively slow down if not stop people from buying off the black market.The government is currently working on a plan that would establish a price for marijuana which would be low enough to eliminate illegal sales of the drug. The black market sales for cannabis within Ontario currently ranges from around $6.50-$13 per gram. Ontario is working to find a price that works in between as to knock out the majority of the black market.
---
---
This email is for '%%emailaddress%%' You have received this email because you are subscribed to MarijuanaStocks.com
An affiliate of MAPH Enterprises LLC, Midam Ventures has been compensated $550,000 by GT Biopharma, Inc. (OXISD) for a period beginning August 1st, 2017 and ending October 1st, 2017 to publicly disseminate information about GT Biopharma, Inc. (OXISD). We own zero shares of (OXISD). We may buy or sell additional shares of (OXISD) in the open market at any time, including before, during or after the Website and Information, provide public dissemination of favorable Information. MAPH Enterprises LLC., has been compensated $75,000 (CASH) by Potnetwork Holdings, Inc. via First Capital Ventures, Inc. an affiliate company for or "ZERO" shares of restricted or unrestricted common shares. We have been previously paid $21,000 (CASH) for coverage on Potnetwork Holdings, which has since expired.
Unsubscribe | To contact us please reply to this email | PLEASE READ OUR FULL PRIVACY POLICY & TERMS OF USE & DISCLAIMER
%%companyname%% | %%companyaddress%% | %%companyphone%%