Marijuana Stocks, Inauguration Day, & Trump's Bump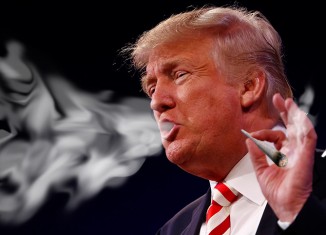 Here we are, just after the official inauguration day of our 45th President of the United States of America, Donald Trump. A lot has been said about him over the last few years during the election race but what many may not have expected was a clear "Trump Bump" for marijuana stocks.
---
Click Here To View Full Article
---
Facts Regarding Denver's New Marijuana In Public Law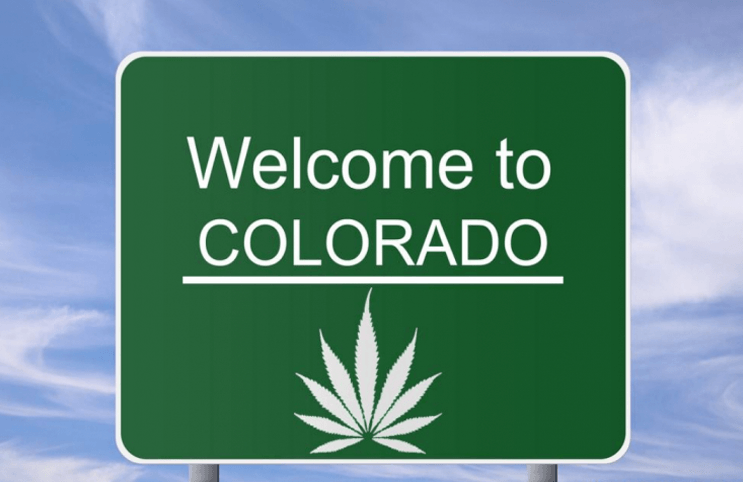 Denver has begun working on the country's first law allowing use in public places like coffee shops and cannabis clubs. However, the details about what those marijuana clubs would look like are still unclear. Here are some answers to questions about the cannabis clubs headed to Denver.
---
Click Here To View Full Article
---
Veterans In Support Of Medical Marijuana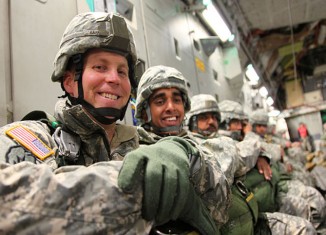 Indiana American Legion reached an agreement on Sunday that would support a medical cannabis study to treat injuries to military service members, such as traumatic brain injuries and PTSD. The veteran service organization said they are working to urge Indiana legislators to approve the private growth and research of medicinal cannabis and to reclassify marijuana as a drug with potential medical value.
---
---
 PLEASE READ OUR FULL PRIVACY POLICY & TERMS OF USE & DISCLAIMER