$FFRMF Acquires High Volume, State-of-the-Art Cannabis Oil Extraction Equipment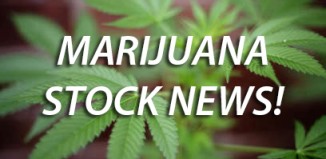 Future Farm Technologies Inc. (the "Company" or "Future Farm") (FFRMF) (FFT.CN) is pleased to announce that its majority owned subsidiary, FFM Consulting Services, LLC, has purchased a state-of-the-art extraction machine, for the manufacture of concentrated cannabis oil and purified distillate.
The equipment purchased is designed to rapidly manufacture premium cannabis oil, to supply the growing demand for cannabis concentrates, in the state of California. The equipment utilizes a closed-loop system, to produce high quality oil in a high throughput system with minimal maintenance and labor. The equipment is estimated to be delivered, installed and in full production within the next 90 days.
---
Click Here Now To Read Full PR
---
San Francisco May Form Cannabis Commission And Cannabis Department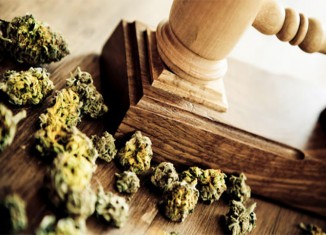 Supervisor Jeff Sheehy, who Mayor Ed Lee appointed to the District 8 post in January, introduced legislation last week that would create a seven-member Cannabis Commission and Cannabis Department with a director and staff in San Francisco. The commission will decide whether to grant or deny permits related to commercial cannabis businesses as well as decide whether to suspend such permits based on yet-to-be-developed guidelines. San Francisco is currently working on regulations for the recreational cannabis industry after California voters legalized the substance by passing Proposition 64 back in November.
---
Click Here Now To Read Full Article
---
Marijuana Stocks Especially Cannabis-Biotechs are Capturing Wall Street's Attention in a Big Way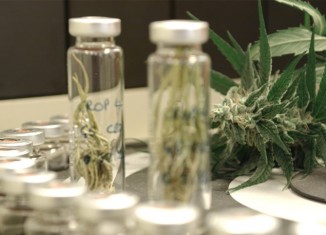 Marijuana Stocks, especially Cannabis Companies with strong ties to Biotech have been increasingly front and center on Wall Street's main stage. Marijuana Stocks and the Cannabis-Biotech sector continue to evolve and grow into the mainstream powerhouse we know it can and will be. We have identified a small Cannabis-Biotech start up that deserves your attention.
---
Click Here Now To Read Full Article
---
Pursuant to an agreement between MAPH and Future Farm Inc., we were hired for a period of 30 days to publicly disseminate information about (FFRMF) including on the Website and other media including Facebook and Twitter. We are being paid $37,500 (CASH) for and were paid 1 million shares of restricted common shares. We may buy or sell additional shares of (FFRMF) in the open market at any time, including before, during or after the Website and Information, provide public dissemination of favorable Information.PLEASE READ OUR FULL PRIVACY POLICY & TERMS OF USE & DISCLAIMER