Medical Marijuana Shows Parkinson's Patient Some Relief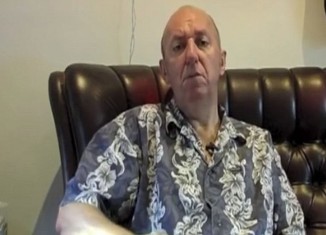 Ian Frizell, age 55, was diagnosed with Parkinson' disease in 2011. He has suffered from symptoms since 1995, which continually got worse over time. Ian has filmed a video to display what a significant difference a small amount of medical marijuana makes to his tremors. In the clip, he states that he recently underwent deep brain stimulation surgery, a medical implant that helps hide the effects of Parkinson's. He switches the DBS device off to show the seriousness of his tremors.
---
Click Here To View Full Article
---
Research Reveals Some Of Marijuana's Health Effects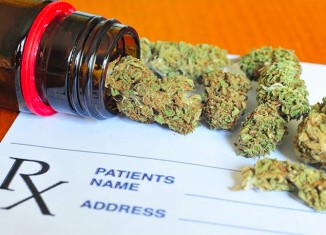 It may essentially help some people sleep and ease chronic pain, but it is also possible to heighten the danger of triggering a heart attack or develop schizophrenia. A Federal advisory panel came to those those conclusions about cannabis in a recent report.
The analysts also called for a…
---
Click Here To View Full Article
---
Vitality Biopharma (VBIO)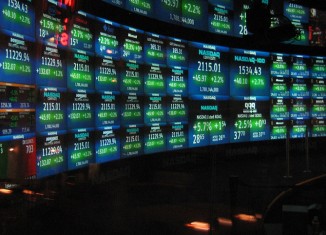 Vitality Biopharma (VBIO) has been in our spotlight for the better part of the last few weeks and we've seen this cannabis biotech deliver real potential for gains. What started out as a $0.98 alert ended up turning into a $4.24 bull. Even after pulling into $1.93, VBIO managed several clear bounces. This will be something we'll be continuing to monitor into the later half of the month as well. If you haven't taken a look at this company yet, check out our full report via the link below.
---
Click Here To View Full VBIO Report
---
Pursuant to an agreement between MAPH and a non affiliate third party, we were hired for a period of 30 days to publicly disseminate information about (VBIO) including on the Website and other media including Facebook and Twitter. We are being paid $100,000 (CASH) for or were paid "ZERO" shares of unrestricted or restricted common shares. We own zero shares of (VBIO) which we purchased in the open market. We plan to sell "ZERO" shares of (VBIO) that we hold during the time the Website and/or Facebook and Twitter Information recommends that investors or visitors to the website purchase without further notice to you. We may buy or sell additional shares of (VBIO) in the open market at any time, including before, during or after the Website and Information, provide public dissemination of favorable Information. PLEASE READ OUR FULL PRIVACY POLICY & TERMS OF USE & DISCLAIMER